string(14) "Anesthesiology"
Latest Anesthesiology News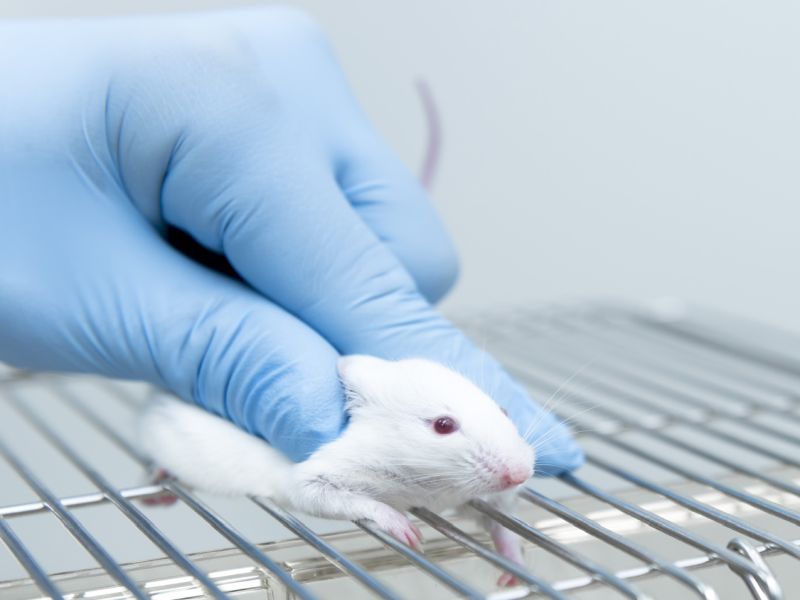 posted September 11th
by modernClinician Editorial Team
The eventual elimination of chemical testing on mammals was announced Tuesday by the U.S. Environmental Protection Agency.
posted August 30th
by modernClinician Editorial Team
There is rapidly growing interest in the use of marijuana and cannabinoids for pain, according to a survey commissioned by the American Society of Anesthesiologists.
posted August 12th
by modernClinician Editorial Team
Nearly two-thirds of actively practicing physicians are still carrying medical school debt, according to the Medical School Debt Report 2019, published by the staffing firm Weatherby Healthcare.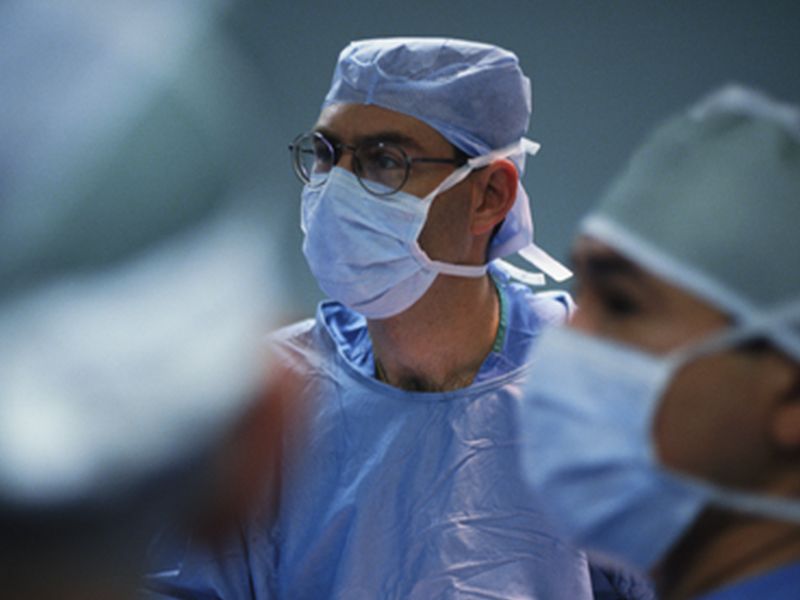 posted August 1st
by modernClinician Editorial Team
Patients can achieve better outcomes by choosing a hospital and a surgeon with adequate, ongoing experience performing a specific surgery, according to a new report entitled Safety In Numbers: The Leapfrog Group's Report on High-Risk Surgeries Performed at American Hospitals.