string(10) "Cardiology"
posted August 16th
by modernClinician Editorial Team
The Infectious Diseases Society of America, the American Academy of Neurology, and the American College of Rheumatology have released a draft of their joint clinical practice guidelines for the management of Lyme disease.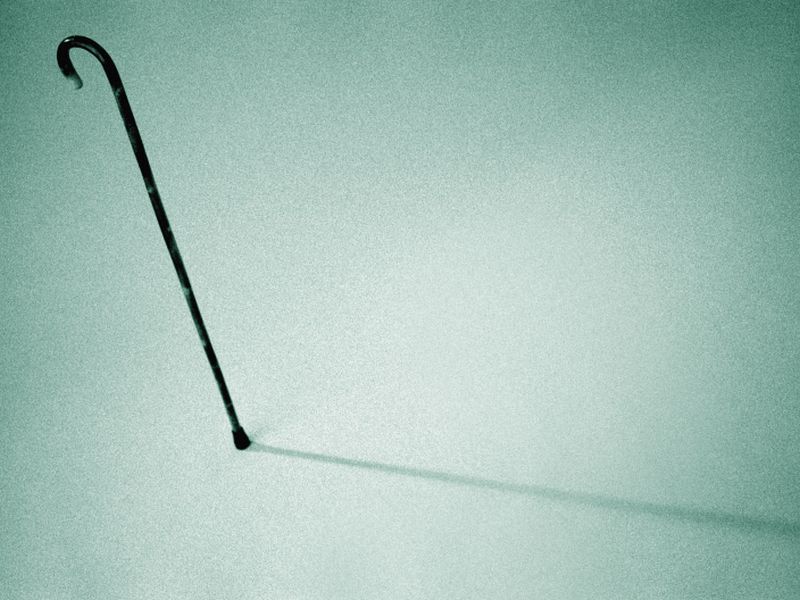 posted August 14th
by modernClinician Editorial Team
Use of antiarrhythmic drugs is associated with a higher risk for fall-related injuries and syncope among older patients with atrial fibrillation, according to a study published online July 24 in the Journal of the American Geriatrics Society.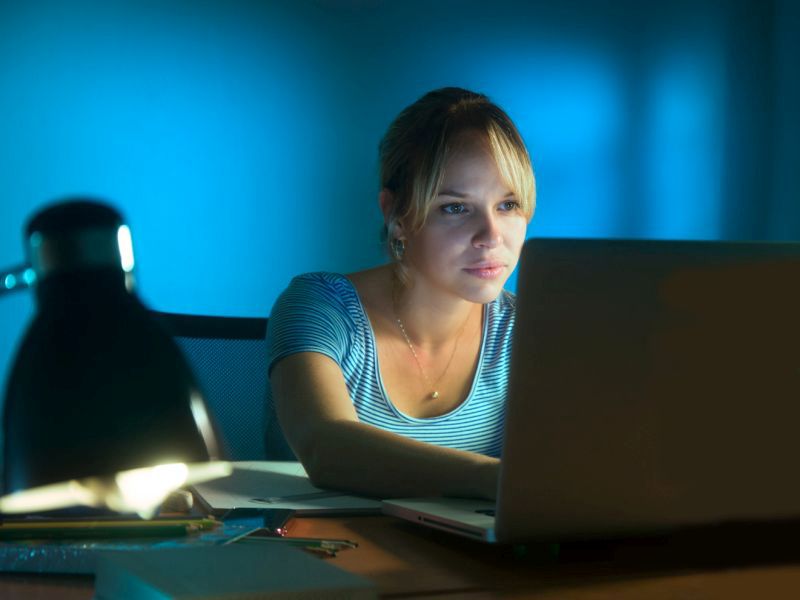 posted August 13th
by modernClinician Editorial Team
Use of non-hospital-based provider-to-patient telehealth grew almost 1,400-fold from 2014 to 2018, according to a FAIR Health White Paper.
posted August 12th
by modernClinician Editorial Team
Nearly two-thirds of actively practicing physicians are still carrying medical school debt, according to the Medical School Debt Report 2019, published by the staffing firm Weatherby Healthcare.