string(10) "Cardiology"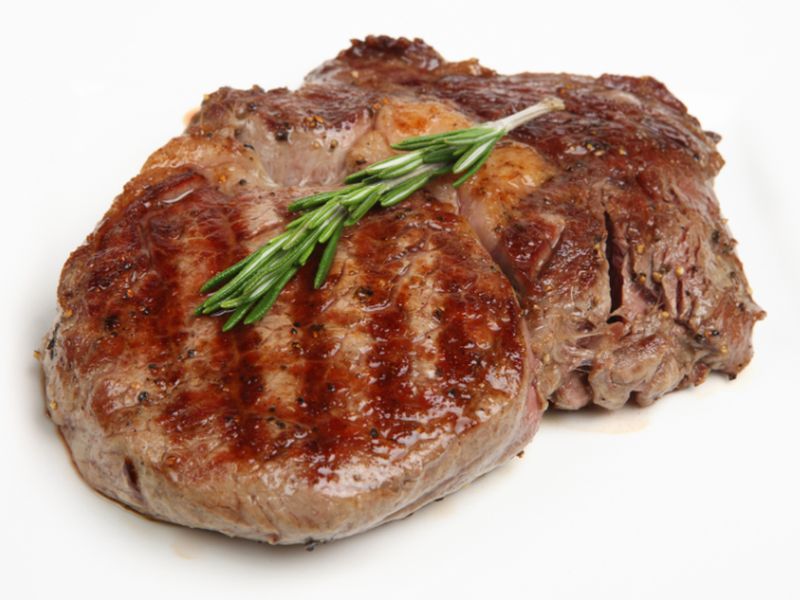 posted October 15th
by modernClinician Editorial Team
The authors of a recent study downplaying the health risks of red meat have financial ties with meat producers. The international group of researchers has received funding from a university program partially backed by the beef industry, the Washington Post reported Monday.
posted October 11th
by modernClinician Editorial Team
Nationwide, 4.8 million young people ages 10 to 17 years have obesity, according to the State of Childhood Obesity: Helping All Children Grow Up Healthy report published Oct. 10 by the Robert Wood Johnson Foundation.
posted October 10th
by modernClinician Editorial Team
The odds of developing autism spectrum disorder are increased for children with congenital heart disease, according to a study published online Oct. 10 in Pediatrics.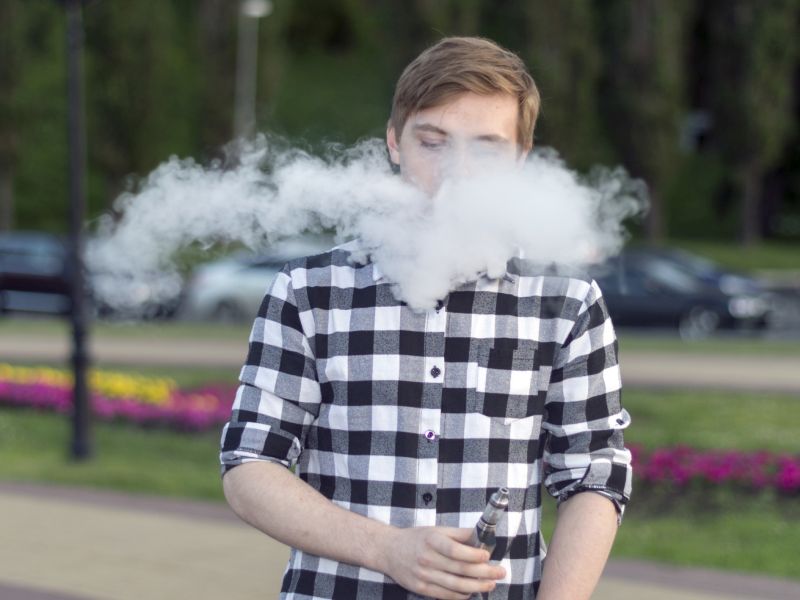 posted September 13th
by modernClinician Editorial Team
U.S. health officials have revised downward the number of cases of severe lung injury linked to vaping, from more than 450 cases cited last week to the total of 380 cases announced late Thursday.