string(16) "Cosmetic Surgery"
Latest Cosmetic Surgery News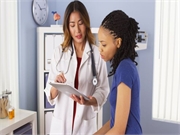 posted January 16th
by modernClinician Editorial Team
The Affordable Care Act has reduced disparities in access to health care among black, Hispanic, and white adults, according to a January data brief released by the Commonwealth Fund.
posted January 6th
by modernClinician Editorial Team
Older adults commonly use online ratings to choose a doctor, according to a report published online Jan. 6 based on the results of the University of Michigan National Poll on Healthy Aging.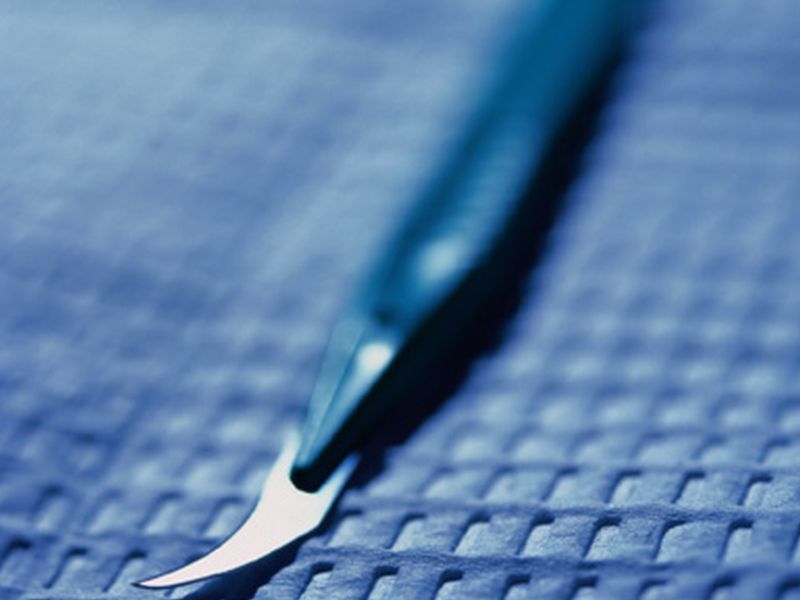 posted October 15th
by modernClinician Editorial Team
International trips for specialty plastic surgeries can be cost-effective or very cost-effective for several conditions, according to a study published in the September issue of Plastic and Reconstructive Surgery.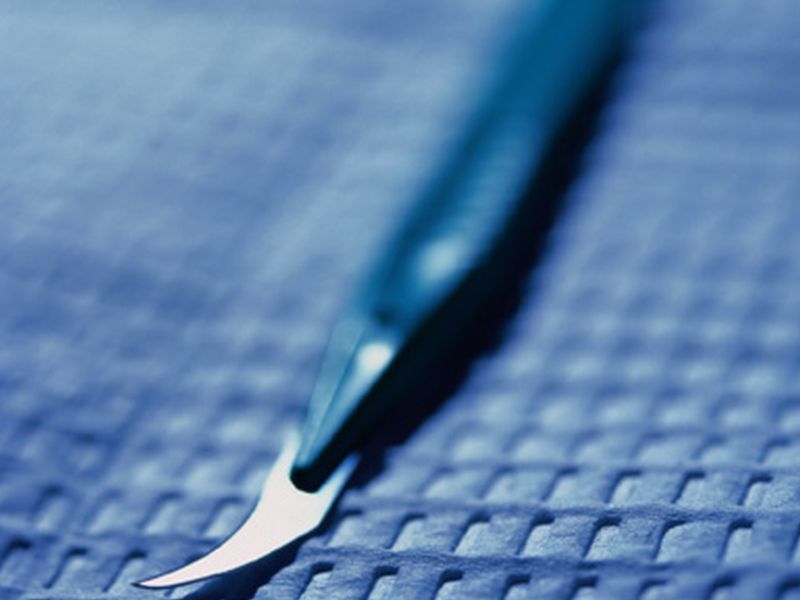 posted September 25th
by modernClinician Editorial Team
Six years after having a face transplant, Carmen Blandin Tarleton's doctors have found tissue damage that will most likely lead to loss of the face.