string(16) "Cosmetic Surgery"
Latest Cosmetic Surgery News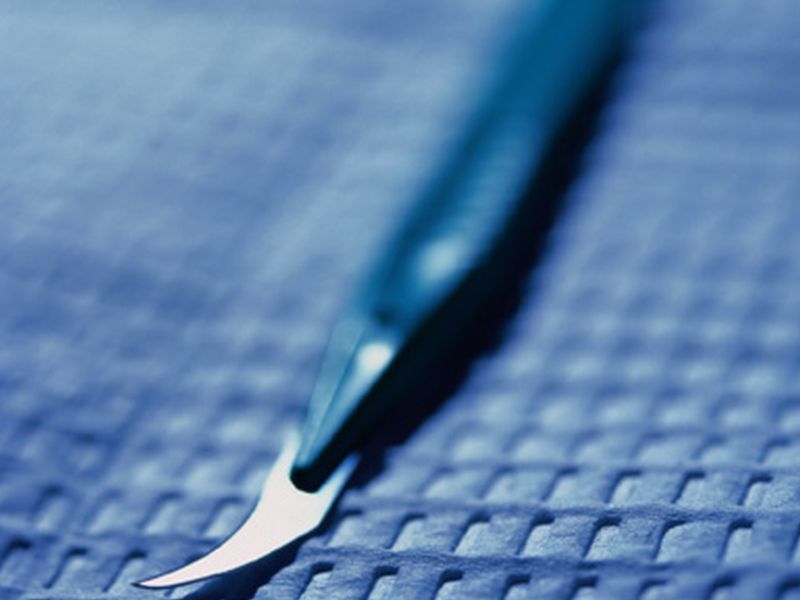 posted October 15th
by modernClinician Editorial Team
International trips for specialty plastic surgeries can be cost-effective or very cost-effective for several conditions, according to a study published in the September issue of Plastic and Reconstructive Surgery.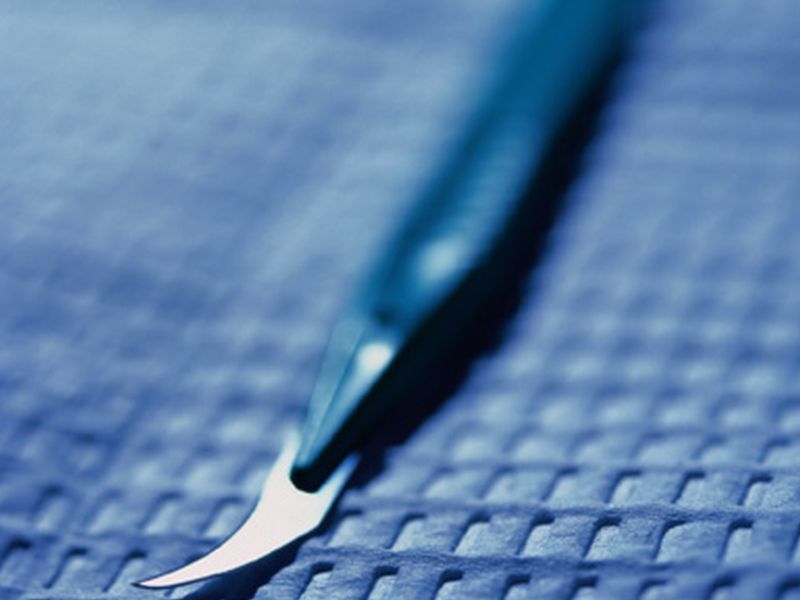 posted September 25th
by modernClinician Editorial Team
Six years after having a face transplant, Carmen Blandin Tarleton's doctors have found tissue damage that will most likely lead to loss of the face.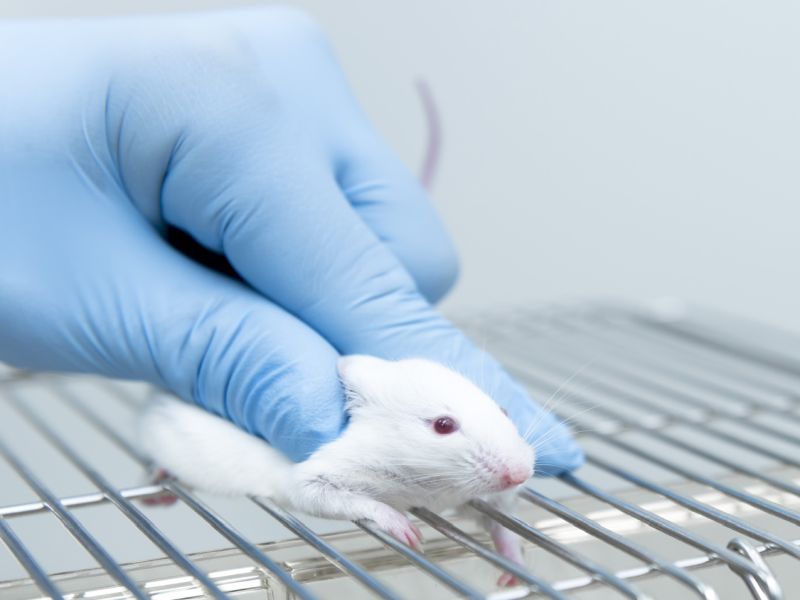 posted September 11th
by modernClinician Editorial Team
The eventual elimination of chemical testing on mammals was announced Tuesday by the U.S. Environmental Protection Agency.
posted August 12th
by modernClinician Editorial Team
Nearly two-thirds of actively practicing physicians are still carrying medical school debt, according to the Medical School Debt Report 2019, published by the staffing firm Weatherby Healthcare.