string(11) "Dermatology"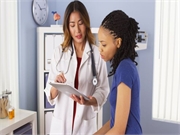 posted January 16th
by modernClinician Editorial Team
The Affordable Care Act has reduced disparities in access to health care among black, Hispanic, and white adults, according to a January data brief released by the Commonwealth Fund.
posted January 6th
by modernClinician Editorial Team
Older adults commonly use online ratings to choose a doctor, according to a report published online Jan. 6 based on the results of the University of Michigan National Poll on Healthy Aging.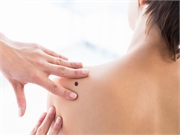 posted December 24th
by modernClinician Editorial Team
In an executive summary of an American Society for Radiation Oncology clinical practice guideline, published online Dec. 9 in Practical Radiation Oncology, recommendations are presented for the use of radiation therapy for basal cell carcinoma and cutaneous squamous cell carcinoma.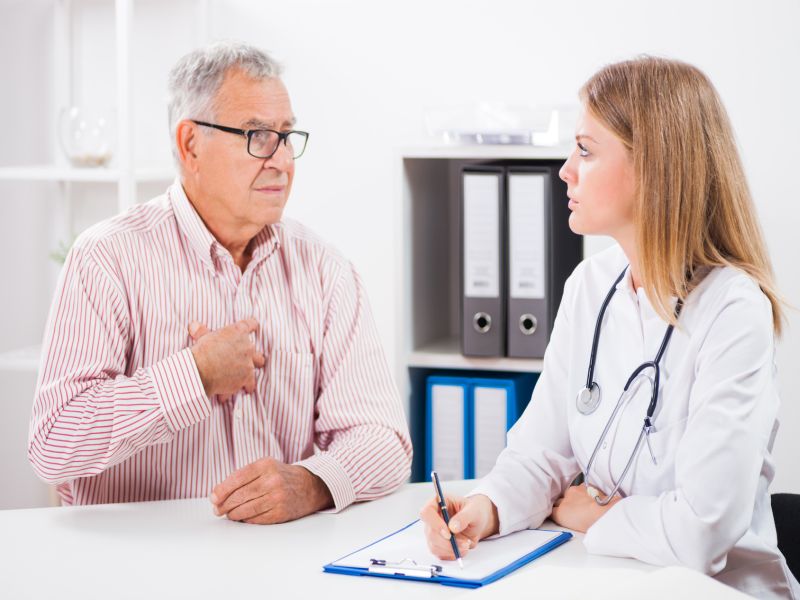 posted October 30th
by modernClinician Editorial Team
Only one in four U.S. adults report incorporating cancer prevention into their daily lives, according to the results of the American Society of Clinical Oncology 2019 National Cancer Opinion Survey.