string(28) "Diabetes & Endocrinology"
>

Diabetes & Endocrinology
Latest Diabetes & Endocrinology News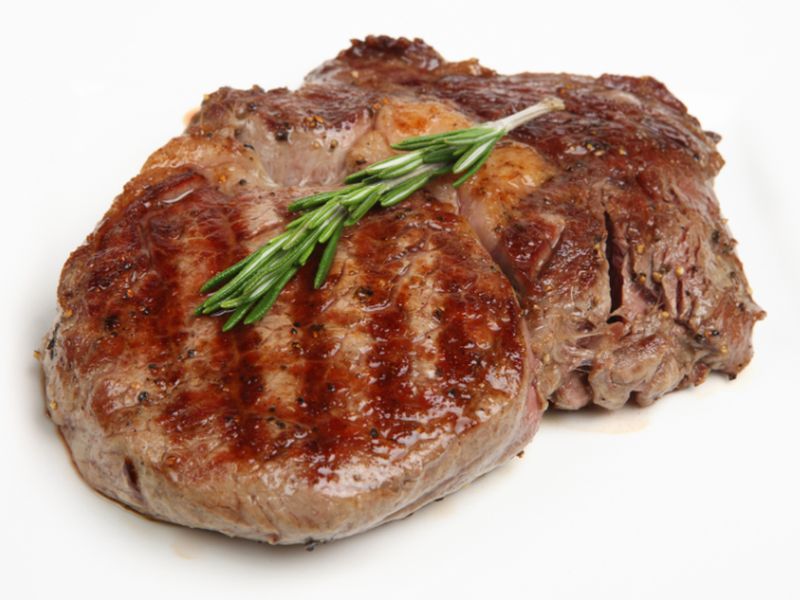 posted October 15th
by modernClinician Editorial Team
The authors of a recent study downplaying the health risks of red meat have financial ties with meat producers. The international group of researchers has received funding from a university program partially backed by the beef industry, the Washington Post reported Monday.
posted October 11th
by modernClinician Editorial Team
Nationwide, 4.8 million young people ages 10 to 17 years have obesity, according to the State of Childhood Obesity: Helping All Children Grow Up Healthy report published Oct. 10 by the Robert Wood Johnson Foundation.
posted October 2nd
by modernClinician Editorial Team
Medicare could save billions of dollars if secondary fractures could be prevented with improved osteoporosis screening, according to a new National Osteoporosis Foundation report conducted by Milliman.
posted September 18th
by modernClinician Editorial Team
In a large university population, the prevalence of diabetes distress is high, and high diabetes distress levels are associated with lower diabetes quality of life for both type 1 diabetes mellitus and type 2 diabetes mellitus patients, according to a study published in the September issue of the Journal of the American Osteopathic Association.