string(18) "Emergency Medicine"
Latest Emergency Medicine News
posted May 26th
by modernClinician Editorial Team
The World Health Organization has suspended use of the antimalarial drug hydroxychloroquine in a clinical trial of treatments of COVID-19 after a study revealed that patients taking the drug are at increased risk for death and serious heart problems.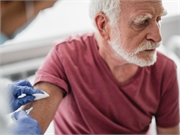 posted May 22nd
by modernClinician Editorial Team
The U.S. Department of Health and Human Services said Thursday it would provide up to $1.2 billion to AstraZeneca to develop a potential COVID-19 vaccine from a lab in Oxford, England.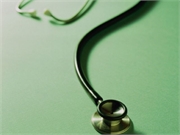 posted May 12th
by modernClinician Editorial Team
Doctors Without Borders has sent a nine-person team to the Navajo Nation in the Southwestern United States as it struggles with a COVID-19 crisis.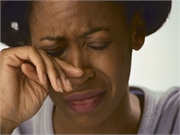 posted May 8th
by modernClinician Editorial Team
Up to 75,000 more people could die from drug or alcohol misuse and suicide during the COVID-19 pandemic, according to a report released May 8 by the Well Being Trust and the Robert Graham Center for Policy Studies in Family Medicine and Primary Care.