string(18) "Emergency Medicine"
Latest Emergency Medicine News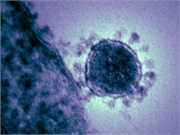 posted February 11th
by modernClinician Editorial Team
More than 1,000 deaths and close to 43,000 illnesses have now been confirmed in the coronavirus outbreak that continues to rage in China, while a 13th U.S. case was reported late Monday.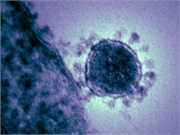 posted February 10th
by modernClinician Editorial Team
A 60-year-old man living in Wuhan, China, has become the first American citizen to die from the new coronavirus that first surfaced in the Chinese city.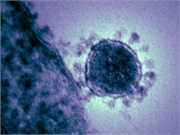 posted February 7th
by modernClinician Editorial Team
More Americans have been evacuated from the epicenter of the coronavirus outbreak in China, as U.S. health officials reported a 12th domestic case of coronavirus late Wednesday in Wisconsin. The number of deaths in China has surpassed 600, and the infection count has risen above 31,000.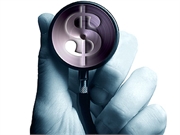 posted January 30th
by modernClinician Editorial Team
The United States spends substantially more than any other wealthy nation on health care, yet it has a lower life expectancy and a higher suicide rate than other wealthy nations, according to a January data brief released by the Commonwealth Fund.