string(18) "Emergency Medicine"
Latest Emergency Medicine News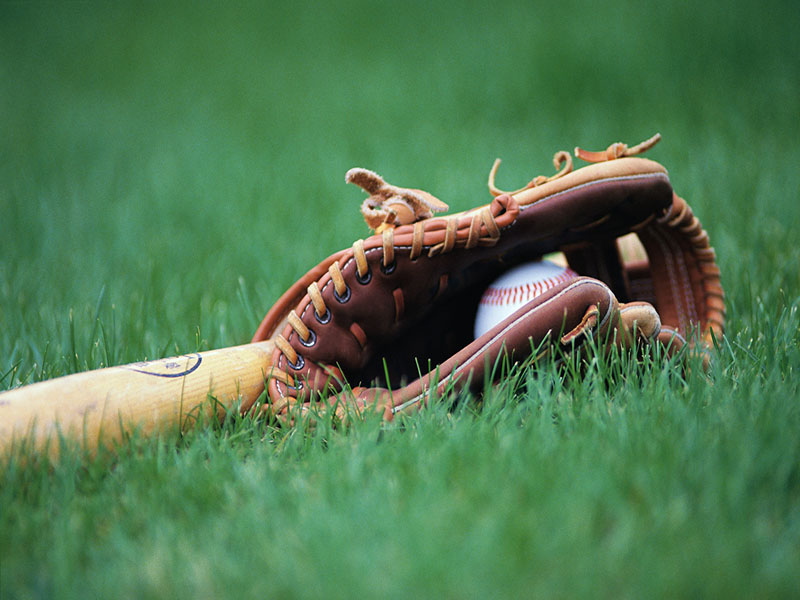 posted October 18th
by modernClinician Editorial Team
Parents should try to keep their children from focusing on a single sport for as long as possible to reduce their risk for injuries and other problems, the National Athletic Trainers' Association says.
posted October 2nd
by modernClinician Editorial Team
Medicare could save billions of dollars if secondary fractures could be prevented with improved osteoporosis screening, according to a new National Osteoporosis Foundation report conducted by Milliman.
posted October 1st
by modernClinician Editorial Team
The number of confirmed cases of Legionnaires' disease linked to a North Carolina state fair now stands at 79, including 55 people hospitalized and one death.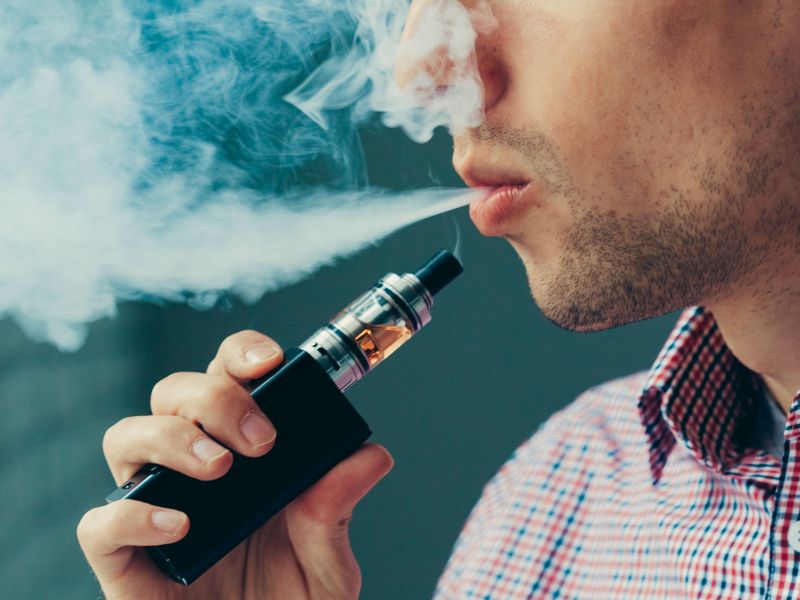 posted September 20th
by modernClinician Editorial Team
A Missouri man in his 40s is the eighth person in the United States to die from complications of a lung injury tied to using electronic cigarettes, the Missouri Department of Health and Senior Services reported.