string(16) "Gastroenterology"
Latest Gastroenterology News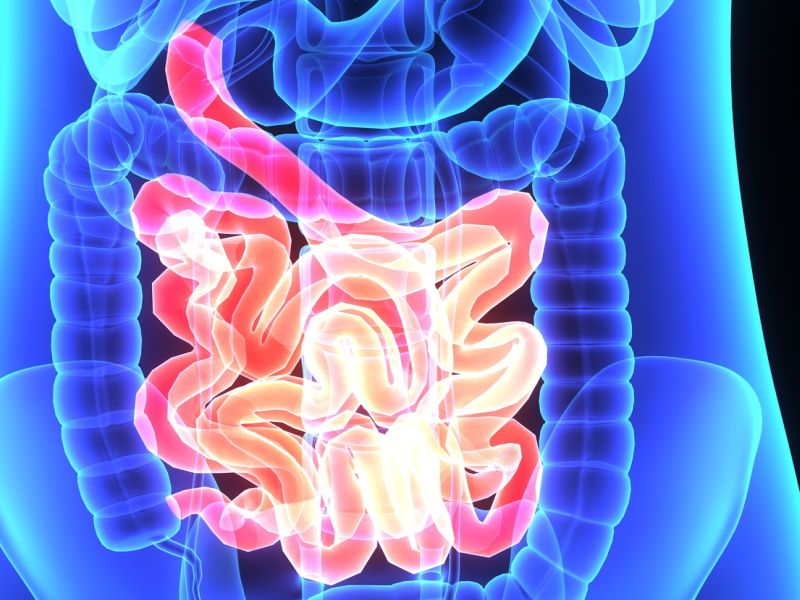 posted October 17th
by modernClinician Editorial Team
The risk for colorectal cancer death drops with an increasing number of prediagnostic colonoscopies, largely due to fewer advanced cancers at time of diagnosis, according to a study recently published in BMC Cancer.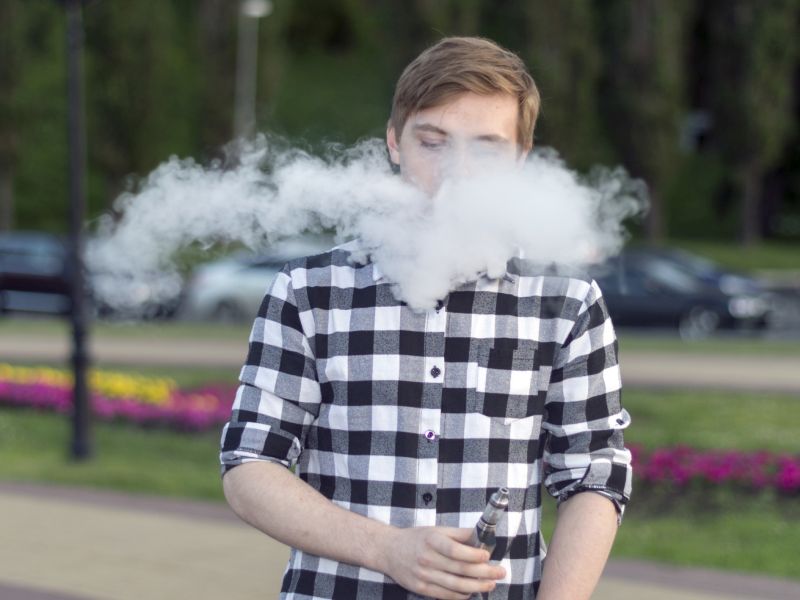 posted September 13th
by modernClinician Editorial Team
U.S. health officials have revised downward the number of cases of severe lung injury linked to vaping, from more than 450 cases cited last week to the total of 380 cases announced late Thursday.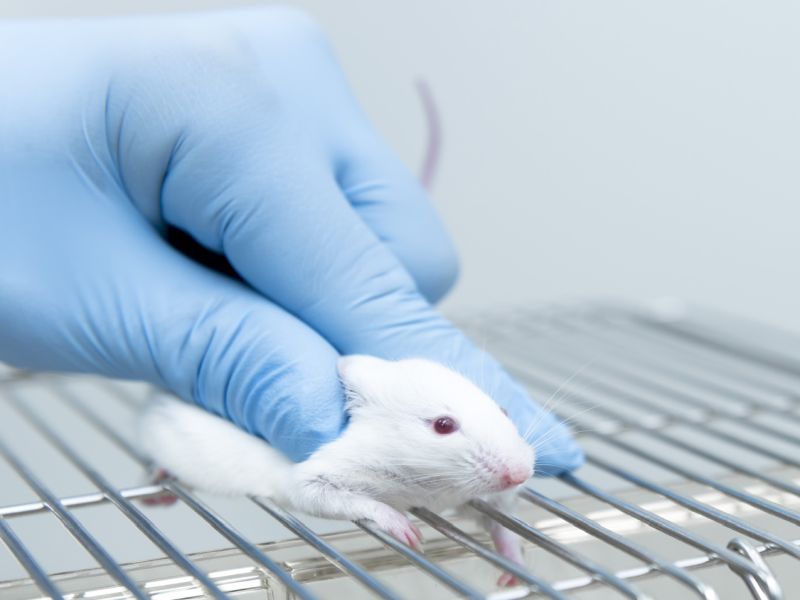 posted September 11th
by modernClinician Editorial Team
The eventual elimination of chemical testing on mammals was announced Tuesday by the U.S. Environmental Protection Agency.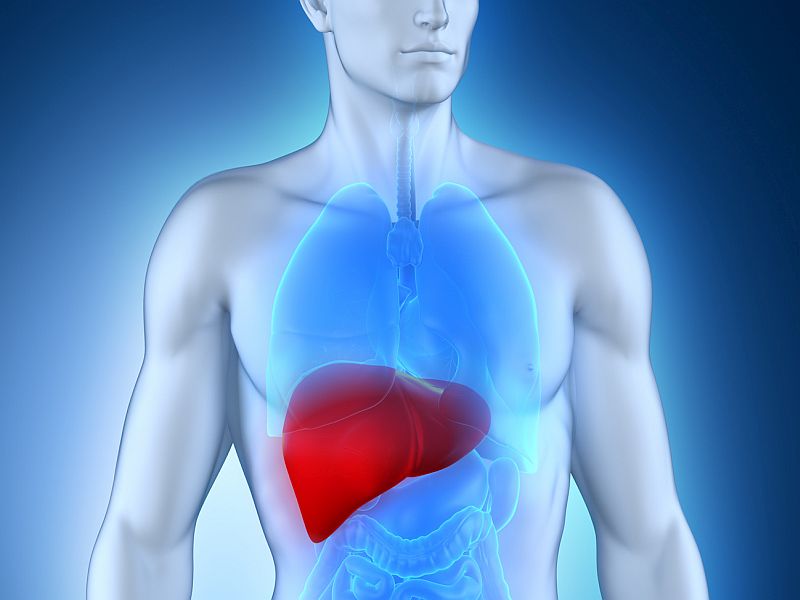 posted August 29th
by modernClinician Editorial Team
The U.S. Food and Drug Administration has received reports of rare cases of worsening liver function or liver failure in patients with chronic hepatitis C virus who had moderate-to-severe liver impairment and were treated with Mavyret, Zepatier, or Vosevi, despite these drugs being contraindicated in this group of patients, the agency reported yesterday.