string(10) "Geriatrics"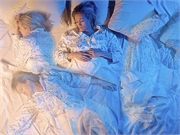 posted March 19th
by modernClinician Editorial Team
Poor sleep quality is associated with increased food intake and a lower-quality diet among women, according to a study published in the Feb. 18 issue of the Journal of the American Heart Association.
posted March 17th
by modernClinician Editorial Team
Medicare is expanding coverage for telemedicine nationwide so that millions of American seniors can get health care at home and avoid the coronavirus, officials said Tuesday.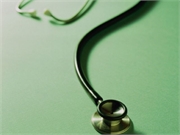 posted February 6th
by modernClinician Editorial Team
Many Americans are misinformed about the risk for heart disease, particularly in women, and are confused about modifiable risk factors, according to a survey released by the Cleveland Clinic to coincide with American Heart Month.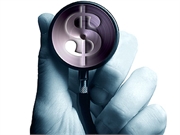 posted January 30th
by modernClinician Editorial Team
The United States spends substantially more than any other wealthy nation on health care, yet it has a lower life expectancy and a higher suicide rate than other wealthy nations, according to a January data brief released by the Commonwealth Fund.