string(10) "Geriatrics"
posted May 19th
by modernClinician Editorial Team
State governors should use "extreme caution" in deciding when to allow visits to nursing homes to resume, the U.S. Centers for Medicare & Medicaid Services said Monday.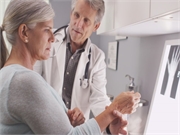 posted May 15th
by modernClinician Editorial Team
In a joint guidance document issued by the American Society for Bone and Mineral Research, American Association of Clinical Endocrinologists, Endocrine Society, European Calcified Tissue Society, and National Osteoporosis Foundation, recommendations are presented for the management of osteoporosis during the COVID-19 pandemic.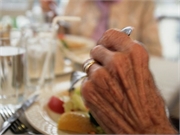 posted May 14th
by modernClinician Editorial Team
One in seven adults ages 50 to 80 years say they experienced household food insecurity in the past year (before the COVID-19 pandemic), according to a report published online May 11 based on the results of the University of Michigan National Poll on Healthy Aging.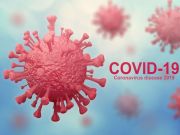 posted April 27th
by modernClinician Editorial Team
Health care organizations are facing hard financial decisions amid the COVID-19 pandemic, but an end is in sight as some are beginning to slowly open back up around the country, according to David Shulkin, M.D. Shulkin, who served as ninth secretary for Veterans Affairs and is former president and CEO of Beth Israel Medical Center in New York, spoke with HealthDay during a live stream on the HealthDay YouTube channel and live blog.