string(25) "Hematology & Oncology"
Latest Hematology & Oncology News
posted August 20th
by modernClinician Editorial Team
An Eastern Cooperative Oncology Group performance status of ≥2 is linked to lower treatment satisfaction in patients with relapsed or refractory multiple myeloma, but receiving medication orally is linked to higher satisfaction, according to a study published online Aug. 1 in The Oncologist.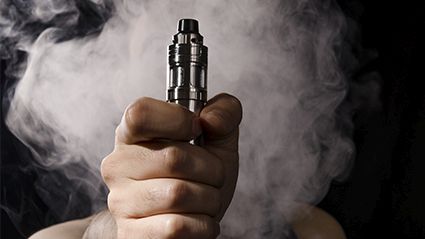 posted August 15th
by modernClinician Editorial Team
A vaping industry group has launched legal action to delay the U.S. Food and Drug Administration's upcoming review of electronic cigarettes.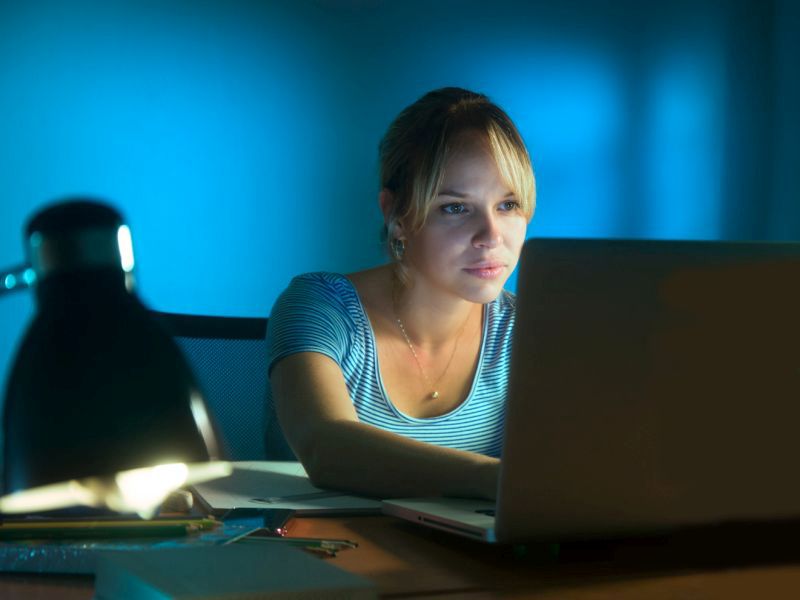 posted August 13th
by modernClinician Editorial Team
Use of non-hospital-based provider-to-patient telehealth grew almost 1,400-fold from 2014 to 2018, according to a FAIR Health White Paper.
posted August 12th
by modernClinician Editorial Team
Nearly two-thirds of actively practicing physicians are still carrying medical school debt, according to the Medical School Debt Report 2019, published by the staffing firm Weatherby Healthcare.