string(7) "Nursing"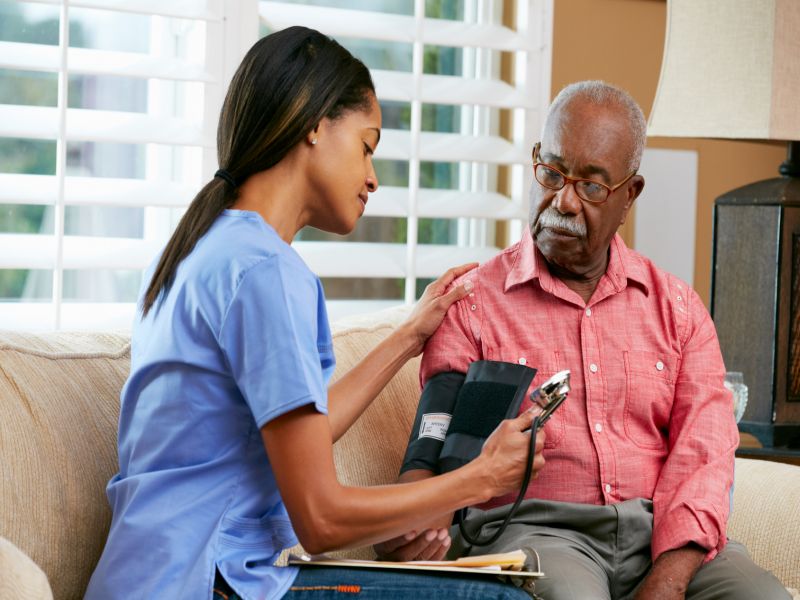 posted June 25th
by modernClinician Editorial Team
Diabetes outcomes are similar for Veterans Affairs patients regardless of whether the primary provider is a physician, nurse practitioner, or physician assistant, according to a study published in the June issue of the Journal of the American Academy of Physician Assistants.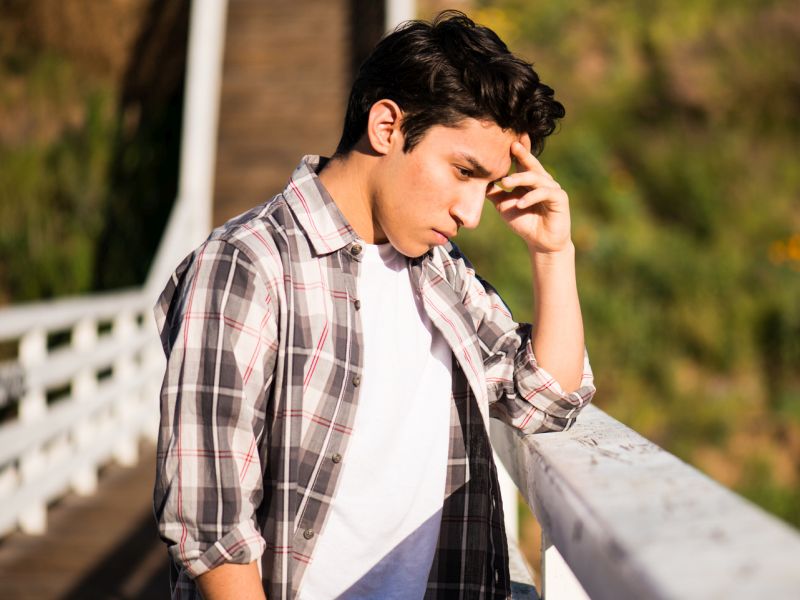 posted June 20th
by modernClinician Editorial Team
From 1999 to 2017, there was an increase in suicide rates for women and men, according to a report published in the June Health E-Stats, a publication of the U.S. Centers for Disease Control and Prevention National Center for Health Statistics.
posted June 19th
by modernClinician Editorial Team
A ban on the sale and distribution of electronic cigarettes is being considered by San Francisco supervisors. If passed, it would be the first such ban by any city in the United States.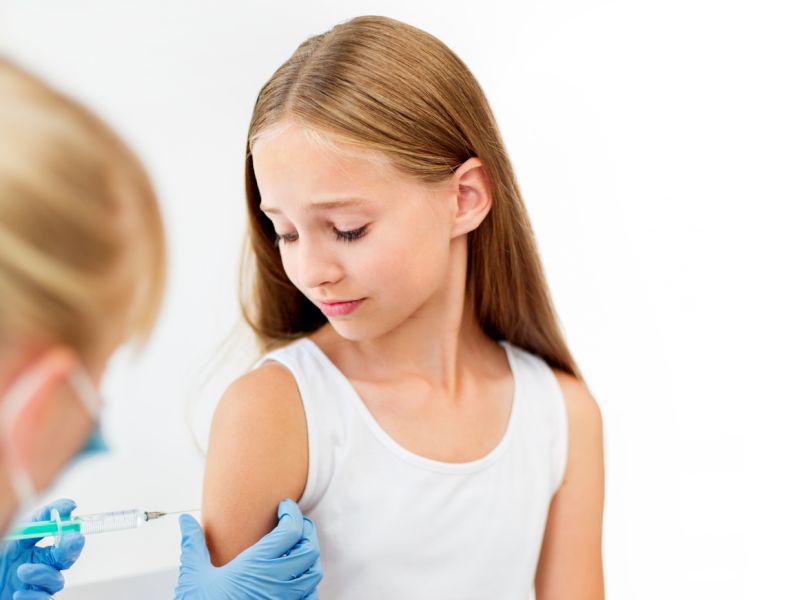 posted June 4th
by modernClinician Editorial Team
The repeal of nonmedical vaccine exemptions in California was only partially effective in improving vaccination coverage, according to a working paper issued by the National Bureau of Economic Research.