string(14) "Otolaryngology"
Latest Otolaryngology News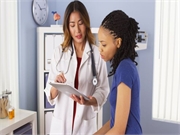 posted January 16th
by modernClinician Editorial Team
The Affordable Care Act has reduced disparities in access to health care among black, Hispanic, and white adults, according to a January data brief released by the Commonwealth Fund.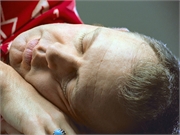 posted January 10th
by modernClinician Editorial Team
For individuals with obesity and obstructive sleep apnea, a reduction in tongue fat associated with weight loss correlates with improvement in the apnea-hypopnea index, according to a study published online Jan. 10 in the American Journal of Respiratory and Critical Care Medicine.
posted January 6th
by modernClinician Editorial Team
Older adults commonly use online ratings to choose a doctor, according to a report published online Jan. 6 based on the results of the University of Michigan National Poll on Healthy Aging.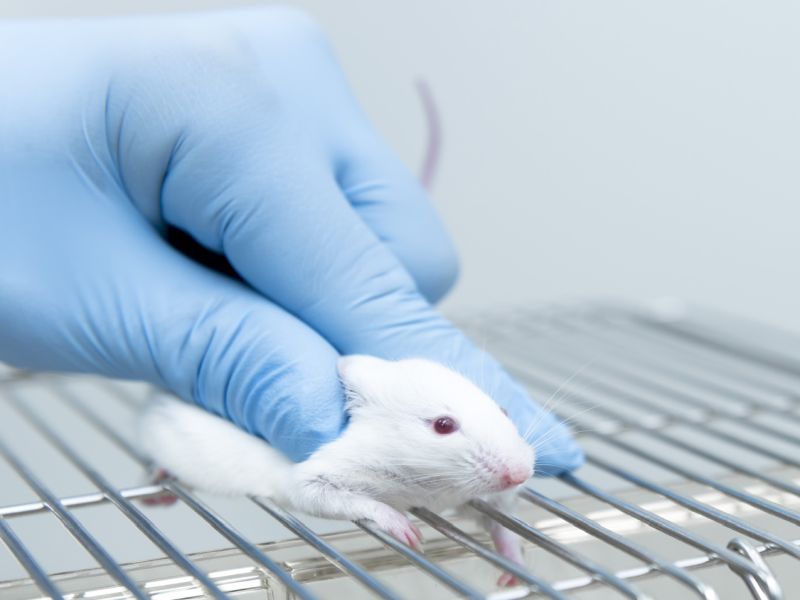 posted September 11th
by modernClinician Editorial Team
The eventual elimination of chemical testing on mammals was announced Tuesday by the U.S. Environmental Protection Agency.