string(15) "Pain Management"
Latest Pain Management News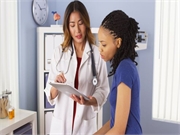 posted January 16th
by modernClinician Editorial Team
The Affordable Care Act has reduced disparities in access to health care among black, Hispanic, and white adults, according to a January data brief released by the Commonwealth Fund.
posted January 6th
by modernClinician Editorial Team
Older adults commonly use online ratings to choose a doctor, according to a report published online Jan. 6 based on the results of the University of Michigan National Poll on Healthy Aging.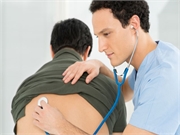 posted December 20th
by modernClinician Editorial Team
New warnings about the risk for dangerous breathing difficulties when gabapentinoids are used with opioids or by certain patients must now appear on product labels, the U.S. Food and Drug Administration announced Thursday.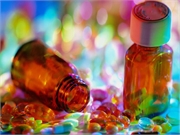 posted December 19th
by modernClinician Editorial Team
Misuse/abuse, use in suicide attempts, and hospital admissions associated with gabapentin and baclofen have significantly increased among U.S. adults since 2013, according to a study published online Dec. 1 in Clinical Toxicology.