string(9) "Pathology"
posted August 16th
by modernClinician Editorial Team
The Infectious Diseases Society of America, the American Academy of Neurology, and the American College of Rheumatology have released a draft of their joint clinical practice guidelines for the management of Lyme disease.
posted August 12th
by modernClinician Editorial Team
Nearly two-thirds of actively practicing physicians are still carrying medical school debt, according to the Medical School Debt Report 2019, published by the staffing firm Weatherby Healthcare.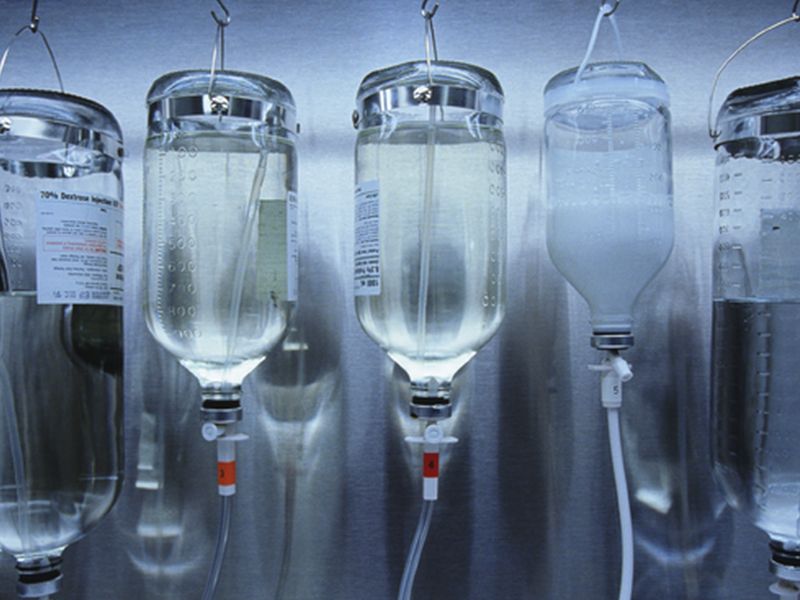 posted August 9th
by modernClinician Editorial Team
Using the true number of central lines as the denominator improves methods of determining central line-associated bloodstream infection rates, according to a study published online July 24 in Infection Control & Hospital Epidemiology.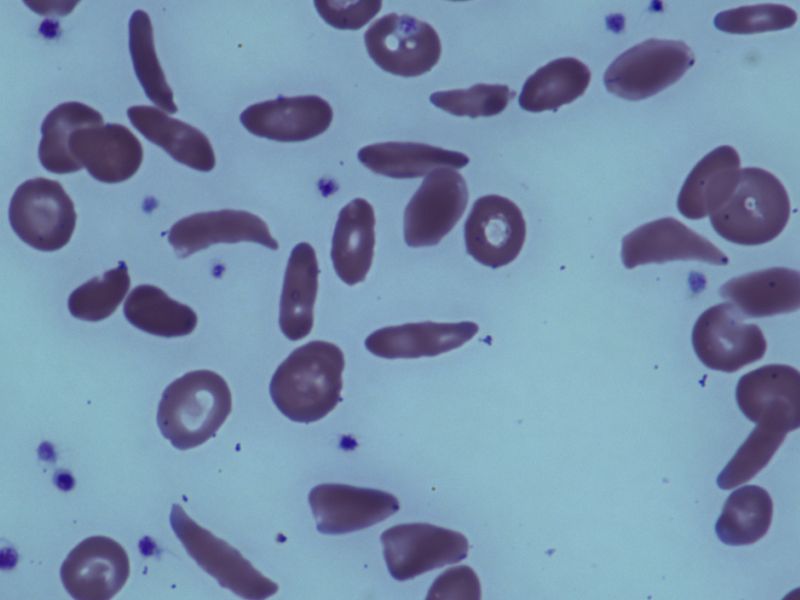 posted July 31st
by modernClinician Editorial Team
A U.S. clinical trial of CRISPR gene-editing to treat people with sickle cell disease is underway.