string(10) "Pediatrics"
posted March 24th
by modernClinician Editorial Team
In a statement published online March 19 by the Infectious Diseases Society of America, recommendations are presented for public health and health care professionals to prioritize coronavirus disease 2019 testing.
posted March 20th
by modernClinician Editorial Team
The number of cases in an Escherichia coli outbreak linked to clover sprouts has reached 39 in six states, the U.S. Centers for Disease Control and Prevention said Thursday.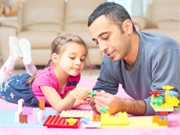 posted March 16th
by modernClinician Editorial Team
Many parents are not having talks with their preschool or school-age children about inappropriate touching, according to a new C.S. Mott Children's Hospital national poll from the University of Michigan in Ann Arbor.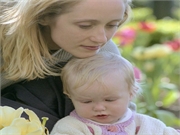 posted February 3rd
by modernClinician Editorial Team
Mothers with autism face unique challenges, and the stigma of being autistic can further exacerbate communication issues, according to a study published online Jan. 6 in Molecular Autism.