string(8) "Pharmacy"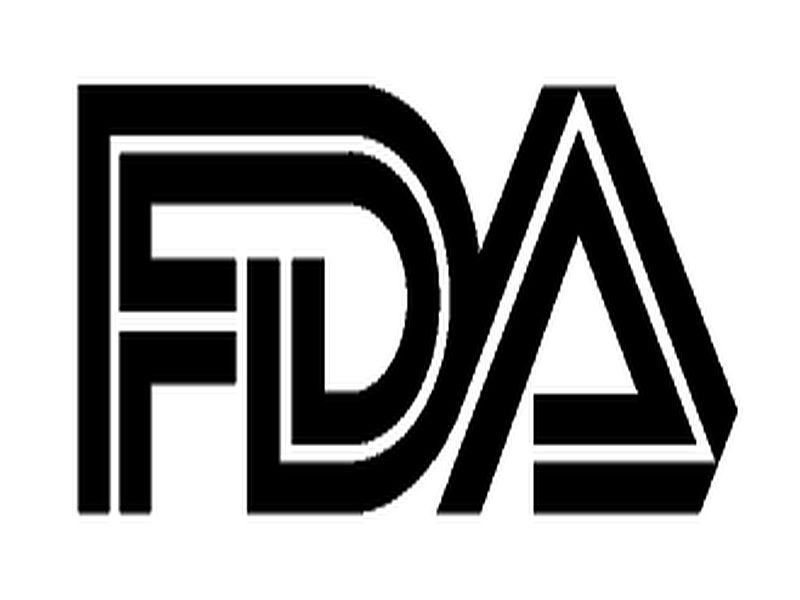 posted June 24th
by modernClinician Editorial Team
Vyleesi (bremelanotide) has been approved to treat acquired, generalized hypoactive sexual desire disorder in premenopausal women, the U.S. Food and Drug Administration announced Friday.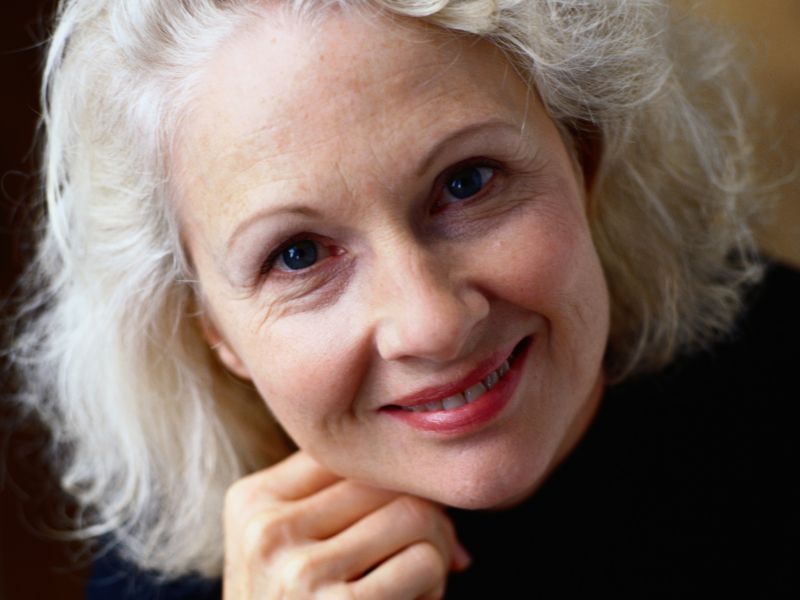 posted June 21st
by modernClinician Editorial Team
More Americans age 55 years and older are undergoing cosmetic procedures, with a 2 percent increase in total cosmetic procedures from 2017 to 2018, according to a report from the American Society of Plastic Surgeons.
posted June 7th
by modernClinician Editorial Team
Simvastatin's beneficial effects on clinical outcomes and brain atrophy in patients with multiple sclerosis are largely independent of cholesterol levels, according to a post hoc study published in the May 28 issue of the Proceedings of the National Academy of Sciences.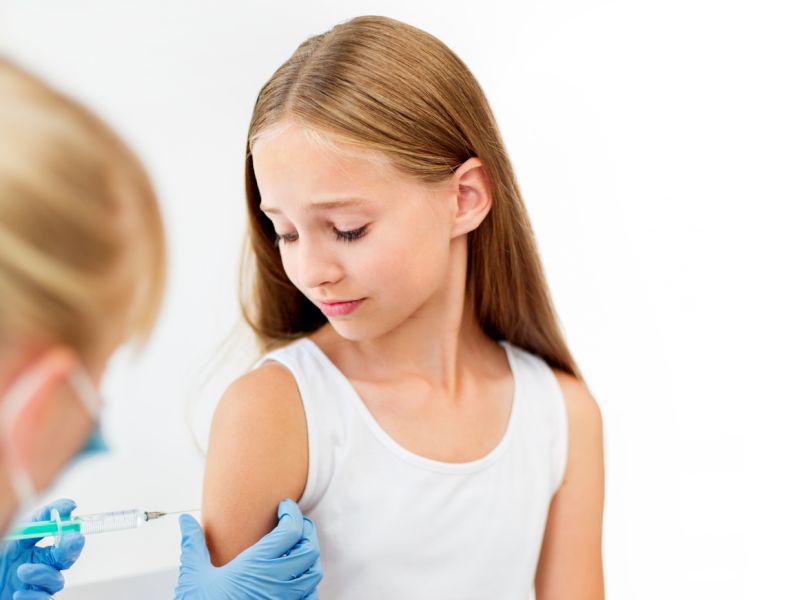 posted June 4th
by modernClinician Editorial Team
The repeal of nonmedical vaccine exemptions in California was only partially effective in improving vaccination coverage, according to a working paper issued by the National Bureau of Economic Research.