string(8) "Pharmacy"
posted May 26th
by modernClinician Editorial Team
The World Health Organization has suspended use of the antimalarial drug hydroxychloroquine in a clinical trial of treatments of COVID-19 after a study revealed that patients taking the drug are at increased risk for death and serious heart problems.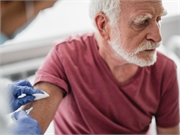 posted May 22nd
by modernClinician Editorial Team
The U.S. Department of Health and Human Services said Thursday it would provide up to $1.2 billion to AstraZeneca to develop a potential COVID-19 vaccine from a lab in Oxford, England.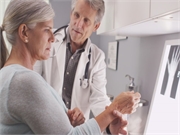 posted May 15th
by modernClinician Editorial Team
In a joint guidance document issued by the American Society for Bone and Mineral Research, American Association of Clinical Endocrinologists, Endocrine Society, European Calcified Tissue Society, and National Osteoporosis Foundation, recommendations are presented for the management of osteoporosis during the COVID-19 pandemic.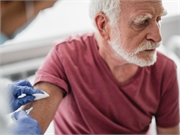 posted May 6th
by modernClinician Editorial Team
Human trials on an experimental COVID-19 vaccine began in the United States on Monday, Pfizer and the German pharmaceutical company BioNTech said.