string(11) "Pulmonology"
posted June 19th
by modernClinician Editorial Team
A ban on the sale and distribution of electronic cigarettes is being considered by San Francisco supervisors. If passed, it would be the first such ban by any city in the United States.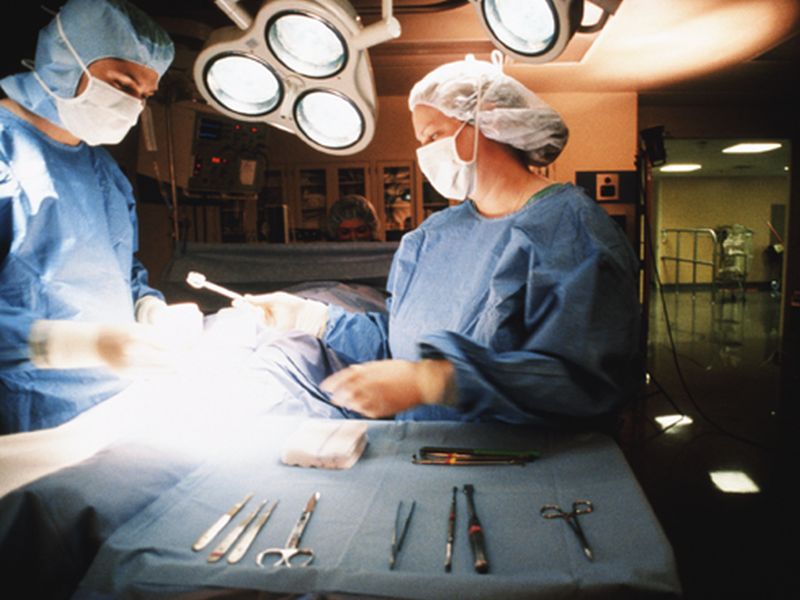 posted May 3rd
by modernClinician Editorial Team
There has been a significant reduction in surgical mortality during the last decade in Scotland that is partially attributable to the implementation of the World Health Organization Surgical Safety Checklist, according to a study published online April 16 in the British Journal of Surgery.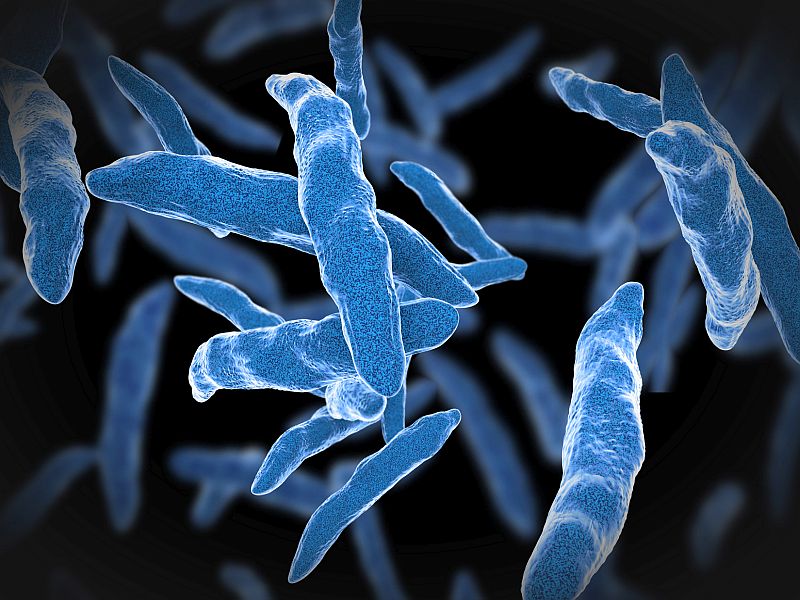 posted April 8th
by modernClinician Editorial Team
In 2017, tuberculosis (TB) incidence declined in the United States and modest progress was made toward global TB elimination, according to two studies published in the March 21 issue of the U.S. Centers for Disease Control and Prevention Morbidity and Mortality Weekly Report.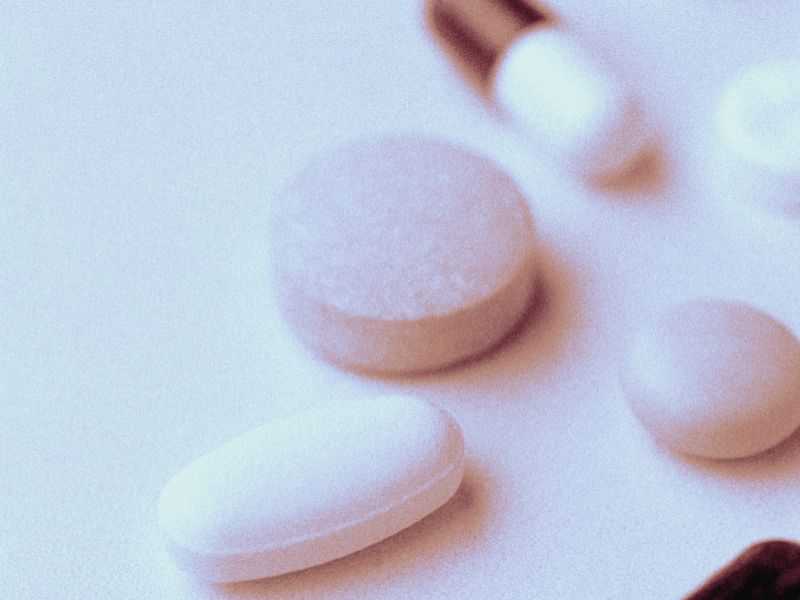 posted April 2nd
by modernClinician Editorial Team
On average, each dollar spent on over-the-counter medicines saves the U.S. health care system $7.20, totaling nearly $146 billion in annual savings, according to a report released March 18 by the Consumer Healthcare Products Association.