string(11) "Pulmonology"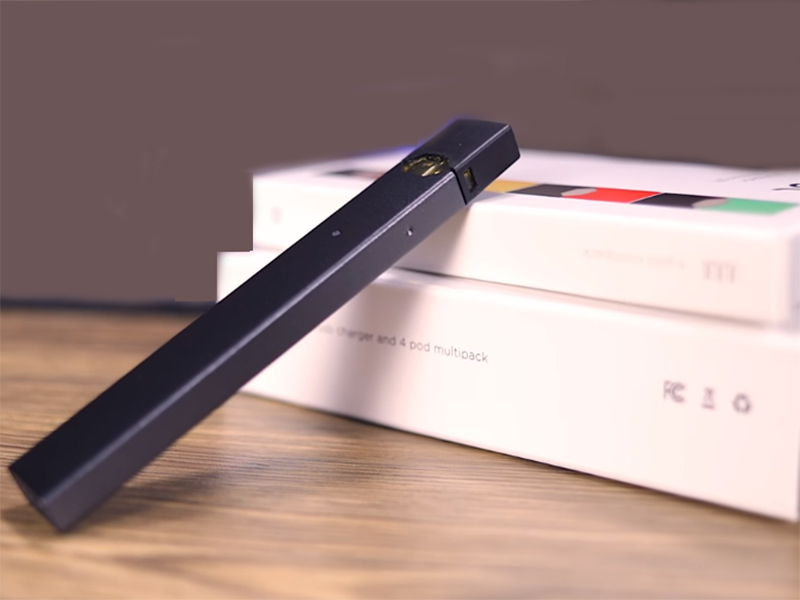 posted October 17th
by modernClinician Editorial Team
Juul, which makes the top-selling brand of electronic cigarettes in the United States, said Thursday it will no longer sell fruit or dessert flavors of its products. The company's decision comes as it faces widespread criticism that its flavored nicotine products are hooking a generation of teenagers on nicotine and vaping, the Associated Press reported Thursday.
posted October 1st
by modernClinician Editorial Team
The number of confirmed cases of Legionnaires' disease linked to a North Carolina state fair now stands at 79, including 55 people hospitalized and one death.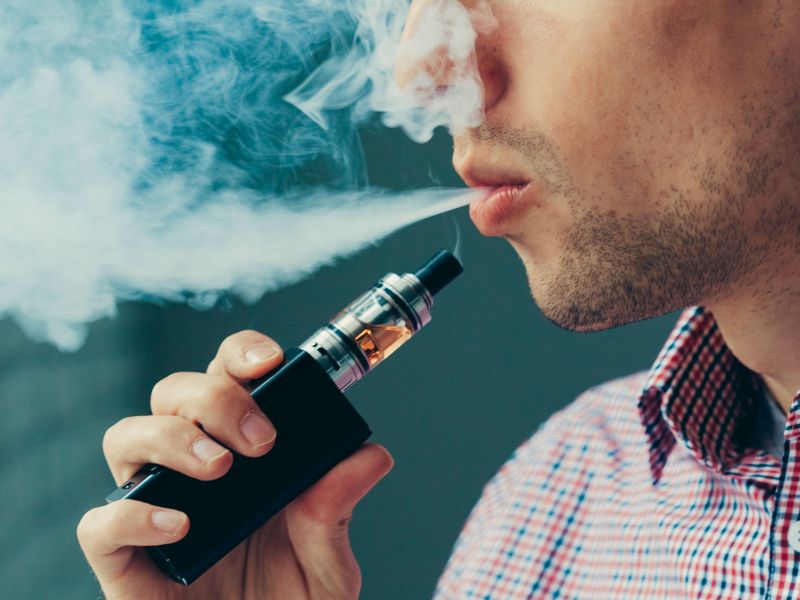 posted September 20th
by modernClinician Editorial Team
A Missouri man in his 40s is the eighth person in the United States to die from complications of a lung injury tied to using electronic cigarettes, the Missouri Department of Health and Senior Services reported.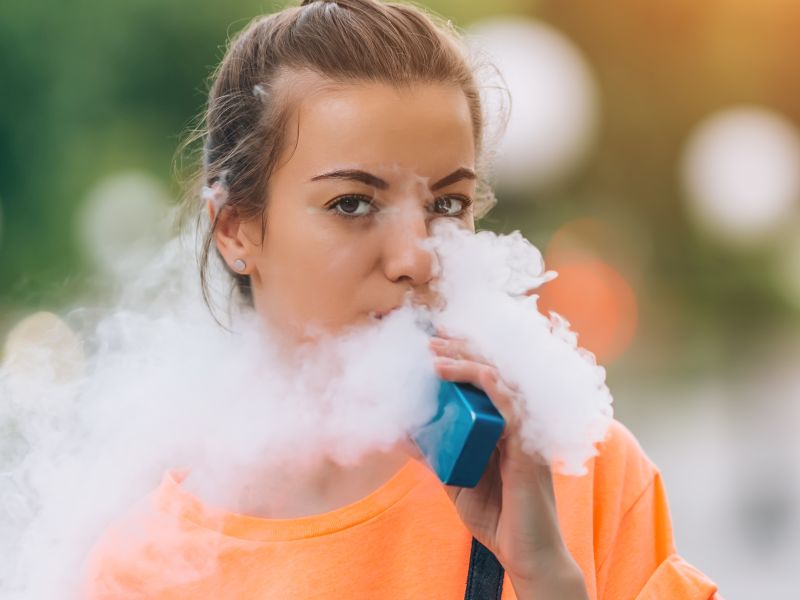 posted September 18th
by modernClinician Editorial Team
Using his executive powers, New York Governor Andrew Cuomo is banning flavored electronic cigarettes in the state.