string(12) "Rheumatology"
posted August 16th
by modernClinician Editorial Team
The Infectious Diseases Society of America, the American Academy of Neurology, and the American College of Rheumatology have released a draft of their joint clinical practice guidelines for the management of Lyme disease.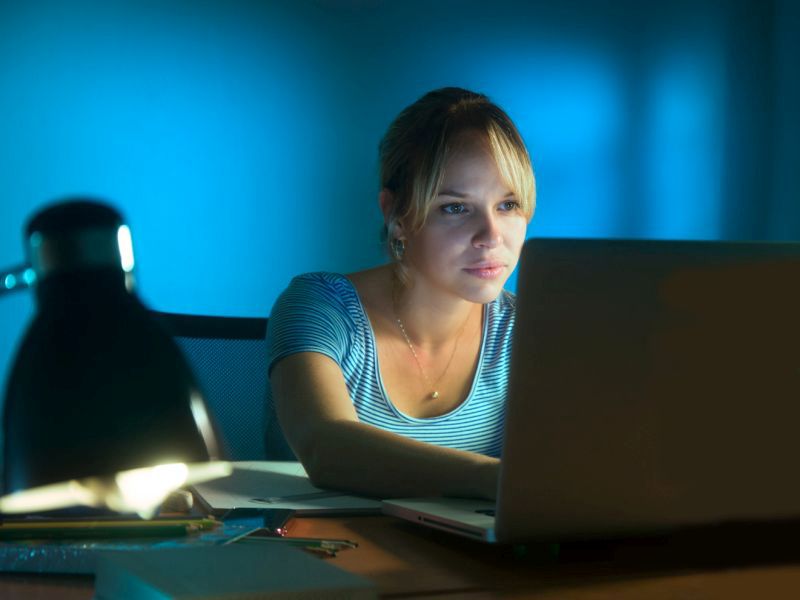 posted August 13th
by modernClinician Editorial Team
Use of non-hospital-based provider-to-patient telehealth grew almost 1,400-fold from 2014 to 2018, according to a FAIR Health White Paper.
posted August 12th
by modernClinician Editorial Team
Nearly two-thirds of actively practicing physicians are still carrying medical school debt, according to the Medical School Debt Report 2019, published by the staffing firm Weatherby Healthcare.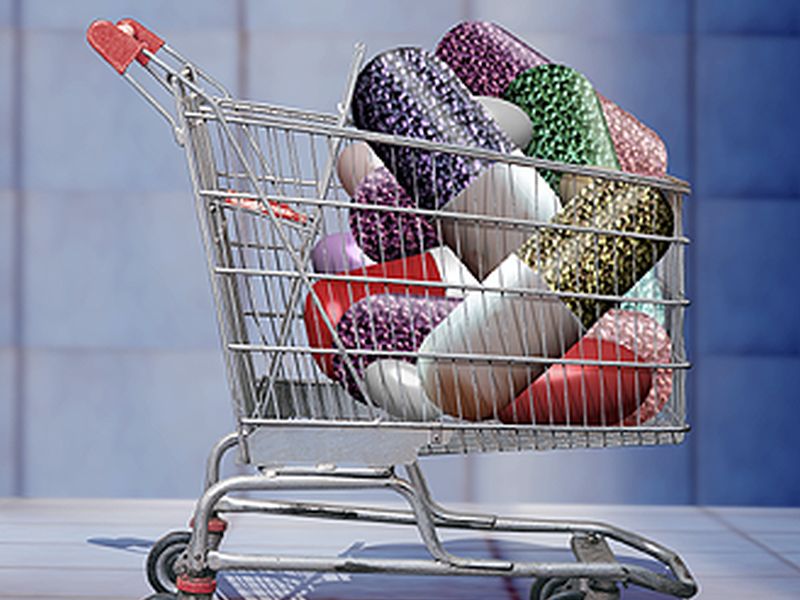 posted August 7th
by modernClinician Editorial Team
Spending associated with essential medicines grew substantially from 2011 to 2015 for Medicare Part D beneficiaries, according to a study published online July 17 in The BMJ.