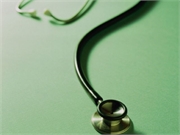 posted May 12th
by modernClinician Editorial Team
Doctors Without Borders has sent a nine-person team to the Navajo Nation in the Southwestern United States as it struggles with a COVID-19 crisis.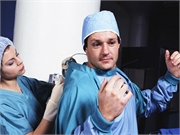 posted May 5th
by modernClinician Editorial Team
Covering more of the body leads to better protection for health care workers against contamination, but greater coverage is usually associated with increased difficulty in putting on and removing personal protective equipment, according to a review published online April 15 in the Cochrane Database of Systematic Reviews.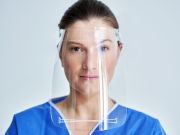 posted May 4th
by modernClinician Editorial Team
In guidelines from the Infectious Diseases Society of America, recommendations are presented for personal protective equipment use by health care providers in caring for suspected or known COVID-19 patients.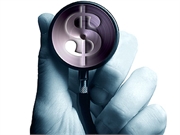 posted April 23rd
by modernClinician Editorial Team
A plan to begin paying hospitals and doctors who treat uninsured COVID-19 patients was announced by U.S. Health and Human Services Secretary Alex Azar on Wednesday.