Latest Infections: Misc. news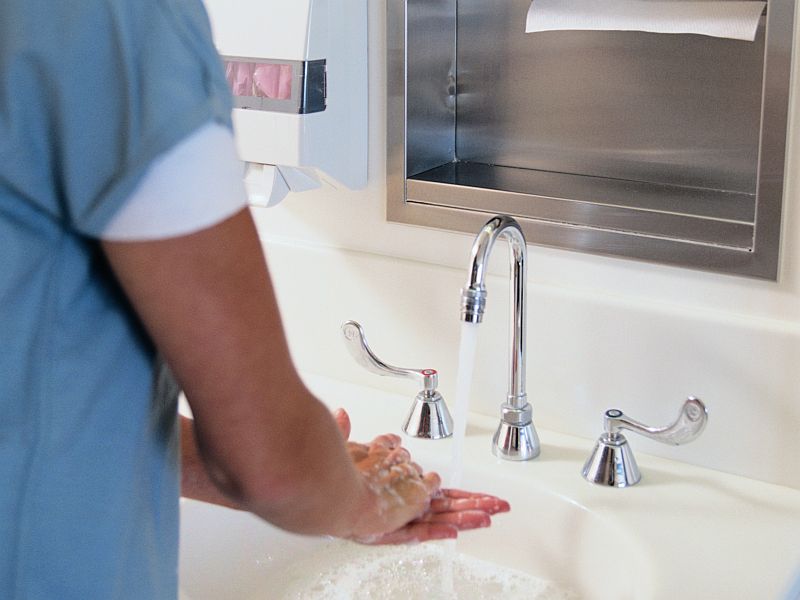 posted February 13th
by modernClinician Editorial Team
Sinks next to toilets in hospital patient rooms may be reservoirs for Klebsiella pneumonia carbapenemase, according to a brief report published in the January issue of the American Journal of Infection Control.
posted February 8th
by modernClinician Editorial Team
Hospitalization for vaccine-preventable infections occurs in more than 15 percent of pediatric solid organ transplant recipients in the first five years after surgery, according to a study recently published in JAMA Pediatrics.
posted February 1st
by modernClinician Editorial Team
Here are what the editors at HealthDay consider to be the most important developments in Infectious Disease for January 2019. This roundup includes the latest research news from journal articles, […]
posted January 31st
by modernClinician Editorial Team
For patients being treated for bone or joint infection, oral antibiotics are noninferior to intravenous antibiotics, according to a study published in the Jan. 31 issue of the New England Journal of Medicine.