Latest Infections: Misc. news
posted October 9th
by modernClinician Editorial Team
The Infectious Diseases Society of America Annual Meeting (ID Week 2019) The annual meeting of the Infectious Diseases Society of America was held from Oct. 2 to 6 in Washington, […]
posted August 30th
by modernClinician Editorial Team
Deep surgical site infections occur in nearly 6 percent of periarticular knee fracture repairs, according to a review published online Aug. 23 in JAMA Network Open.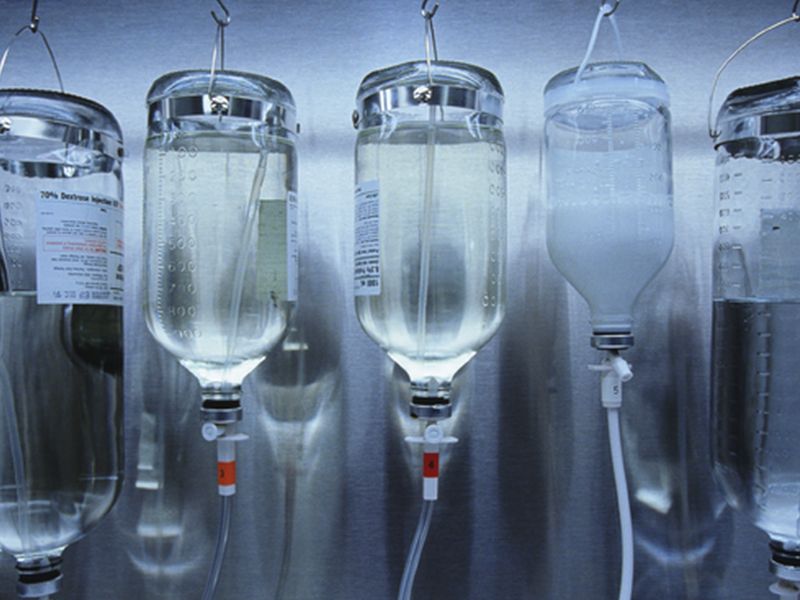 posted August 9th
by modernClinician Editorial Team
Using the true number of central lines as the denominator improves methods of determining central line-associated bloodstream infection rates, according to a study published online July 24 in Infection Control & Hospital Epidemiology.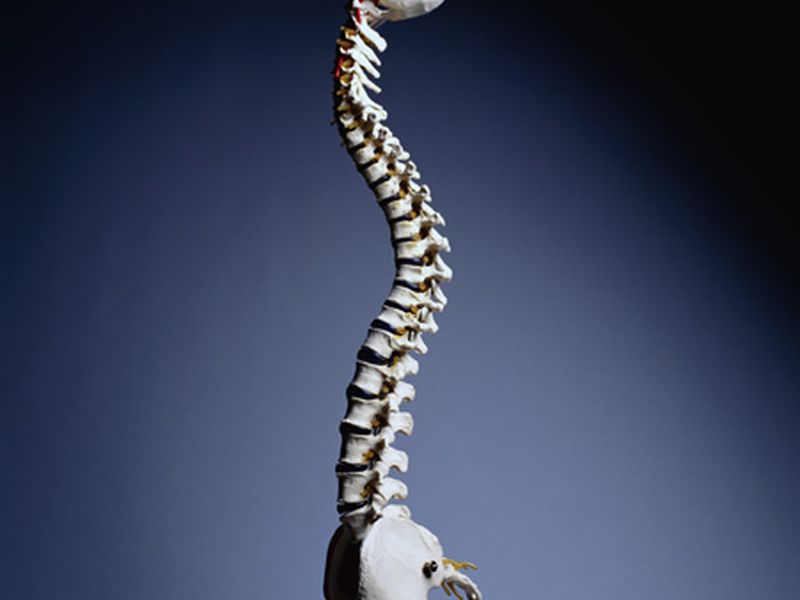 posted June 12th
by modernClinician Editorial Team
Low-virulent microorganisms frequently detected on pedicle screws may be an important cause of spinal implant loosening and failure in patients without signs of infection, according to a study recently published in the Journal of Neurosurgery: Spine.