posted August 30th
by modernClinician Editorial Team
There is rapidly growing interest in the use of marijuana and cannabinoids for pain, according to a survey commissioned by the American Society of Anesthesiologists.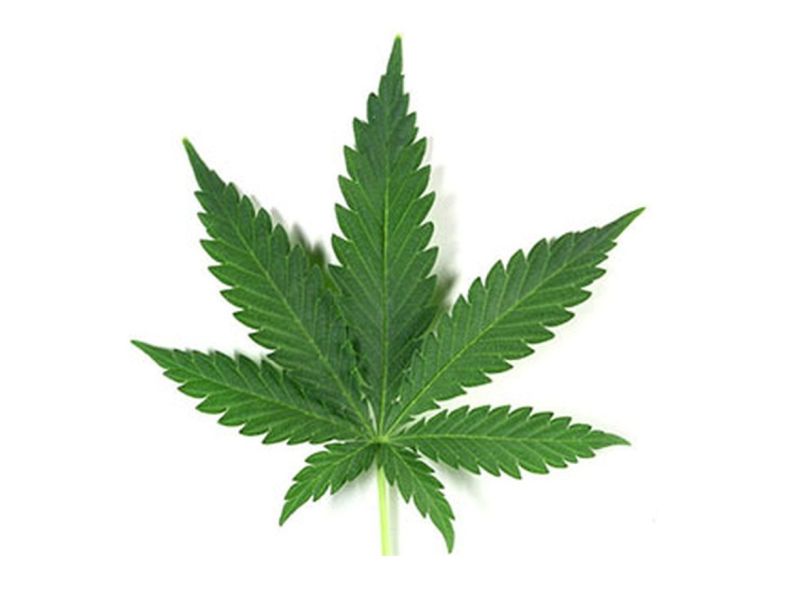 posted August 27th
by modernClinician Editorial Team
The number of marijuana growers allowed to produce the drug for U.S. government-approved research will be expanded from one to 34, officials say.
posted July 24th
by modernClinician Editorial Team
A warning letter has been issued to Massachusetts-based Curaleaf Inc. for illegally selling unapproved cannabidiol products online with unproven claims that the products treat cancer, Alzheimer disease, opioid withdrawal, pain, and other health problems, the U.S. Food and Drug Administration says.
posted February 5th
by modernClinician Editorial Team
Most qualifying conditions for which patients are licensed to use cannabis medically have substantial or conclusive evidence of therapeutic efficacy, according to a report published in the February issue of Health Affairs.