Latest Prescription Drugs news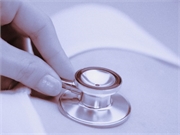 posted March 26th
by modernClinician Editorial Team
For women with early breast cancer receiving anthracyclines or trastuzumab, statin treatment is associated with a reduced risk for heart failure hospital visits, according to a study to be presented at the virtual meeting of the American College of Cardiology together with the World Congress of Cardiology, held from March 28 to 30.
posted March 4th
by modernClinician Editorial Team
In a new clinical guideline from the American Gastroenterological Association, recently published in Gastroenterology, treatment recommendations are presented for patients with moderate-to-severe ulcerative colitis.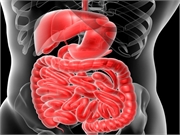 posted January 29th
by modernClinician Editorial Team
For patients with unresectable hepatocellular carcinoma, the combination of atezolizumab and bevacizumab is associated with longer time to deterioration of patient-reported quality of life (QOL); and decline in patient-reported QOL is delayed in metastatic colorectal cancer treated with triplet encorafenib, binimetinib, and cetuximab (ENCO+BINI+CETUX) and doublet ENCO+CETUX, according to two studies presented at the American Society of Clinical Oncology annual Gastrointestinal Cancers Symposium, held from Jan. 23 to 25 in San Francisco.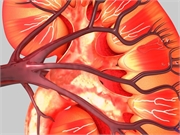 posted December 23rd
by modernClinician Editorial Team
Among patients with metastatic renal cell carcinoma, progression-free survival was longer in those receiving tivozanib versus sorafenib as third- or fourth-line therapy, according to a study published online Dec. 3 in The Lancet Oncology.