Latest Surgery: Misc. news
posted August 30th
by modernClinician Editorial Team
Deep surgical site infections occur in nearly 6 percent of periarticular knee fracture repairs, according to a review published online Aug. 23 in JAMA Network Open.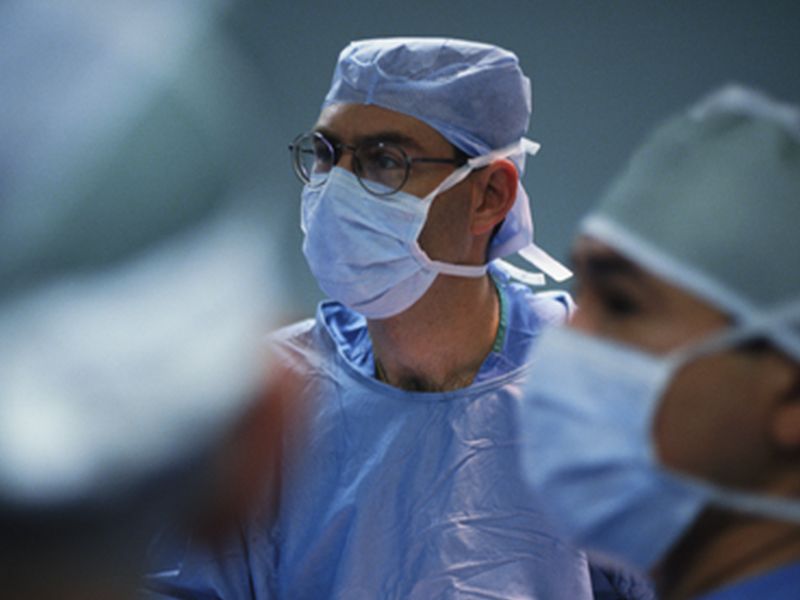 posted August 1st
by modernClinician Editorial Team
Patients can achieve better outcomes by choosing a hospital and a surgeon with adequate, ongoing experience performing a specific surgery, according to a new report entitled Safety In Numbers: The Leapfrog Group's Report on High-Risk Surgeries Performed at American Hospitals.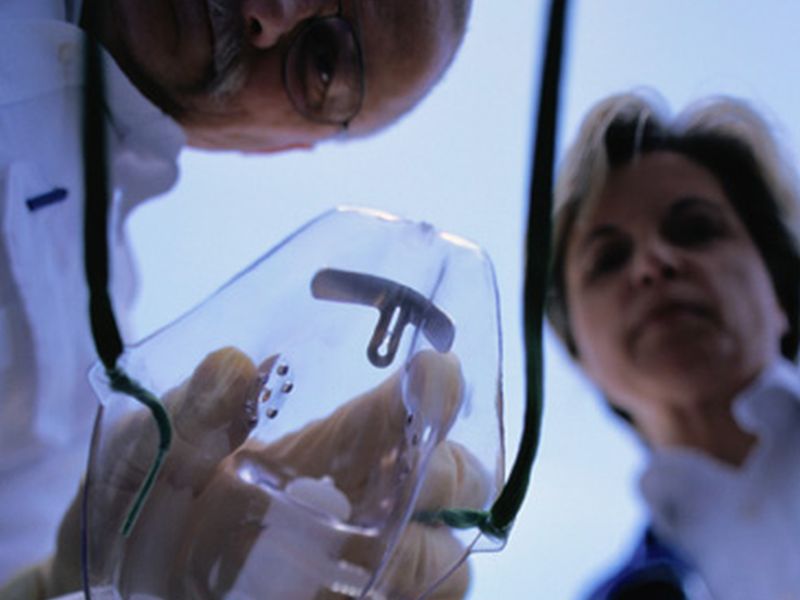 posted July 16th
by modernClinician Editorial Team
Exposure to a surgical procedure requiring anesthesia does not seem to increase the risk for postoperative multiple sclerosis relapse, according to a study published online June 25 in the Multiple Sclerosis Journal.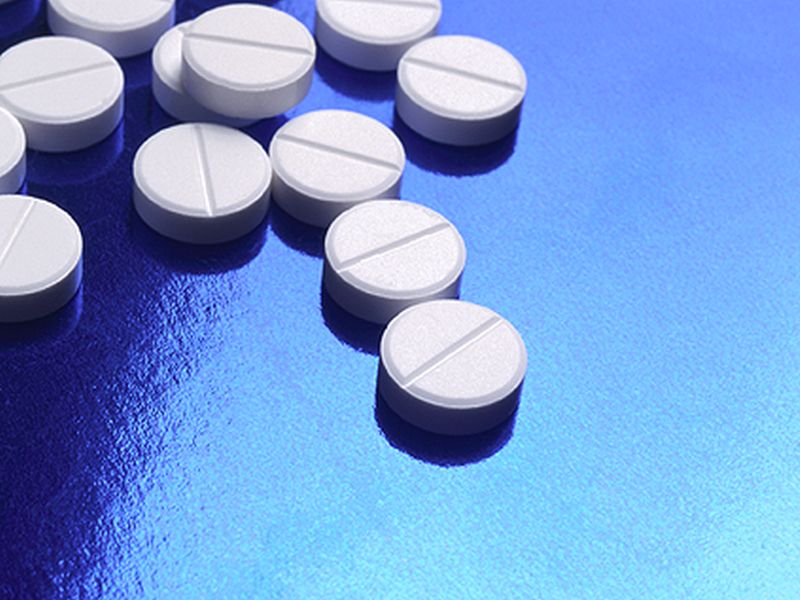 posted July 12th
by modernClinician Editorial Team
For patients undergoing anterior cruciate ligament reconstruction, prescribing fewer tablets is associated with lower postoperative opioid consumption, according to a research letter published in the June 25 issue of the Journal of the American Medical Association.