Latest Institutional news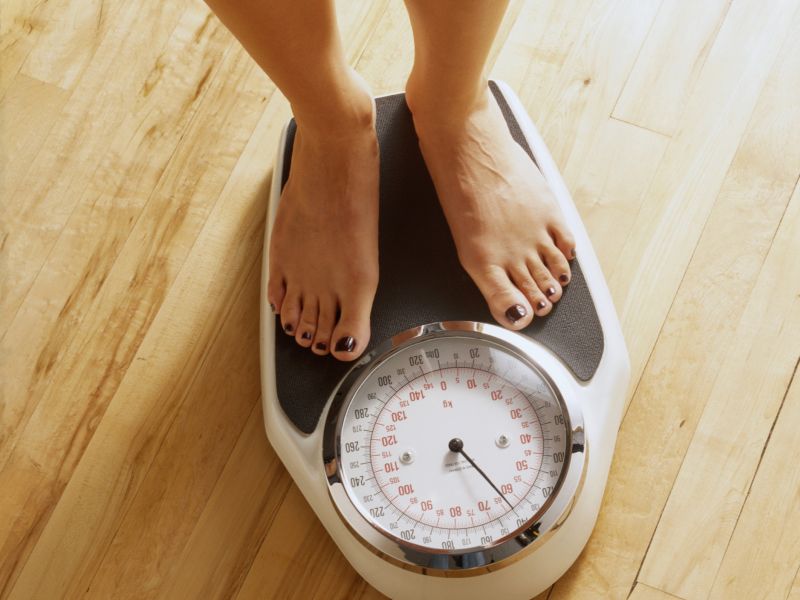 posted February 7th
Most Americans are concerned about their weight and understand the connection between weight and cardiovascular health, but a substantial proportion of them are not doing much to lose excess weight, according to a Cleveland Clinic survey.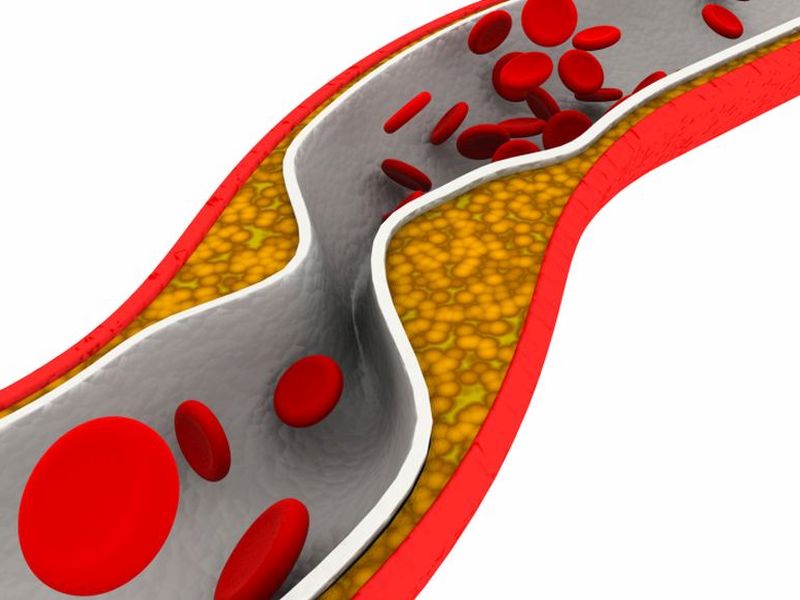 posted January 18th
The U.S. Food and Drug Administration alerted health care providers on Thursday that the agency is investigating the use of paclitaxel-coated balloons and paclitaxel-eluting stents to treat peripheral arterial disease in the femoropopliteal artery because of a potentially increased mortality risk in the long term.
posted January 18th
A U.S. Food and Drug Administration advisory panel vote on whether to recommend approval of the first oral medication for type 1 diabetes ended in an 8-8 tie Thursday.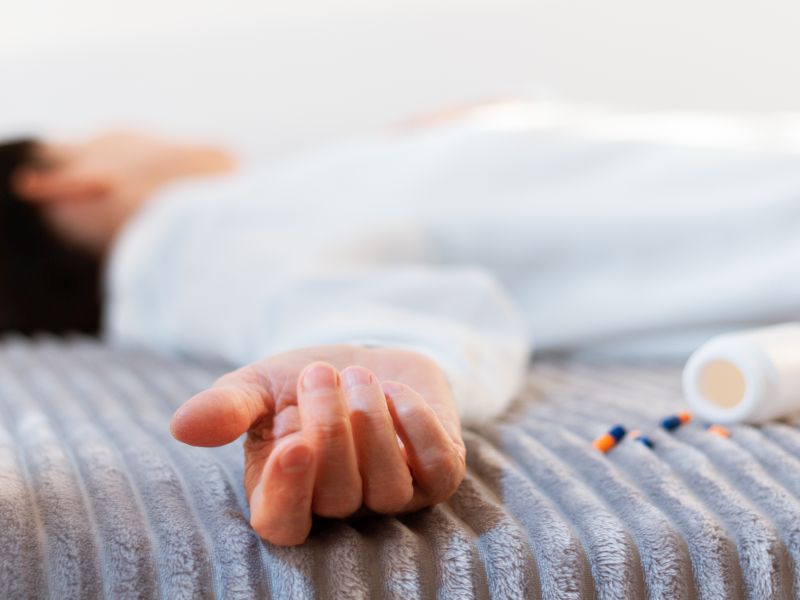 posted January 15th
For the first time in history, Americans' risk for dying from an opioid overdose is higher than their risk for dying in a car accident, the National Safety Council reported Monday.