Latest Institutional news
posted August 22nd
Levels of microplastics in drinking water do not appear to be a health risk, according to the World Health Organization. However, the U.N. health agency also noted that more research is needed into how microplastics may impact human health and the environment, the Associated Press reported.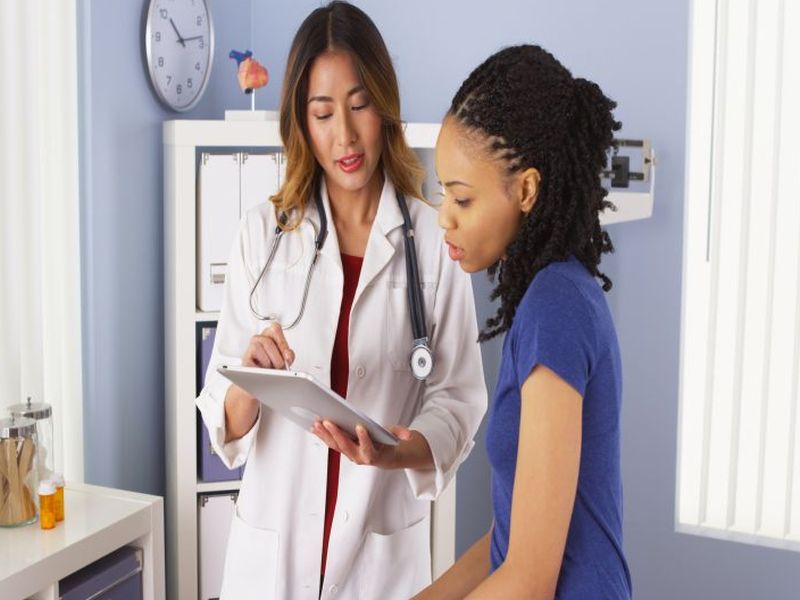 posted August 20th
Planned Parenthood is withdrawing from the U.S. government's family planning program.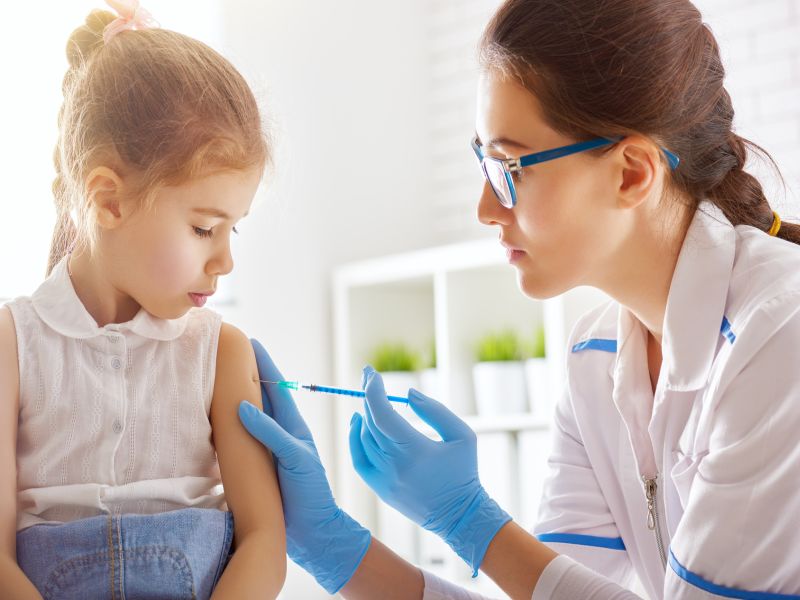 posted August 19th
Three in 10 parents say that their child's primary care office should ask parents who refuse all vaccines to find another health care provider, according to an Aug. 19 Mott Poll Report.
posted August 16th
The Infectious Diseases Society of America, the American Academy of Neurology, and the American College of Rheumatology have released a draft of their joint clinical practice guidelines for the management of Lyme disease.