Latest Institutional news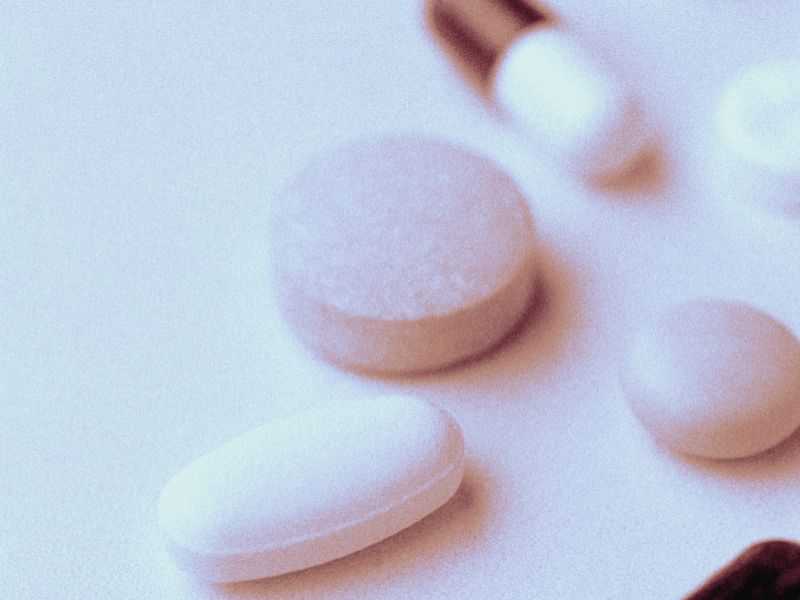 posted April 2nd
On average, each dollar spent on over-the-counter medicines saves the U.S. health care system $7.20, totaling nearly $146 billion in annual savings, according to a report released March 18 by the Consumer Healthcare Products Association.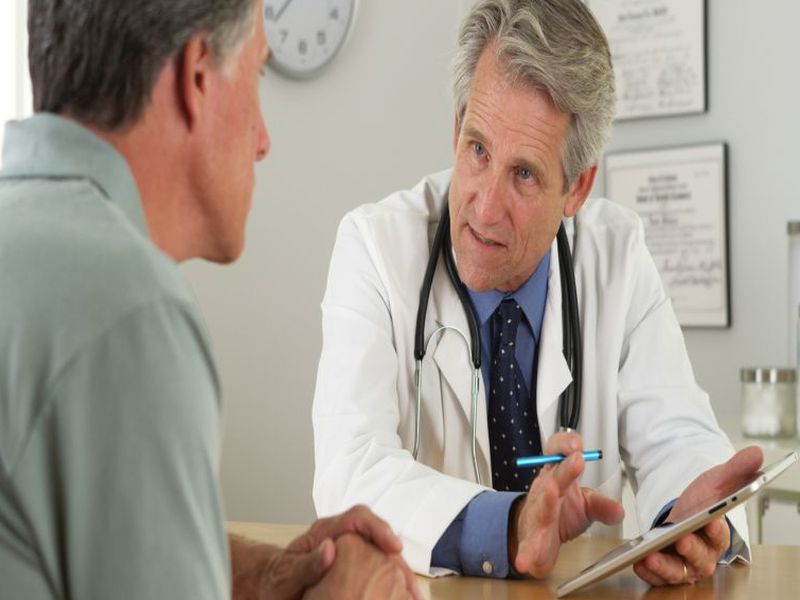 posted March 6th
Only 16 percent of seniors receive regular cognitive assessments, according to the Alzheimer's Disease Facts and Figures report published March 5.
posted March 6th
The U.S. Food and Drug Administration on Tuesday approved the nasal spray medication esketamine -- a relative of the club drug and anesthetic ketamine -- for use against severe depression. Sold as Spravato, the fast-acting drug becomes the first new type of medicine approved in years against an illness that affects millions of Americans.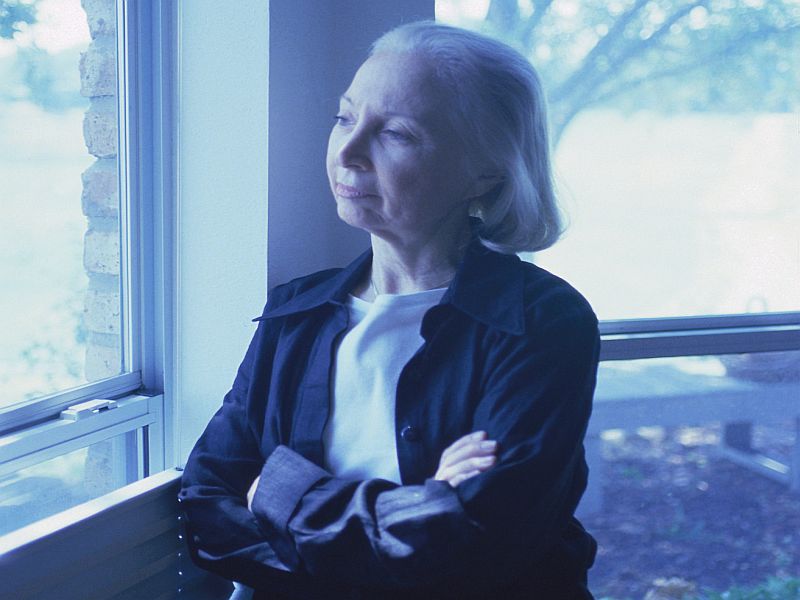 posted March 4th
Many older adults, especially those with health issues, report feeling lonely and isolated, according to the results of the National Poll on Healthy Aging, published on March 4.