Latest Institutional news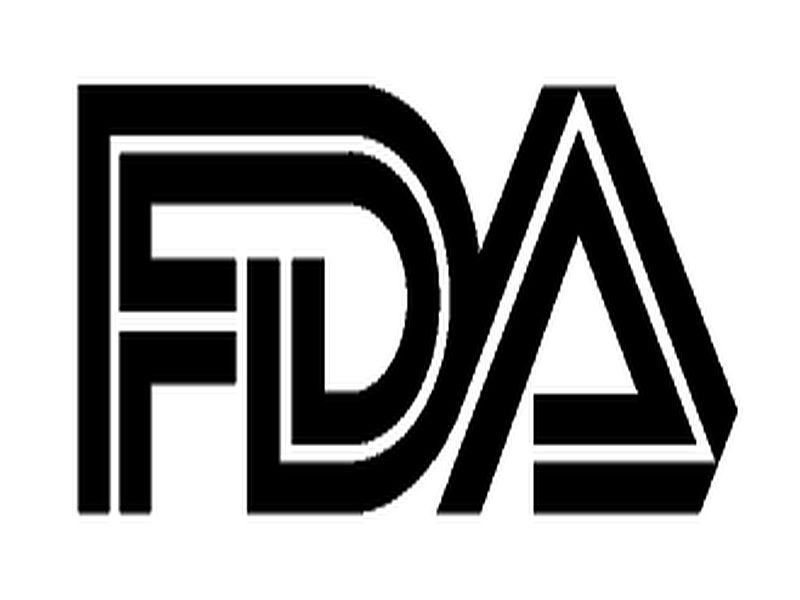 posted June 24th
Vyleesi (bremelanotide) has been approved to treat acquired, generalized hypoactive sexual desire disorder in premenopausal women, the U.S. Food and Drug Administration announced Friday.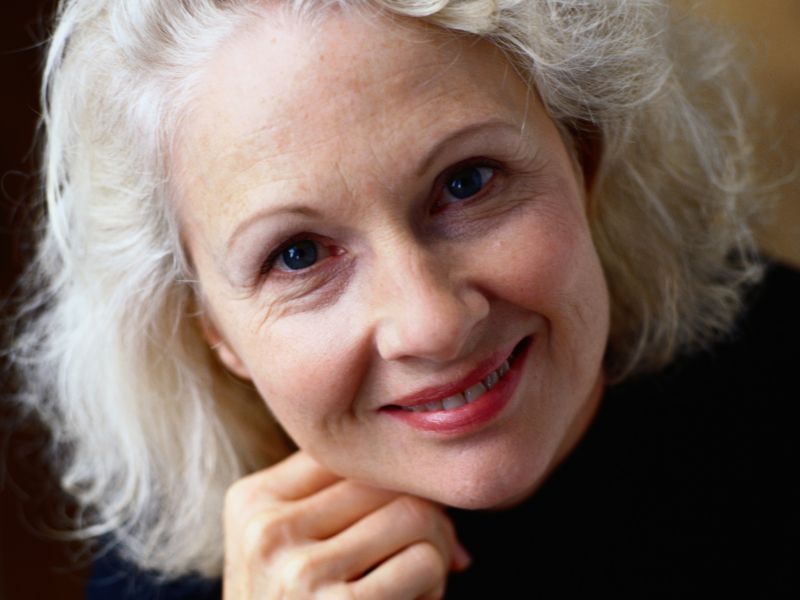 posted June 21st
More Americans age 55 years and older are undergoing cosmetic procedures, with a 2 percent increase in total cosmetic procedures from 2017 to 2018, according to a report from the American Society of Plastic Surgeons.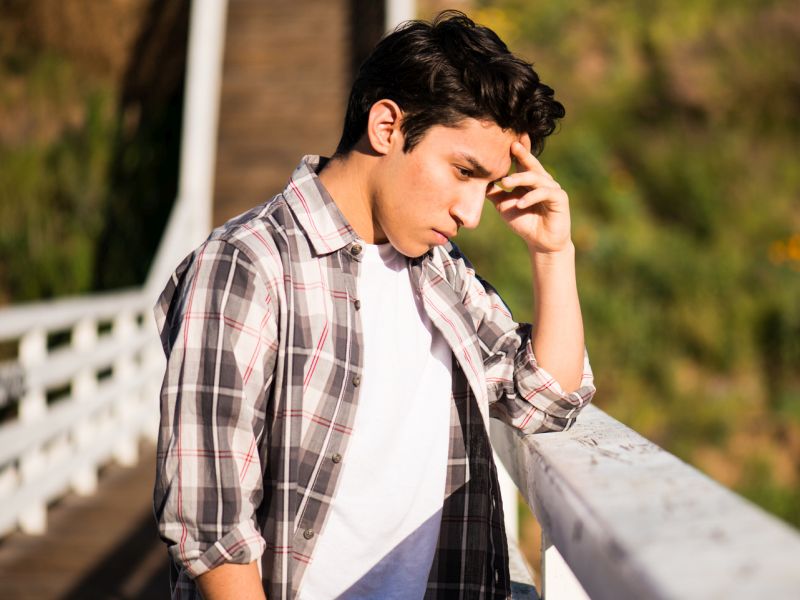 posted June 20th
From 1999 to 2017, there was an increase in suicide rates for women and men, according to a report published in the June Health E-Stats, a publication of the U.S. Centers for Disease Control and Prevention National Center for Health Statistics.
posted June 19th
A ban on the sale and distribution of electronic cigarettes is being considered by San Francisco supervisors. If passed, it would be the first such ban by any city in the United States.