Latest Institutional news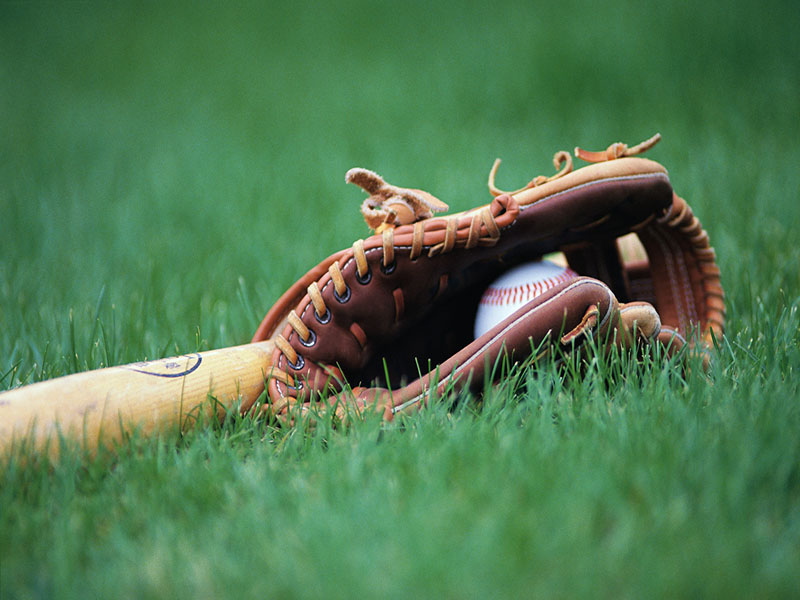 posted October 18th
Parents should try to keep their children from focusing on a single sport for as long as possible to reduce their risk for injuries and other problems, the National Athletic Trainers' Association says.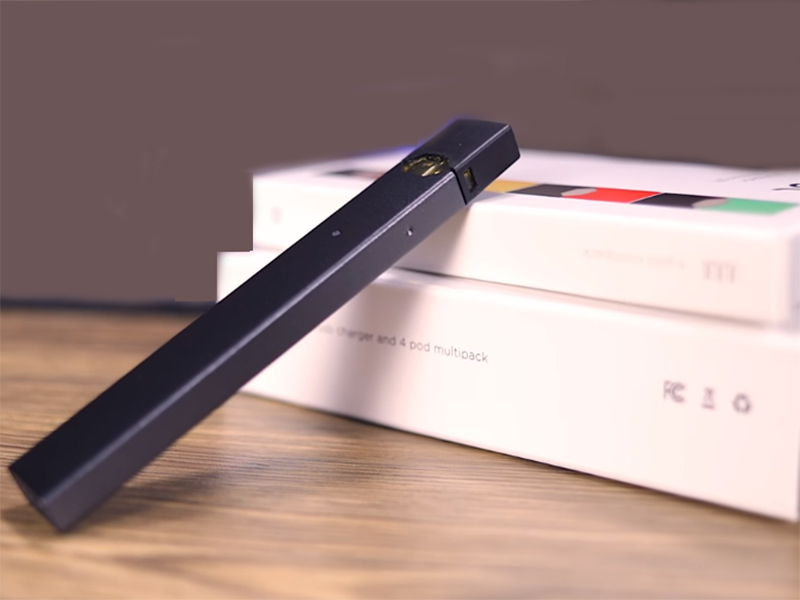 posted October 17th
Juul, which makes the top-selling brand of electronic cigarettes in the United States, said Thursday it will no longer sell fruit or dessert flavors of its products. The company's decision comes as it faces widespread criticism that its flavored nicotine products are hooking a generation of teenagers on nicotine and vaping, the Associated Press reported Thursday.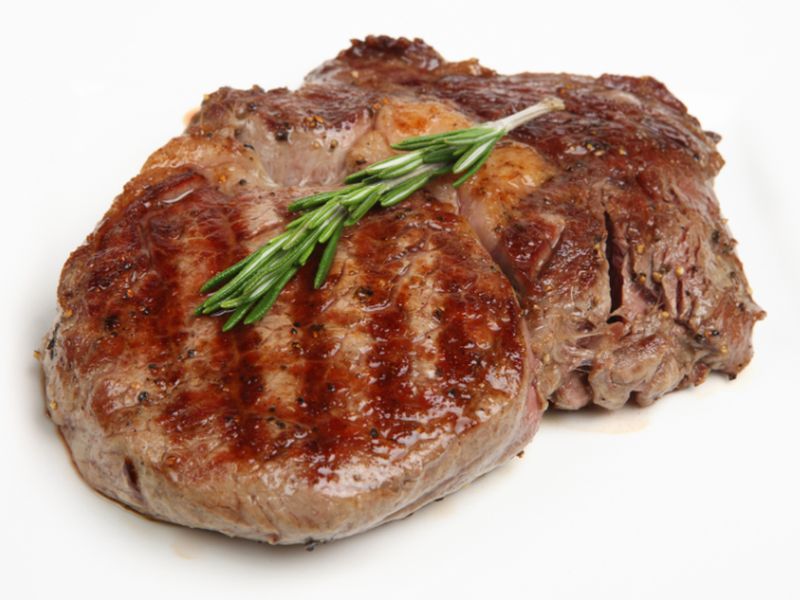 posted October 15th
The authors of a recent study downplaying the health risks of red meat have financial ties with meat producers. The international group of researchers has received funding from a university program partially backed by the beef industry, the Washington Post reported Monday.
posted October 11th
Nationwide, 4.8 million young people ages 10 to 17 years have obesity, according to the State of Childhood Obesity: Helping All Children Grow Up Healthy report published Oct. 10 by the Robert Wood Johnson Foundation.