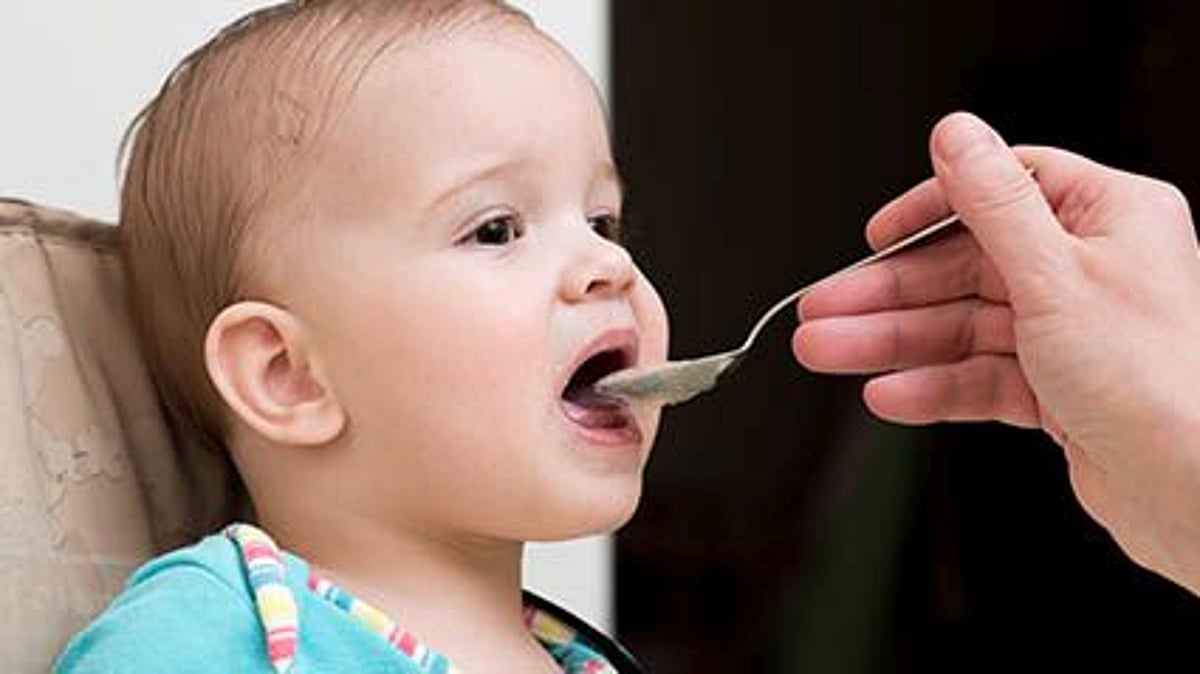 After 2016 changes to feeding guidelines advising earlier introduction of peanut, prevalence of peanut allergy in infants has decreased
THURSDAY, March 4, 2021 (HealthDay News) — There was a 16 percent decrease in peanut allergy following changes to feeding practices calling for earlier introduction of peanut, according to a study presented at the annual meeting of the American Academy of Allergy, Asthma & Immunology, held virtually from Feb. 26 to March 1.
Victoria Soriano, from the University of Melbourne in Australia, and colleagues compared the change in peanut allergy prevalence for 1,933 12-month-old infants (2018 to 2019) to a sample of 5,276 infants (2007 to 2011) surveyed before changes were made to infant feeding practices.
The researchers found the adjusted peanut allergy prevalence in 2018 to 2019 was 2.6 percent compared with 3.1 percent in 2007 to 2011 (16 percent decrease). Results were similar when controlling for eczema. In the later cohort, 77.7 percent of infants consumed peanut before 12 months, with 2.6 percent having peanut allergy; in infants who avoided peanut until after 12 months, the peanut allergy prevalence was 4.8 percent.
""The safety of early peanut introduction at home is of significant interest to parents as well as health professionals around the world," a coauthor said in a statement. "More research must be done to look closer at these trends to help us understand how well early introduction to peanut works to prevent peanut allergies in real-life situations."