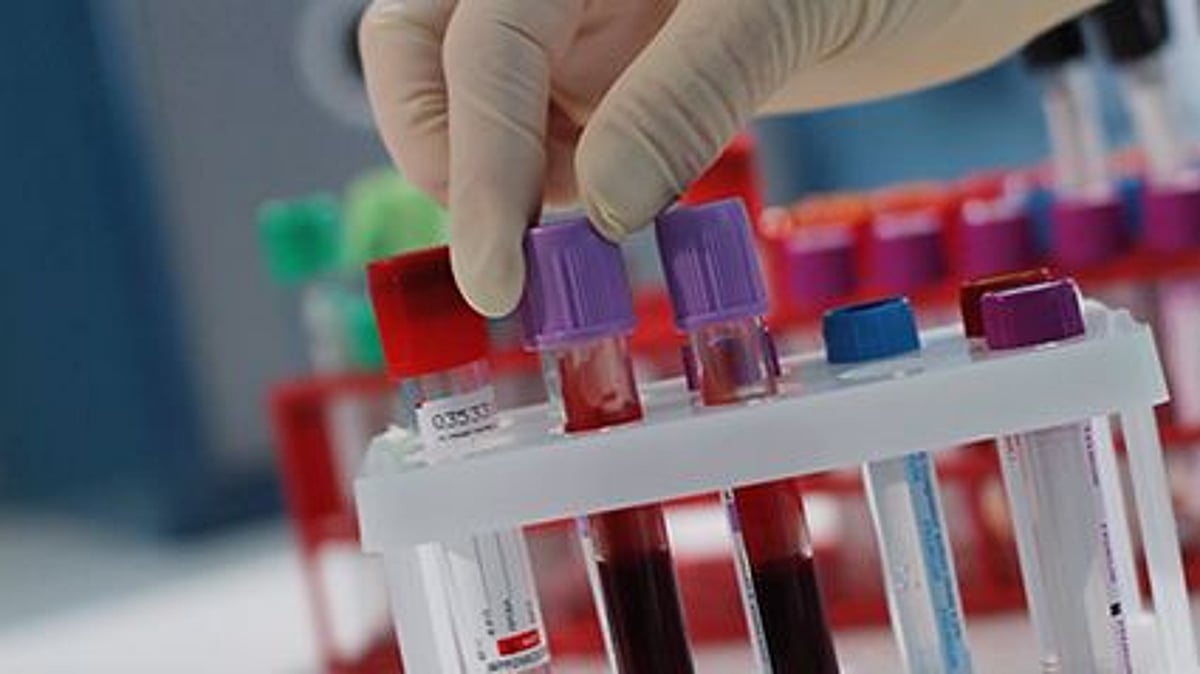 The first week of the annual meeting of the American Association for Cancer Research was held virtually this year from April 10 to 15 and attracted participants from around the world, including scientists, cancer survivors, clinicians, allied health professionals, industry professionals, and others interested in cancer. The conference highlighted recent advances in the treatment, management, and prevention of cancer.
In one study, João Alessi, M.D., of the Dana-Farber Cancer Institute in Boston, and colleagues found that non-small cell lung cancer (NSCLC) patients receiving an immune checkpoint inhibitor who had an aneuploidy score ≤2 had higher overall response rates and longer progression-free and overall survival than those with aneuploidy scores >2.
The authors performed a retrospective analysis of cases from a single academic cancer center, which profiled targeted next-generation sequencing using the OncoPanel. Each tumor was assigned an aneuploidy score from 0 to 39 based on the number of altered chromosome arms within its cells. The researchers used this information to explore whether the aneuploidy score was linked to the effectiveness of treatment. The study provided an improved understanding of aneuploidy, including clinicopathologic, genomic, and immunophenotypic correlates, and also showed that a low aneuploidy is a predictor for improved immunotherapy efficacy in NSCLC.
"Of note, we found no impact of low aneuploidy among metastatic NSCLC cases who were treated with first-line chemotherapy," Alessi said. "In a separate cohort, we observed that tumors with low aneuploidy scores had significantly higher numbers of immune cells positive for the CD8, Foxp3, and programmed death ligand 1 (PD-1) proteins. The presence of these inflammatory markers indicates that tumors with low aneuploidy may be more likely to come under immune system attack than those with higher aneuploidy levels, which could contribute to increased responses to immune checkpoint inhibition."
In another study, Emily Blauel-Bocko, M.D., of the Children's Hospital of Philadelphia, and colleagues identified rare pathogenic germline variants in patients with sporadic pediatric neuroblastoma and, for the first time, assessed whether these variants are inherited or acquired de novo.