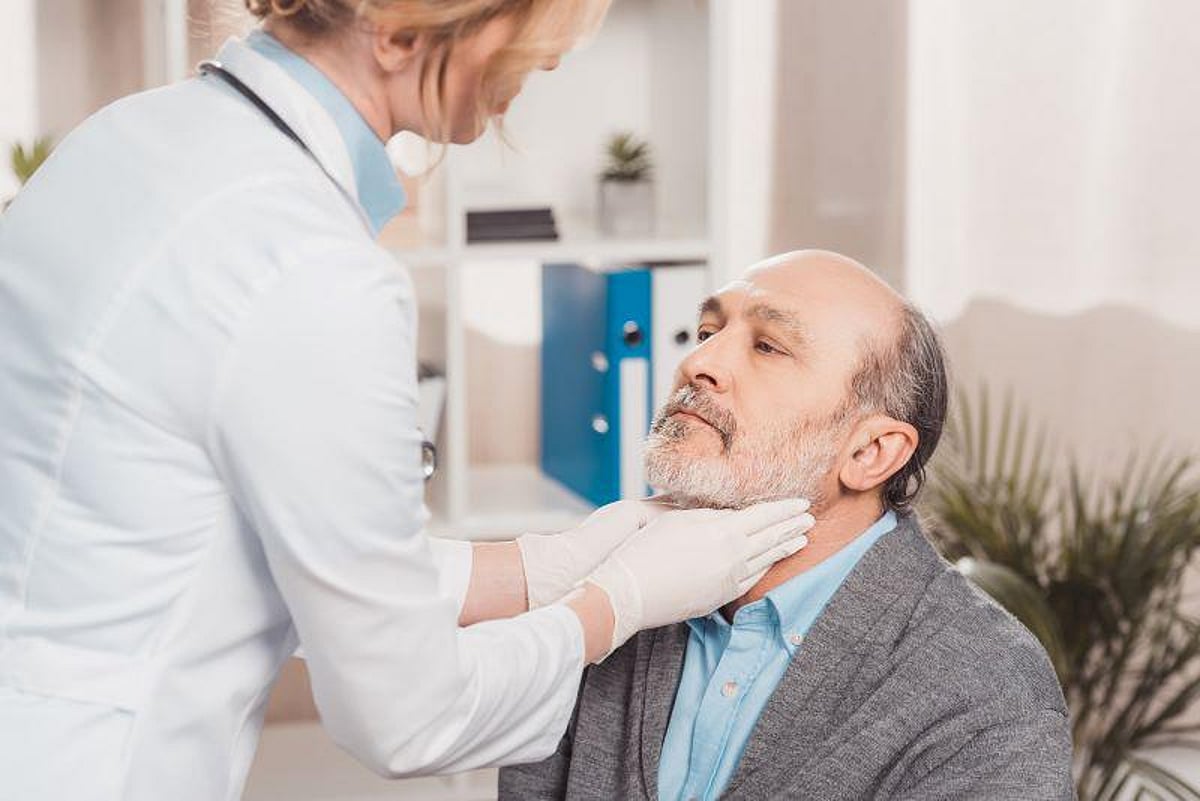 The 126th American Academy of Otolaryngology-Head and Neck Surgery Foundation Annual Meeting and OTO Experience
The annual meeting of the American Academy of Otolaryngology-Head and Neck Surgery was held in Philadelphia from Sept. 10 to 14 and attracted approximately 5,000 participants from around the world, including otolaryngologists, medical experts, allied health professionals, and administrators. The conference highlighted the latest advances in the diagnosis and treatment of disorders of the ears, nose, throat, and related structures of the head and neck.
In one study, Rick Nelson, M.D., Ph.D., of Indiana University Health in Indianapolis, and colleagues found that cochlear implantation helps military veterans with hearing loss.
The authors evaluated outcomes among 50 veterans who underwent cochlear implantation between 2019 and 2021. Outcomes included the etiology of hearing loss, duration of hearing loss, preoperative testing scores, and type of implant and processor. The Self-Administered Gerocognitive Exam, postoperative AZBio Sentence Test, and Consonant-Nucleus-Consonant scores were measured at two, three, six, and 12 months after implantation. The researchers found that noise exposure and advancing age did not impact cochlear implantation outcomes in military veterans. Meanwhile, cochlear implantation outcomes among this population were partially dependent upon cognitive function.
"U.S. military veterans with severe-to-profound hearing loss should undergo cochlear implantation to significantly improve speech recognition regardless of their history of noise exposure," Nelson said.
In another study, Yu-Jin Lee, M.D., of Stanford University in California, and colleagues conducted a first-in-human trial in which peptide-dye conjugate (ALM-488) was administered intravenously for intraoperative real-time fluorescence visualization of nerves.
In a phase 1/2 clinical trial, the authors administered ALM-488 in a minimally invasive manner to 27 patients via intravenous infusion prior to parotidectomy, neck dissection, or thyroidectomy. The researchers observed no serious adverse events associated with ALM-488 infusion. Using a visualization scoring system that was adapted from evaluating a U.S. Food and Drug Administration-approved magnetic resonance imaging contrast imaging agent, the researchers found that the addition of intraoperative fluorescence imaging after ALM-488 infusion led to significantly improved contrast enhancement, delineation of nerve branches, and increased length of the nerves measured.
"ALM-488 has a significant potential impact on changing the paradigm and improving outcomes in any surgeries requiring identification of nerves," Lee said.
Christopher Noel, M.D., Ph.D., of the University of Toronto, and colleagues found that more than half of the head and neck cancer population report depressive symptoms; however, only a small number actually receive intervention.