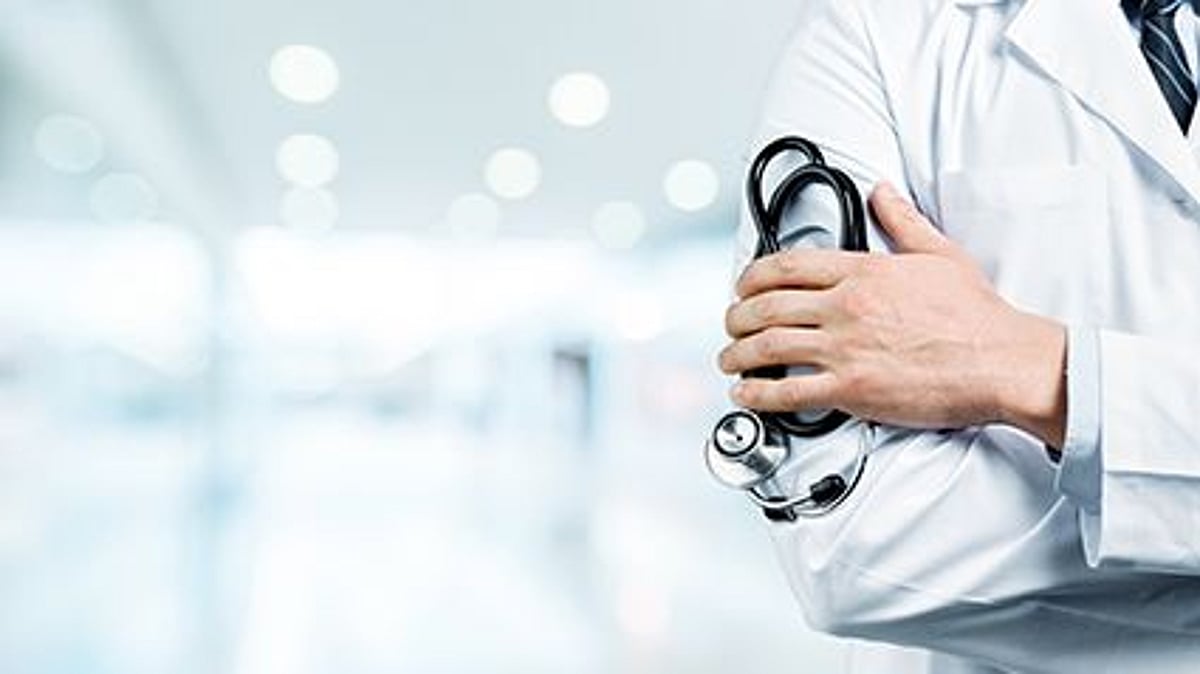 The annual meeting of the American College of Physicians (ACP) was held from April 28 to 30 in Chicago and attracted participants from around the world, including internists, adult medicine specialists, subspecialists, medical students, and allied health professionals. The conference highlighted recent advances in the prevention, detection, and treatment of illnesses in adults, with presentations focusing primarily on updates in neurology, oncology, infectious diseases, endocrinology, and cardiology.
During one workshop, Gregg Simonson, Ph.D., of the International Diabetes Center in Saint Louis Park, Minnesota, discussed the use of continuous glucose monitors (CGMs), which have been proven to be helpful for improving blood glucose control, for the management of type 2 diabetes patients in primary care practices.
Simonson noted that primary care clinicians should consider using CGMs for their patients with type 2 diabetes who use insulin as part of their regimen. CGMs can help patients make lifestyle changes, including making healthy food choices, increasing physical activity, and taking medications as prescribed. More than half of the workshop was dedicated to work on a CGM workbook, with the 120 attendees working in small groups to answer detailed questions on interesting type 2 diabetes cases, followed by facilitated group discussion. The workshop also provided primary care clinicians with tips such as a three-step process when analyzing CGM data and the ambulatory glucose profile report.
"A primary care clinician must establish a team to start CGMs in their practice. They will need to set a clinic workflow that will allow the CGM device to be started and the data and metrics to be collected, analyzed, documented, coded, and billed," Simonson said. "Adding CGM into their practices will move them beyond using hemoglobin A1c to measure glucose management and move them into precision diabetes medicine/management. The result will be patients with improved glucose management who are more confident and have less diabetes distress."
During another presentation, Edward Parks, M.D., of Western Orthopedics in Denver, offered a simple, practical, and efficient approach to diagnosing and managing patients with knee pain in the primary care setting.
Parks discussed how knee pain is very common and said it is a topic that every primary care provider can tackle with comfort and confidence. He highlighted the important questions to ask as part of the medical history and the tests to perform during the physical examination that enable primary care providers to diagnose the knee conditions they see in their practices.