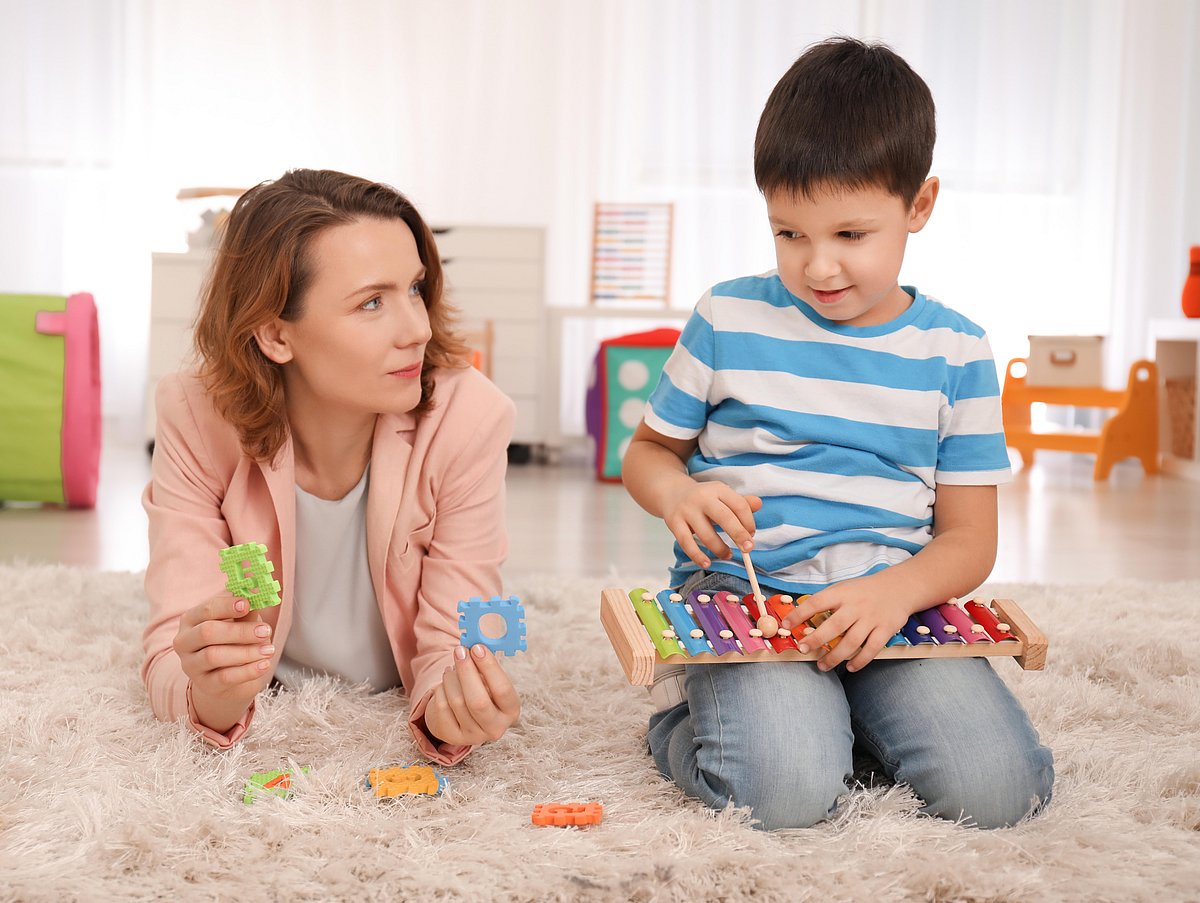 Risk increased for diabetes, dyslipidemia, and heart disease, but not stroke or hypertension
WEDNESDAY, Feb. 1, 2023 (HealthDay News) — Autism spectrum disorders may be associated with a higher risk for developing cardiometabolic diseases, according to a review published online Jan. 30 in JAMA Pediatrics.
Chathurika S. Dhanasekara, M.D., Ph.D., from the Texas Tech University Health Sciences Center in Lubbock, and colleagues conducted a systematic literature review to examine the association between autism spectrum disorders and cardiometabolic diseases.
Based on 34 studies (276,173 participants with autism and 7.7 million without), the researchers found that autism was associated with greater risks for developing diabetes overall (relative risk, 1.57; 20 studies), type 1 diabetes (relative risk, 1.64; six studies), and type 2 diabetes (relative risk, 2.47; three studies). There was also an association observed between autism and increased risks for dyslipidemia (relative risk, 1.69; seven studies) and heart disease (relative risk, 1.46; three studies). There were no significant associations noted between autism and the risk for hypertension or stroke.
"Results suggest that the associated increased risk of cardiometabolic diseases should prompt clinicians to vigilantly monitor individuals with autism for potential contributors, signs of cardiometabolic disease, and their complications," the authors write.
Abstract/Full Text (subscription or payment may be required)