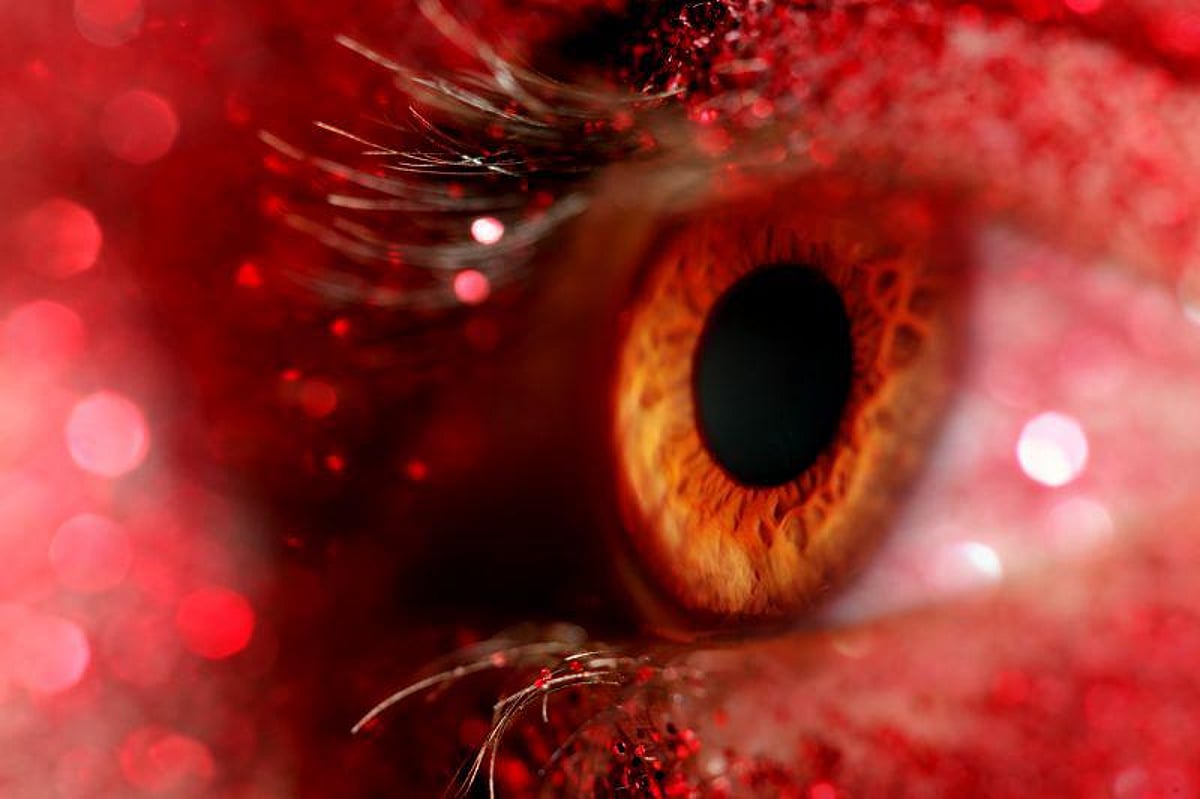 However, authors say preoperative factors may explain this disparity
WEDNESDAY, Feb. 1, 2023 (HealthDay News) — Black and Hispanic patients treated surgically for retinal detachment have worse vision results than White patients, according to a study published online Jan. 4 in the Canadian Journal of Ophthalmology.
Jia Xu, M.D., from the Boston University School of Medicine, and colleagues evaluated the effect of socioeconomic and demographic factors on outcomes in rhegmatogenous retinal detachments (RRDs). The analysis included 71 White and 124 Black and/or Hispanic patients who had surgical repair of RRDs at a single-center safety net hospital (October 2013 to September 2021).
The researchers found that Black and Hispanic patients were significantly younger, had lower mean household incomes ($80,932 versus $92,911 for White), were more likely to have more than one retinal break (65 percent versus 49 percent for White), and had higher rates of proliferative vitreoretinopathy (PVR) at presentation (35 percent versus 18 percent for White). The single surgery success rate was similar between races (73.4 percent for Black and Hispanic; 73.2 percent for White), but at final follow-up, Black and Hispanic patients had worse visual acuity postoperatively (20/63 versus 20/40 for White). In a multivariate analysis, only macula status, presence of PVR, and single surgery success rate were predictors of worse visual outcomes.
"Preoperative factors such as higher rates of PVR may contribute to worse vision outcomes in Black and (or) Hispanic patients undergoing surgical repair for RRD," the authors write.
Abstract/Full Text (subscription or payment may be required)