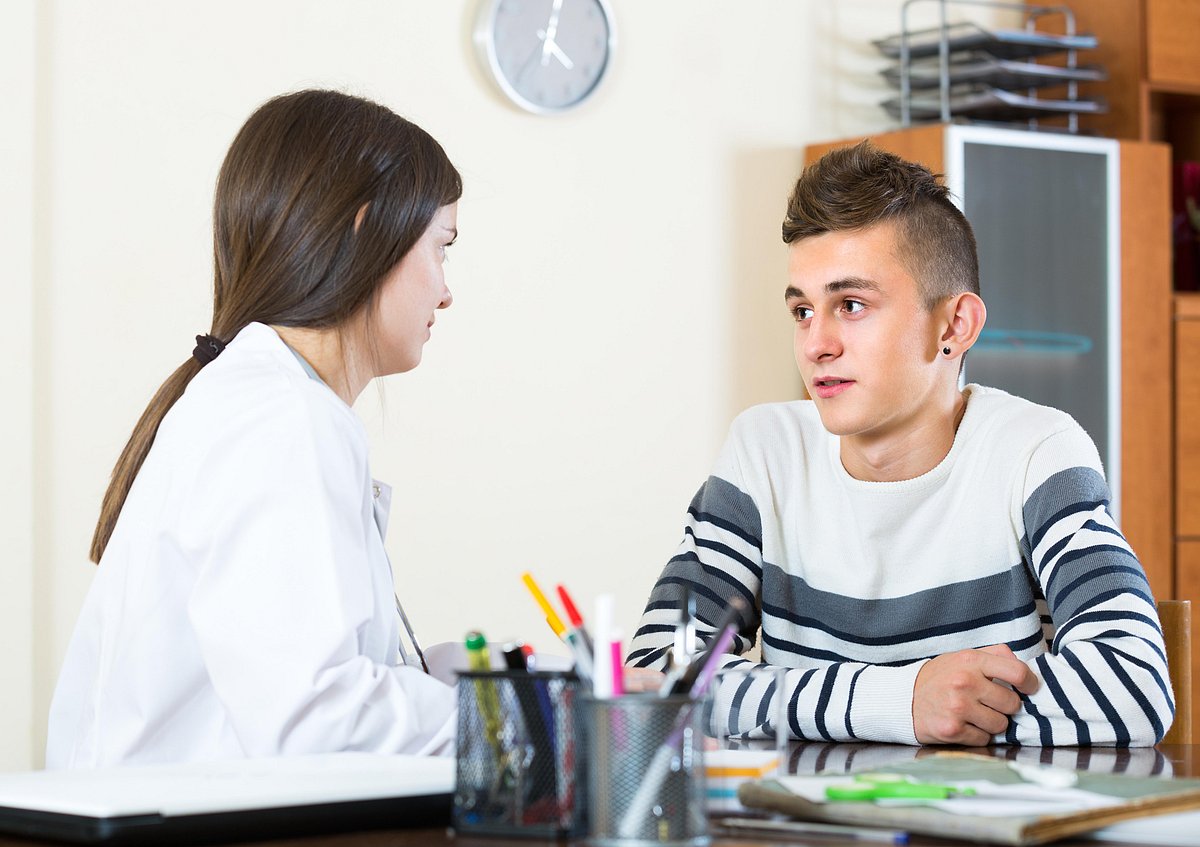 Proportion of youth aged 19 years and younger dispensed buprenorphine decreased 45 percent from 2015 to 2020
WEDNESDAY, Jan. 25, 2023 (HealthDay News) — Buprenorphine dispensing to youth is low and declined from 2015 to 2020, according to a study published online Jan. 24 in Pediatrics.
Andrew Terranella, M.D., M.P.H., from the U.S. Centers for Disease Control and Prevention in Atlanta, and colleagues examined buprenorphine dispensing trends among youth aged 19 years and younger from 2015 to 2020.
The researchers found a 25 percent decrease in the rate of buprenorphine dispensed to youth during the study period, from 0.84 to 0.63 prescriptions per 1,000 youth per year. There was also a 45 percent decrease observed in the proportion of youth dispensed buprenorphine, from 7.6 to 4.2 persons per 100,000 per year. During the same period, there was a 47 percent increase in the proportion of adults aged 20 years and older dispensed buprenorphine, from 378 to 593 persons per 100,000. There were differences noted in dispensing by sex and temporal trends. Of all prescriptions dispensed, pediatricians accounted for less than 2 percent.
"Understanding barriers contributing to low prescribing rates by clinicians who treat youth can inform public health efforts to increase availability of medications for opioid use disorder in pediatric primary care settings as well as to improve linkage to care following opioid use disorder diagnosis and overdose events," the authors write.
Abstract/Full Text (subscription or payment may be required)