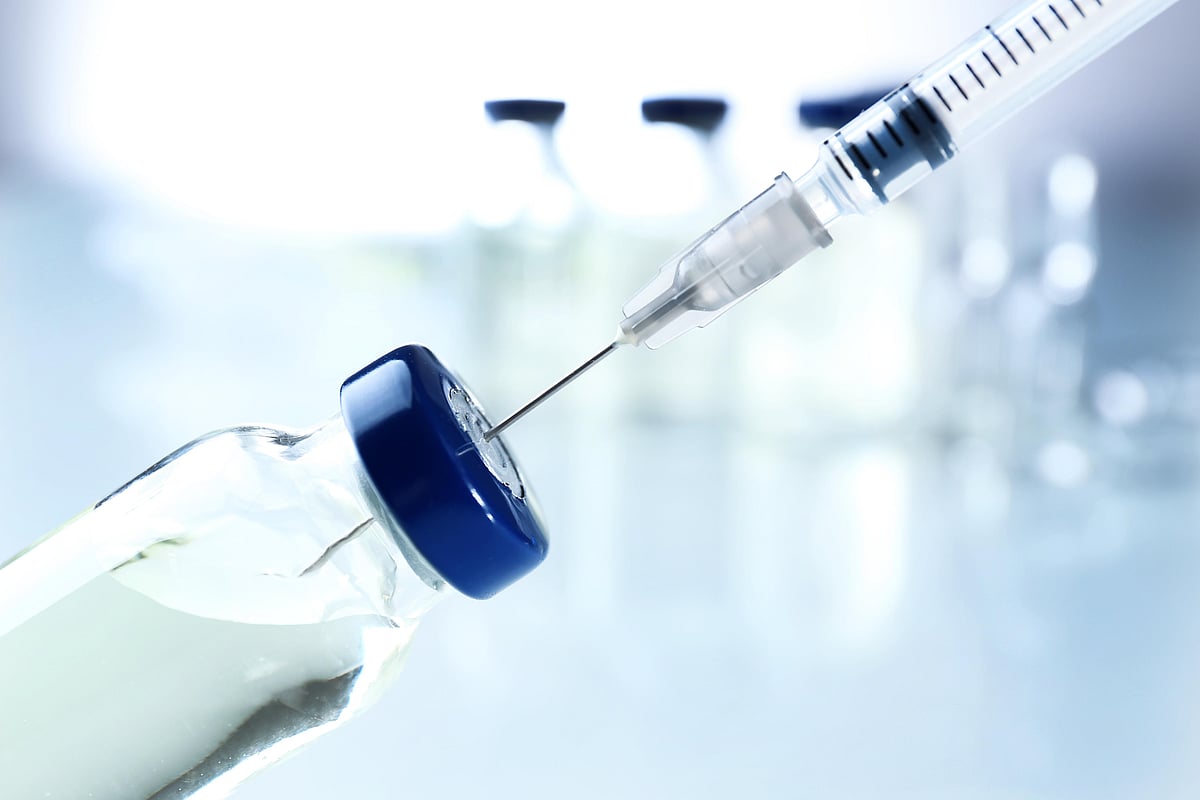 Incidence of hospitalization or emergency department visit lower for those receiving interferon versus placebo
THURSDAY, Feb. 9, 2023 (HealthDay News) — For a predominantly vaccinated adult population with COVID-19, the incidence of hospitalization or emergency department visit is significantly lower for those receiving a single dose of pegylated interferon lambda versus placebo, according to a study published in the Feb. 9 issue of the New England Journal of Medicine.
Gilmar Reis, M.D., Ph.D., from Stanford Biosecurity and Pandemic Preparedness in California, and colleagues conducted a randomized trial involving predominantly vaccinated adults with severe acute respiratory syndrome coronavirus 2 infection in Brazil and Canada to examine the efficacy of a single dose of pegylated interferon lambda. Outpatients who presented with an acute clinical condition consistent with COVID-19 within seven days after symptom onset were randomly assigned to pegylated interferon lambda or placebo (933 and 1,018 patients, respectively).
The researchers found that 2.7 and 5.6 percent of patients in the interferon and placebo groups, respectively, had a primary-outcome event (hospitalization or an emergency department visit due to COVID-19 within 28 days; relative risk, 0.49). In analyses of secondary outcomes, results were generally consistent, including time to hospitalization for COVID-19 and COVID-19-related hospitalizations or death (hazard ratios, 0.57 and 0.59, respectively). Consistent effects were seen across dominant variants and regardless of vaccination status. For patients with a high viral load at baseline, viral load was lower at day 7 for those receiving pegylated interferon lambda versus placebo.
"This drug would have saved millions of lives if we'd had it at the beginning of the pandemic, and it could still save millions of other lives," a coauthor said in a statement.
The study was partially funded by FastGrants and Eiger BioPharmaceuticals; pegylated interferon lambda was provided to the researchers at no cost by Eiger.
Abstract/Full Text (subscription or payment may be required)