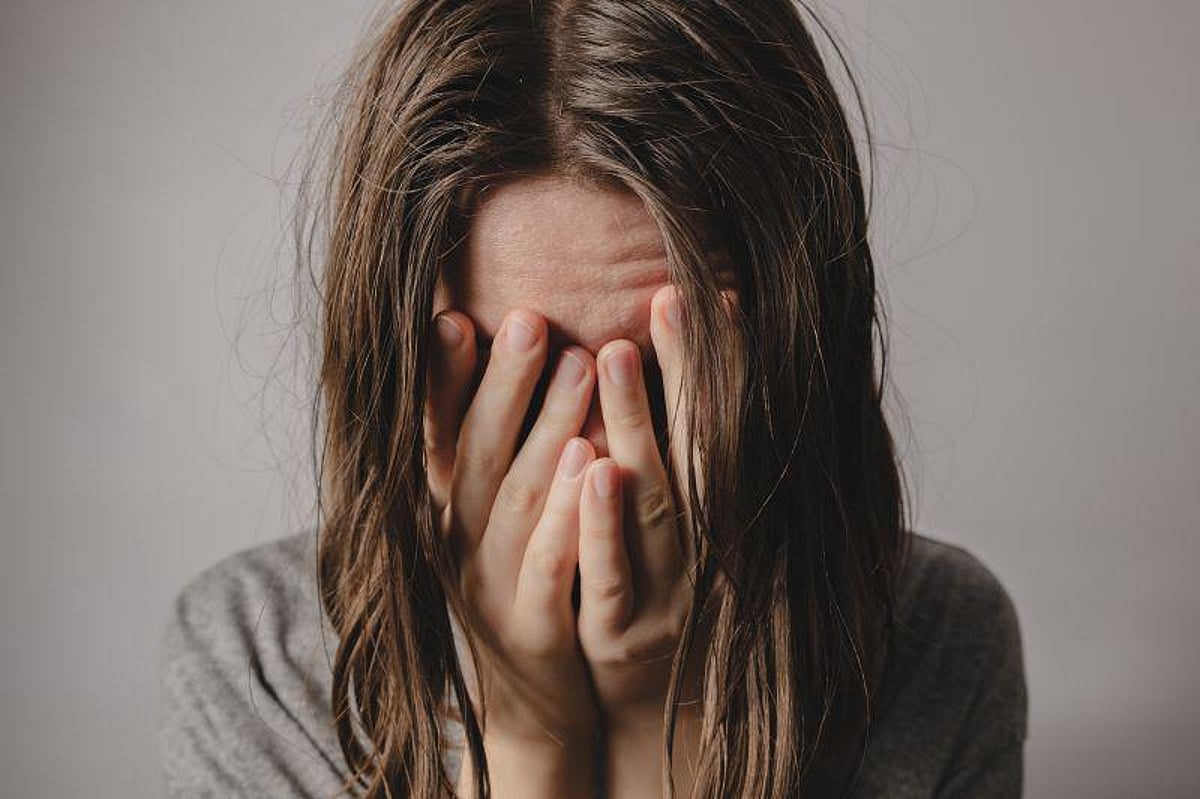 Younger adults with more poor mental health days, depression face higher odds of poor heart health
THURSDAY, Feb. 2, 2023 (HealthDay News) — Depression and poor mental health are associated with premature cardiovascular disease (CVD) and suboptimal cardiovascular health (CVH) among young adults, according to a study published online Jan. 23 in the Journal of the American Heart Association.
Yaa A. Kwapong, M.D., M.P.H., from Johns Hopkins University School of Medicine in Baltimore, and colleagues used data from 593,616 young adults (aged 18 to 49 years) participating in the Behavioral Risk Factor Surveillance System survey (2017 to 2020) to evaluate the association of depression and poor mental health with CVD and suboptimal CVH.
The researchers found that people with depression had higher odds of CVD than those without depression (odds ratio, 2.32). A graded association was seen between poor mental health days (PMHDs) and CVD. The odds of CVD in those with one to 13 PMHDs and 14 to 30 PMHDs were 1.48 and 2.29, respectively, compared with individuals with no PMHDs, after adjusting for sociodemographic and cardiovascular risk factors. There were no significant differences noted by sex or urban/rural status. Compared with those without depression, participants with depression had higher odds of suboptimal CVH (odds ratio, 1.79), with a similar graded association.
"Our study suggests that we need to prioritize mental health among young adults and perhaps increase screening and monitoring for heart disease in people with mental health conditions and vice versa to improve overall heart health," Kwapong said in a statement.
One author disclosed financial ties to the pharmaceutical and biotechnology industries.