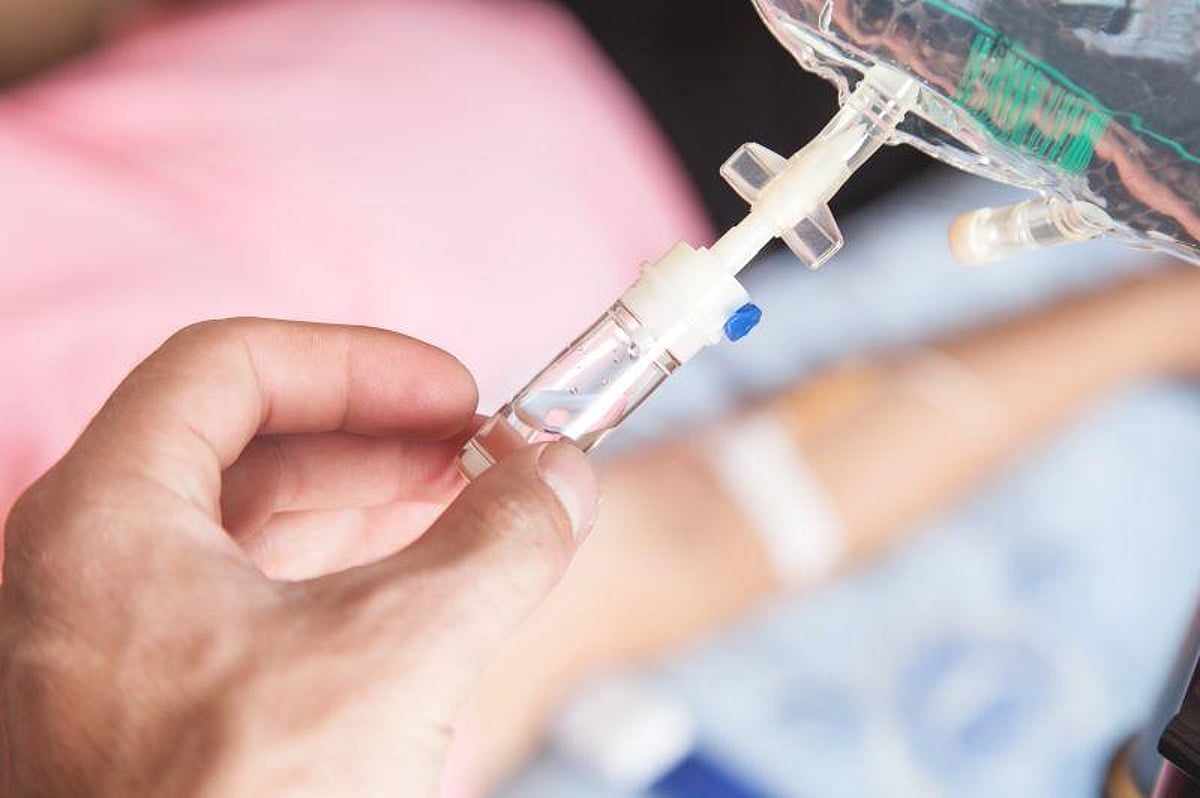 Many surveillance staff receive no formal training on central line-associated bloodstream infection surveillance
THURSDAY, Jan. 26, 2023 (HealthDay News) — Many home infusion therapy (HIT) staff who perform surveillance receive no formal training on central line-associated bloodstream infection (CLABSI) surveillance, according to a brief report published online Jan. 12 in the American Journal of Infection Control.
Opeyemi Oladapo-Shittu, M.B.B.S., M.P.H., from the Johns Hopkins University School of Medicine in Baltimore, and colleagues developed an interview guide covering work systems required for home infusion CLABSI surveillance. At least two staff integrally involved in CLABSI surveillance from each of five large HIT agencies were interviewed, focusing on identifying barriers and facilitators to home infusion CLABSI surveillance.
The researchers found that many of the surveillance staff received no formal training on CLABSI surveillance. Many reported learning how to perform surveillance from their predecessors and taught their colleagues; others transferred knowledge and skills from prior clinical experiences. Some staff tried to supplement their training with resources from governmental agencies or professional societies. Three main barriers to training in home infusion CLABSI surveillance were identified: lack of resources for learning; lack of awareness of available professional development resources; and lack of formal training provided by the organization.
"To encourage appropriate, accurate CLABSI surveillance in HIT, agencies must develop and implement training tools for CLABSI surveillance specific to the home care setting, HIT staff members should be made aware of existing resources, and those who have received formal training should take the lead with performing surveillance in HIT," the authors write.
Abstract/Full Text (subscription or payment may be required)