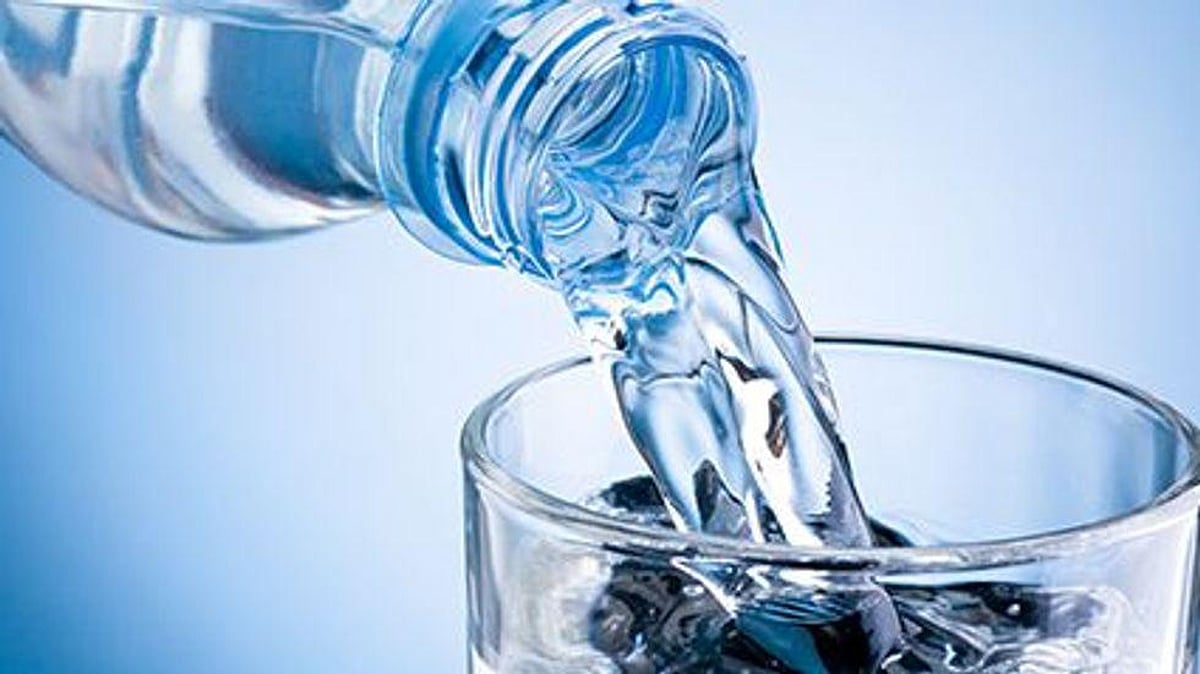 Authors estimate roughly 100,000 premature deaths among older Americans each year and a $40 billion annual U.S. economic burden
THURSDAY, Oct. 21, 2021 (HealthDay News) — Exposure to the chemical phthalate is associated with premature all-cause and cardiovascular mortality, according to a study published online Oct. 12 in Environmental Pollution.
Leonardo Trasande, M.D., from the New York University Grossman School of Medicine in New York City, and colleagues evaluated associations between phthalate exposure with mortality and quantified attributable mortality and lost economic productivity in 2013 to 2014 among middle-aged adults (aged 55 to 64 years). The analysis included 5,303 adults participating in the U.S. National Health and Nutrition Examination Survey (2001 to 2010) who provided urine samples.
The researchers observed increased mortality for high-molecular weight (HMW) phthalate metabolites, especially those of di-2-ethylhexylphthalate (DEHP). For continuous HMW and DEHP metabolites, hazard ratios (HRs) were 1.14 and 1.10, respectively, with consistently higher mortality in the third tertile (HRs, 1.48 and 1.42, respectively). For mono-(2-ethyl-5-oxohexyl) phthalate, a prominent DEHP metabolite, cardiovascular mortality was increased. Extrapolating to the middle-aged population, there were an estimated 90,761 to 107,283 attributable deaths and $39.9 billion to $47.1 billion in lost economic productivity among 55- to 64-year-old Americans.
"Our research suggests that the toll of this chemical on society is much greater than we first thought," Trasande said in a statement. "The evidence is undeniably clear that limiting exposure to toxic phthalates can help safeguard Americans' physical and financial well-being."
Abstract/Full Text (subscription or payment may be required)