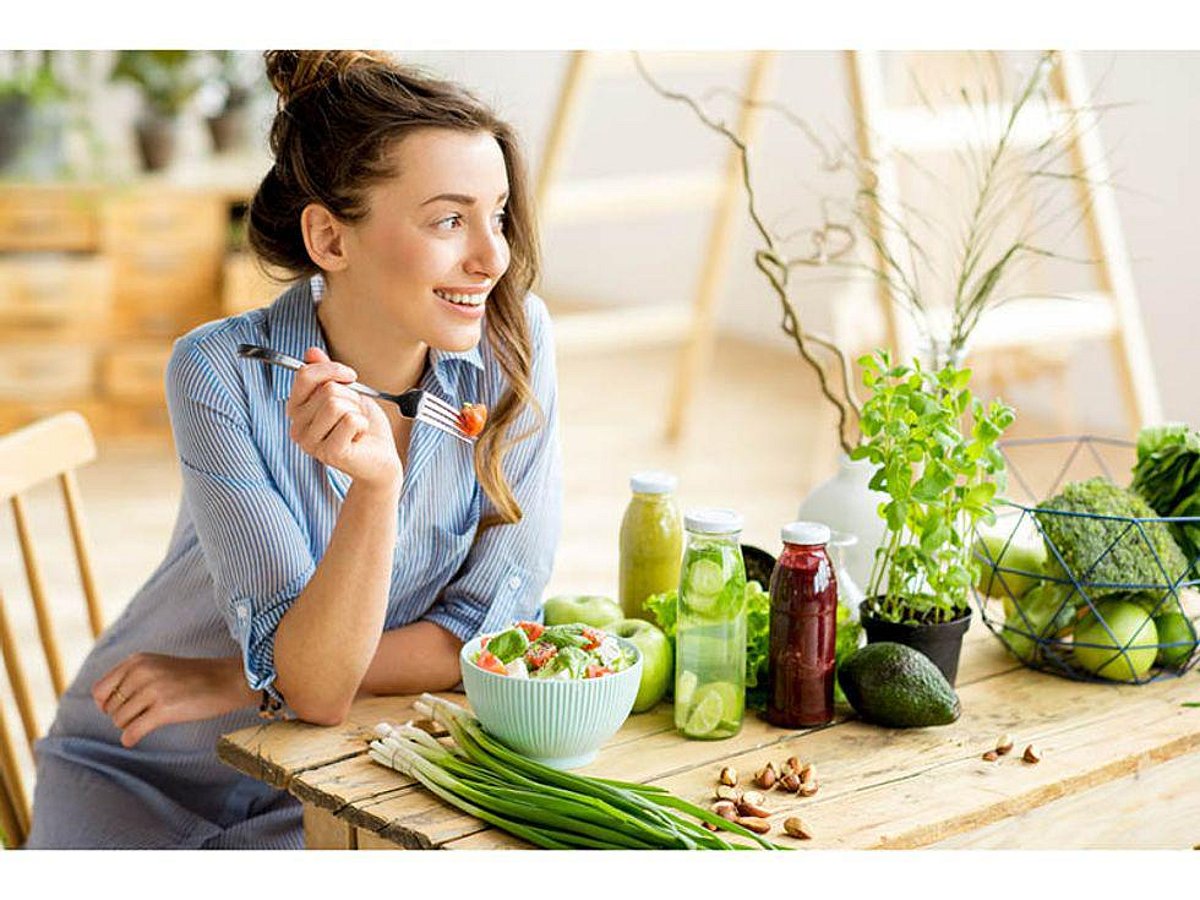 Healthy body mass index and adequate nightly sleep showed highest preventive benefit
TUESDAY, Feb. 7, 2023 (HealthDay News) — Pre-COVID-19 healthy lifestyle is associated with a substantially lower risk for post-COVID-19 condition (PCC), according to a study published online Feb. 6 in JAMA Internal Medicine.
Siwen Wang, M.D., from Harvard University in Boston, and colleagues investigated the association between healthy lifestyle factors prior to SARS-CoV-2 infection and risk for PCC. The analysis included 1,981 women with a positive SARS-CoV-2 test from April 2020 to November 2021 participating in the Nurses' Health Study II cohort.
The researchers found that 44 percent of women developed PCC. There was an association between healthy lifestyle and a lower risk for PCC in a dose-dependent manner. Women with five or six healthy lifestyle factors had a 49 percent lower risk (relative risk [RR], 0.51) for PCC compared with women without any healthy lifestyle factors. Body mass index (BMI) and sleep were independently associated with the risk for PCC (BMI of 18.5 to 24.9 versus others: RR, 0.85; 95 percent confidence interval [CI], 0.73 to 1.00; P = 0.046; sleep, seven to nine hours/day versus others: RR, 0.83; 95 percent CI, 0.72 to 0.95; P = 0.008), when mutually adjusting for all lifestyle factors. More than one-third of PCC cases (36.0 percent) would have been prevented if the associations were causal and all participants had five to six healthy lifestyle factors. Results were similar whether PCC was defined as symptoms of at least two-month duration or having ongoing symptoms at the time of PCC assessment.
"The findings of this prospective cohort study indicate that adherence to a healthy lifestyle was associated with substantially reduced risk of developing PCC among individuals subsequently infected with SARS-CoV-2," the authors write. "If the associations we found were causal, among healthy lifestyle factors, maintaining a healthy weight and having adequate sleep duration may confer the greatest benefit for prevention of PCC."
Abstract/Full Text (subscription or payment may be required)
Pregnant woman drinking wine at home