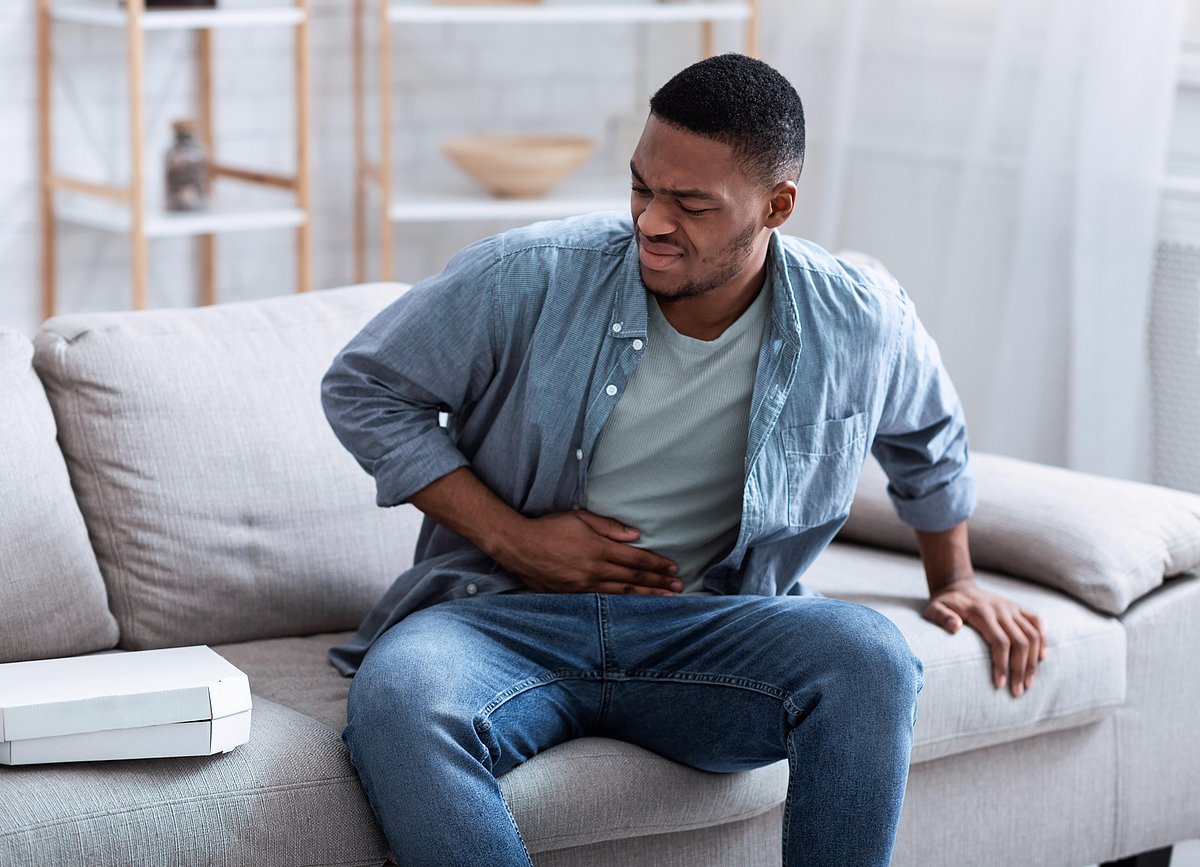 Increased risk observed despite lower prevalence of traditional cardiovascular risk factors
TUESDAY, Jan. 31, 2023 (HealthDay News) — Patients with celiac disease have an increased risk for cardiovascular disease, according to a study published online Jan. 30 in BMJ Medicine.
Megan Conroy, from the University of Oxford in the United Kingdom, and colleagues conducted a prospective study to examine the risk for cardiovascular disease among people with celiac disease. Data were included from 469,095 adults aged 40 to 69 years without cardiovascular disease at baseline; 2,083 had celiac disease.
The researchers identified 40,687 incident cardiovascular disease events during a median of 12.4 years of follow-up, including 218 events among people with celiac disease. Compared with those without celiac disease, those with celiac disease were more likely to have lower body mass index and systolic blood pressure, were less likely to smoke, and were more likely to have an ideal cardiovascular risk score. Participants with versus without celiac disease had an incidence rate of 9.0 versus 7.4 cardiovascular disease cases per 1,000 person-years. Celiac disease was associated with an elevated risk for cardiovascular disease (hazard ratio, 1.27), with the association persisting after adjustment for lifestyle factors (hazard ratio, 1.27) and increasing after further adjustment for cardiovascular risk factors (hazard ratio, 1.44). For ischemic heart disease and myocardial infarction, similar associations were seen, but there was no evidence of an association between celiac disease and stroke risk.
"Clinicians should make patients with celiac disease aware of their elevated risk, and work with their patients to optimize their cardiovascular health," the authors write.