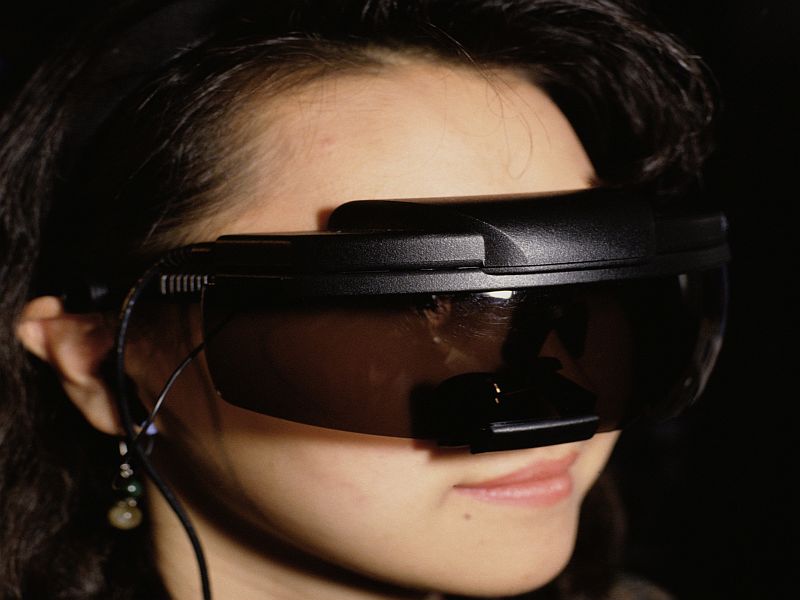 Virtual reality helped reduce pain compared to control; particularly effective for severe pain
WEDNESDAY, Aug. 21, 2019 (HealthDay News) — A virtual reality (VR) program reduces pain in hospitalized patients compared to a television program control, according to a study published online Aug. 14 in PLOS ONE.
Brennan Spiegel, M.D., of the Cedars-Sinai Health System in Los Angeles, and colleagues recruited 120 participants who were admitted hospitalist, orthopedic, gastrointestinal, or psychiatric patients at Cedars-Sinai Medical Center and randomly assigned them into the interventional or control group (61 in the VR group; 59 in the control group). Patients in the VR group selected from 21 VR experiences viewed using a headset, while control patients watched the "Health and Wellness" channel on television. Pain was assessed by hospital nursing staff using a standard 11-point numeric rating scale, with 0 corresponding to "no pain" and 10 as "worst imaginable pain."
The researchers found that the VR group had a larger decrease in pain (−1.72 points) than the control group (−0.46 points). In patients with severe pain (baseline score of ≥7), VR caused a larger decrease in pain (−3.04 for VR versus −0.93 for control). There was no significant difference noted in opioid usage between the groups.
"Evidence reveals that virtual reality therapy can tamp down pain signals through a variety of mechanisms," Spiegel said in a statement. "In this study, the largest of its kind to date, hospitalized patients with pain were randomized between VR or a relaxation program on TV. The VR outperformed the control condition and demonstrated benefits over several days of use."