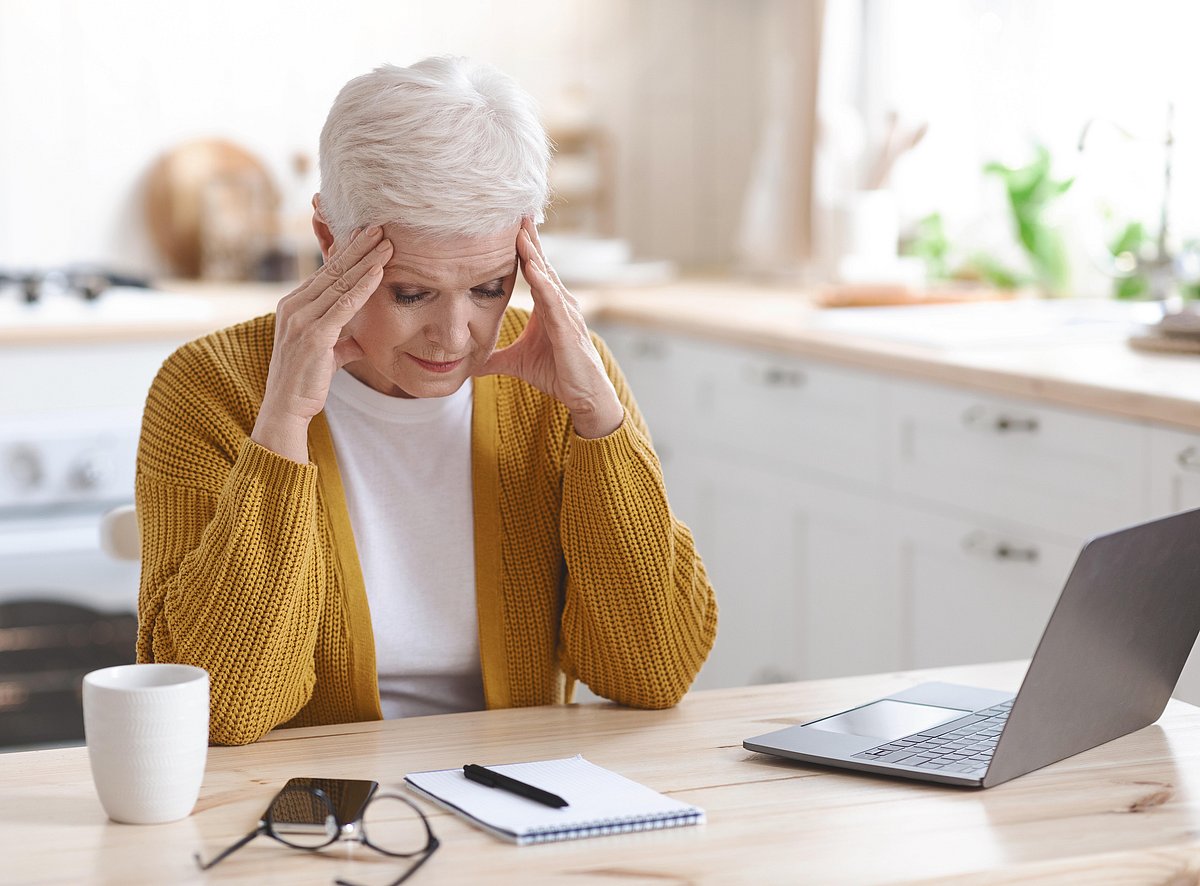 Algorithm was consistently more accurate than trained clinical evaluators for predicting outcomes based on pain drawings
FRIDAY, Feb. 3, 2023 (HealthDay News) — An artificial intelligence (AI) algorithm can correlate pain patterns drawn by patients with headache surgical outcome, according to a study published in the February issue of Plastic and Reconstructive Surgery.
Christian Chartier, M.D., from Harvard Medical School in Boston, and colleagues trained a random forest machine learning algorithm on 131 pain drawings provided prospectively by headache surgery patients before undergoing trigger-site deactivation surgery. The anatomical distribution of pain was described on each drawing using 24 features for interpretation by the algorithm. The percentage improvement in the Migraine Headache Index was calculated at least three months after surgery to measure surgical outcome. To determine algorithm performance, the artificial intelligence predictions were compared with clinician prediction of surgical outcome.
The researchers found that compared with trained clinical evaluators, the algorithm was consistently more accurate (94 percent). Diffuse pain, facial pain, and pain at the vertex were identified as strong predictors of poor surgical outcome by artificial intelligence.
"AI algorithms can be used to interpret patient pain drawings and correlate pain patterns with surgical outcomes," the authors write.