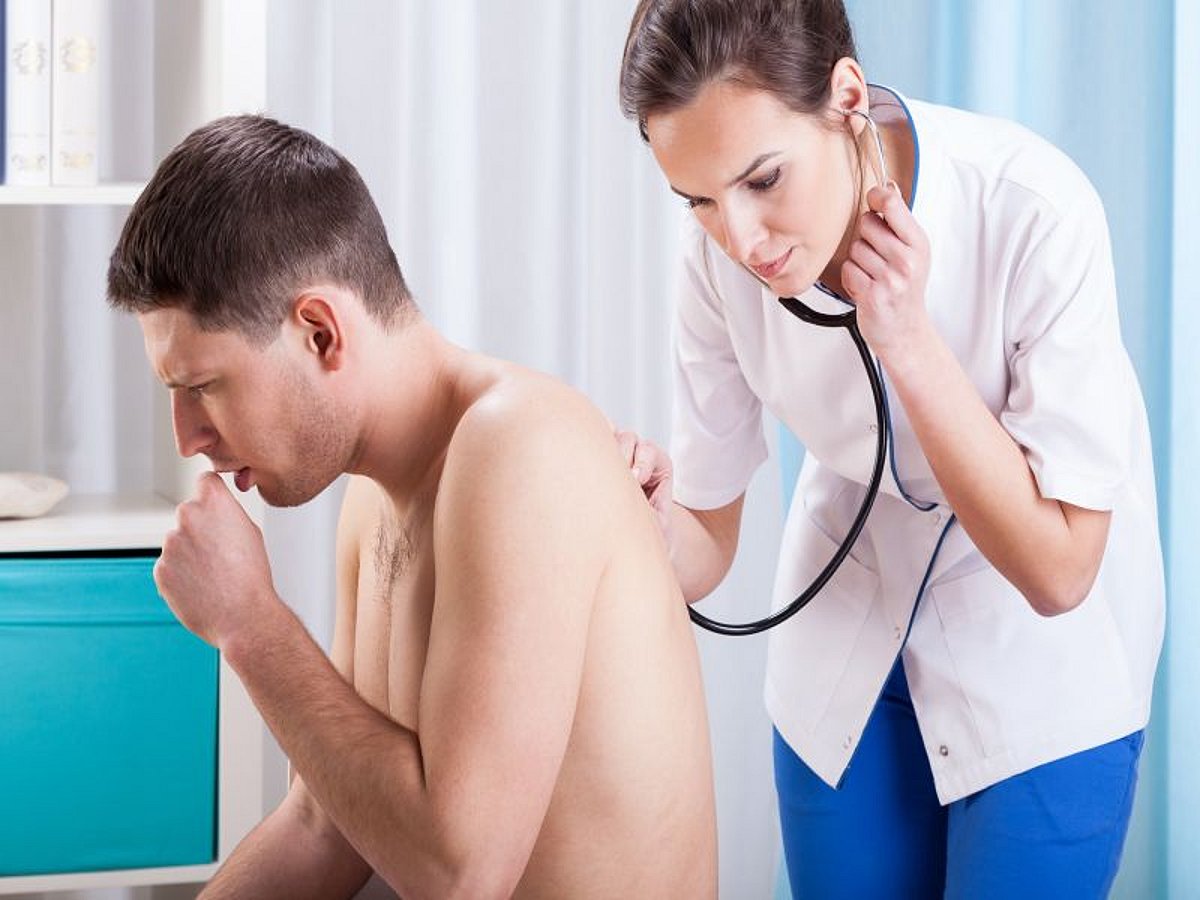 The 2021 Annual Meeting of the American College of Allergy, Asthma & Immunology
The annual meeting of the American Academy of Allergy, Asthma & Immunology was held virtually this year from Feb. 26 to March 1 and attracted participants from around the world, including clinicians, academicians, allied health professionals, and others interested in allergic and immunologic disease. The conference highlighted recent advances in the fields of allergy, asthma, and immunology.
In one study, Alan P. Baptist, M.D., of the University of Michigan in Ann Arbor, and colleagues found that mask use at rest does not affect oxygen saturation levels in patients with or without asthma.
The authors evaluated 223 patient surveys conducted during a clinic visit; 46 percent of respondents reported having asthma. The survey assessed asthma diagnosis, perceived asthma control, and the type of mask worn. In addition, a pulse oximetry reading was performed while the patient was wearing the mask, with patients reporting on how long their mask was worn prior to the measurement. The researchers found oxygen saturation to be in the normal range while patients wore the mask, and this was the case for those with and without asthma (93 to 100 percent, with a mean of 98 percent in both groups).
"Oxygen saturation mean showed no significant difference when adjusted for gender, race, mask type used, or duration of mask use. Oxygen saturation levels did not differ between those with perceived well-controlled and somewhat-controlled asthma," Baptist said. "This ongoing study demonstrates that wearing a mask is safe regardless of asthma diagnosis. This data may be used to ease anxiety in patients with asthma who are concerned about the effect of mask use on their health."
In another study, Jonathan A. Bernstein, M.D., of the University of Cincinnati, and colleagues found that a single low-maintenance nonpharmacologic environmental intervention in the home can have a significant impact on improving asthma severity and control in children.
The authors evaluated whether using a novel ultraviolet irradiation system (CREON2000A) — compared with a sham unit — installed in the ducts of the heating, ventilation, and air conditioning system in homes reduced asthma severity and improved asthma control in children and adolescents. The patients had mild-to-moderate asthma. The researchers observed a statistically significant and clinically meaningful improvement in the composite asthma severity index after 12 months for children in homes with the active unit (40 homes) compared with the sham control (39 homes). Many of the secondary end points, including reduced daytime symptoms, reduced use of short-acting beta-agonists and controller therapy, missed days from school and work, and asthma exacerbations, were also statistically improved.