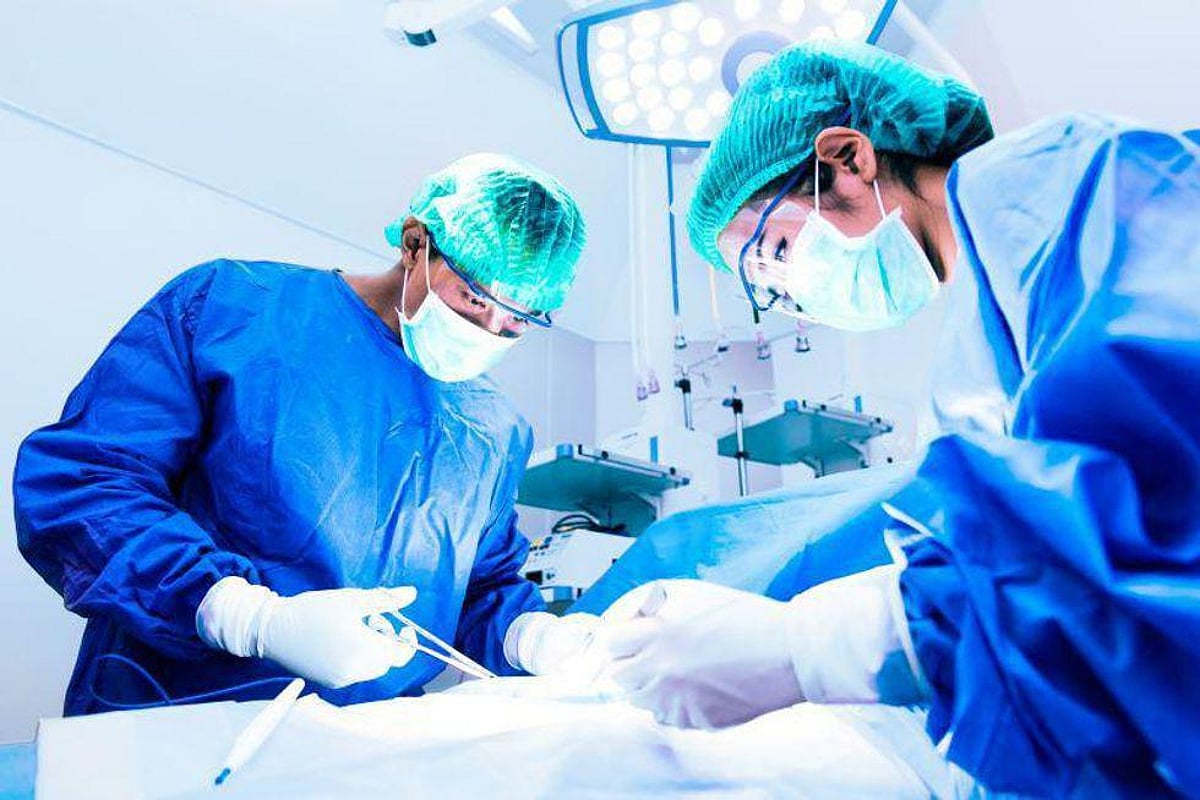 The 2022 Annual Meeting of the American Academy of Orthopaedic Surgeons
The annual meeting of the American Academy of Orthopaedic Surgeons was held from March 22 to 26 in Chicago and attracted approximately 30,000 participants from around the world. The conference highlighted recent advances in the diagnosis and management of musculoskeletal conditions, with presentations focusing on joint fractures, osteoarthritis, other musculoskeletal injuries, and factors impacting the outcomes of joint replacement procedures.
In one study, Cordelia W. Carter, M.D., of the NYU Langone's Hassenfeld Children's Hospital in New York City, and colleagues found that wearing a surgical mask while exercising is safe and can be done without significant changes in physiologic parameters, such as heart rate and respiratory rate.
The authors conducted a systematic review of the existing literature performed according to Preferred Reporting Items for Systematic Reviews and Meta-Analyses guidelines. The researchers found that for the general population, wearing a surgical mask while exercising was safe and did not impair athletic performance.
"These findings were reported for a variety of populations, including children and pregnant women," Carter said. "The caveat to this conclusion is that several studies that looked specifically at N95 respirator use during exercise performed to exhaustion did demonstrate small elevations in heart rate during heavy work and decrements in peak performance (faster time to exhaustion and decreased maximum power output)."
In another study, Keith B. Diamond, M.D., of Maimonides Medical Center in Brooklyn, New York, and colleagues found that depressive disorder is associated with adverse outcomes following primary reverse shoulder arthroplasty for the treatment of glenohumeral osteoarthritis.
The authors performed a retrospective query of a national insurance administrative claims database to identify patients with a diagnosis of glenohumeral osteoarthritis and reverse shoulder arthroplasty, with and without depressive disorder as a secondary diagnosis. For patients with depressive disorder, the researchers observed increased length of stay (three versus two days), increased medical complications (47.4 versus 14.7 percent), and increased 90-day episode-of-care costs ($19,363.10 versus $17,927.55).
"Depressive disorders can negatively impact patients undergoing primary reverse shoulder arthroplasty for the treatment of glenohumeral osteoarthritis," Diamond said. "Practitioners should be aware of the increased risk for adverse events, as well as include psychiatric screening as part of their preoperative medical clearance for patients undergoing reverse shoulder arthroplasty. Patients should be properly educated about their medical and psychiatric comorbidities when considering this proven-successful treatment option."