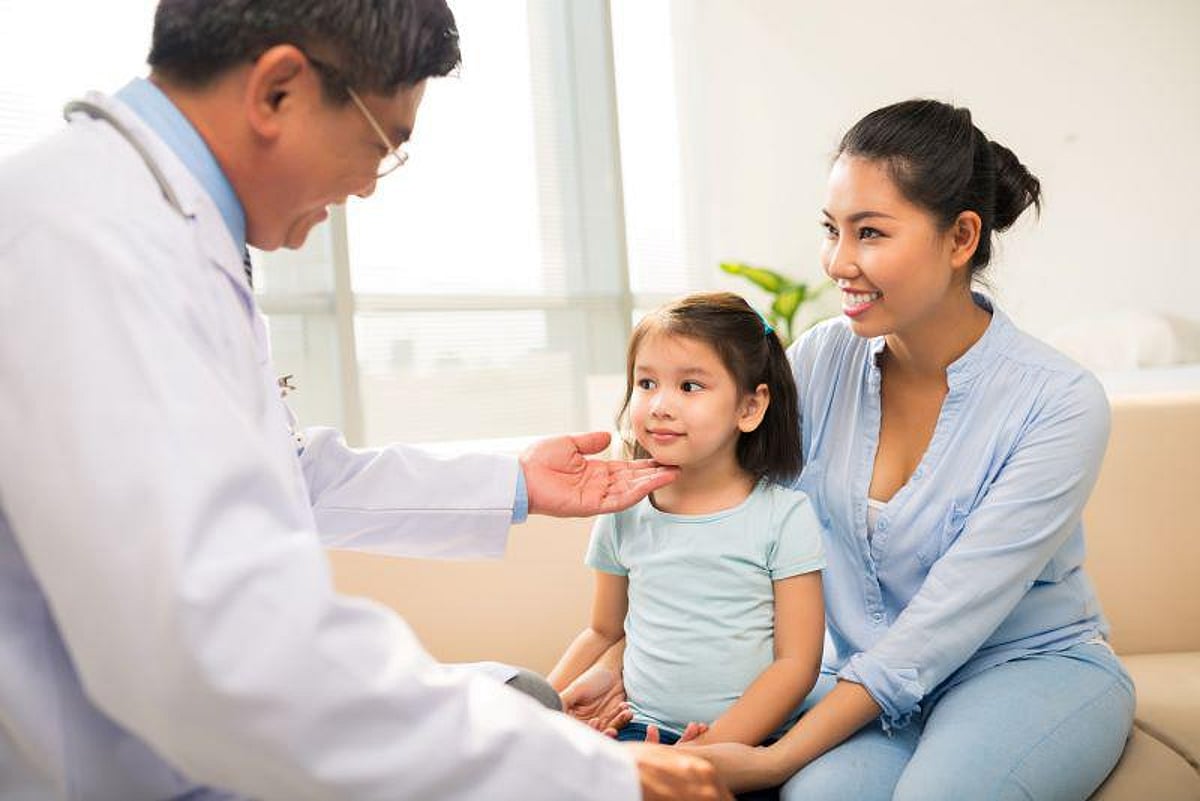 The American Academy of Pediatrics National Conference & Exhibition
The annual meeting of the American Academy of Pediatrics was held from Oct. 7 to 11 in Anaheim, California, and attracted participants from around the world, including primary care pediatricians, pediatric medical subspecialists, pediatric surgical specialists, and other health care professionals. The conference featured scientific sessions that focused on the latest advances in the care of infants, children, adolescents, and young adults.
In one study, Brent Troy, M.D., of the Emory University School of Medicine in Atlanta, and colleagues found that the COVID-19 pandemic caused a significant disruption in the daily routines of patient populations and likely contributed to an increase in pediatric injuries for children engaged in activities with recommended helmet usage, such as bicycling and riding all-terrain vehicles.
The authors analyzed data from two large pediatric trauma centers, evaluating trends in helmet use, head injuries, and neurosurgical consultations. The researchers observed a 37 percent increase in pediatric injuries between 2018 and 2020, resulting from activities where helmet use was encouraged. In addition, within the local hospital system's pediatric patient population, the researchers saw a rate of 1.85 injuries per 10,000 pediatric patients in 2018 compared with 3.43 injuries per 10,000 during the COVID-19 pandemic. The investigators also noted an increase in head injuries (56 in 2018 to 140 in 2020) and severe head injuries requiring neurosurgical consultation (17 in 2018 to 87 in 2020).
"Overall, the increase in injuries seemed most problematic for those who were publicly insured (104 injuries in 2018 to 252 injuries in 2020)," Troy said. "For clinicians, it's important to have a conversation with families on safe riding when participating in activities where helmet usage is routinely recommended, as we are seeing an increase in overall injuries, especially severe head injuries requiring neurosurgical evaluation."
In another study, Irma T. Ugalde, M.D., of McGovern Medical School at UTHealth Houston, and colleagues found that firearm injuries were higher during the first two COVID-19 pandemic years, with African American children experiencing rises in firearm injuries annually.