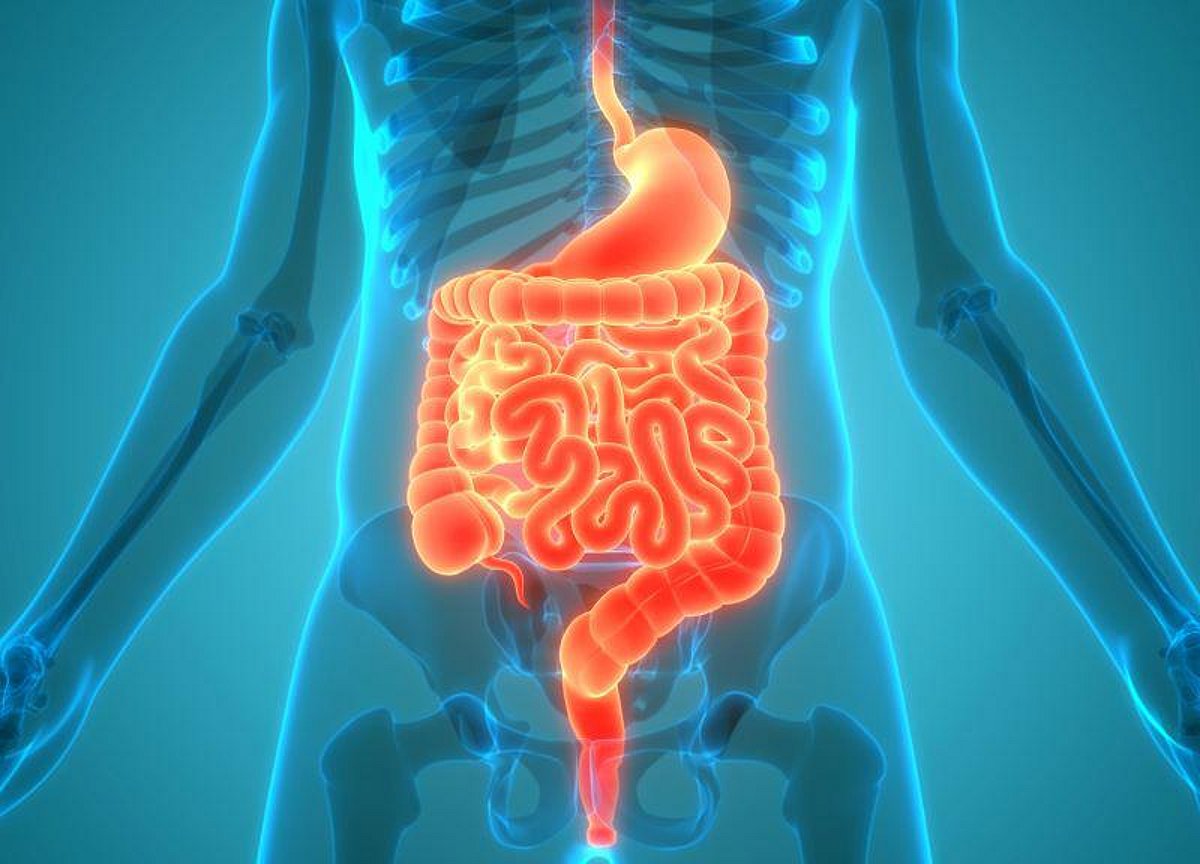 The American College of Gastroenterology 86th Annual Scientific Meeting
The annual meeting of the American College of Gastroenterology was held from Oct. 21 to 26 in Charlotte, North Carolina, and attracted approximately 5,000 participants from around the world, including gastroenterology and digestive specialists and other health care professionals. The conference featured presentations focusing on clinical updates in gastroenterology and hepatology as well as the latest advances in digestive health and gastrointestinal disorders.
In one study, Robert Postlethwaite, M.D., of the University of Texas Southwestern Medical Center in Dallas, and colleagues found that a history of type 2 diabetes mellitus, tobacco use, and advanced chronic kidney disease (CKD stage ≥3) is associated with a greater risk for developing acute pancreatitis in patients taking glucagon-like peptide 1 (GLP-1) receptor agonists (GLP-1RAs) for obesity.
The authors performed a retrospective single-center study among patients seen in a weight-wellness program between Jan. 1, 2015, and Dec. 31, 2021, and identified patients initiating GLP-1RAs. Patients were stratified based on the development of acute pancreatitis. The researchers found that 2.2 percent of patients (49 out of 2,245) developed acute pancreatitis after being started on a GLP-1RA for obesity. The investigators also found that a history of type 2 diabetes mellitus, tobacco use, and advanced CKD (stage ≥3) was associated with a higher risk for developing acute pancreatitis. Patients with a body mass index (BMI) >36 kg/m² versus those with a BMI ≤30 kg/m² had a lower risk for developing acute pancreatitis after GLP-1RA use.
"A notable finding from our study was that known clinical risk factors for acute pancreatitis, including alcohol use, prior history of acute pancreatitis, and gallstone disease, were not associated with an increased risk of acute pancreatitis with GLP-1RA therapy," Postlethwaite said. "Therefore, providers may not need to withhold GLP-1RA therapies in these groups as patients will likely benefit from obesity treatment and less than 2 percent of eligible people receive antiobesity medications in the United States."
In another study, Andrew Chang, M.D., of Sierra Nevada Gastroenterology Medical Associates in Grass Valley, California, and colleagues found that by understanding patient preferences for telemedicine versus in-person visits, clinical practitioners can schedule patients in a way that maximizes their satisfaction and improves office efficiency.