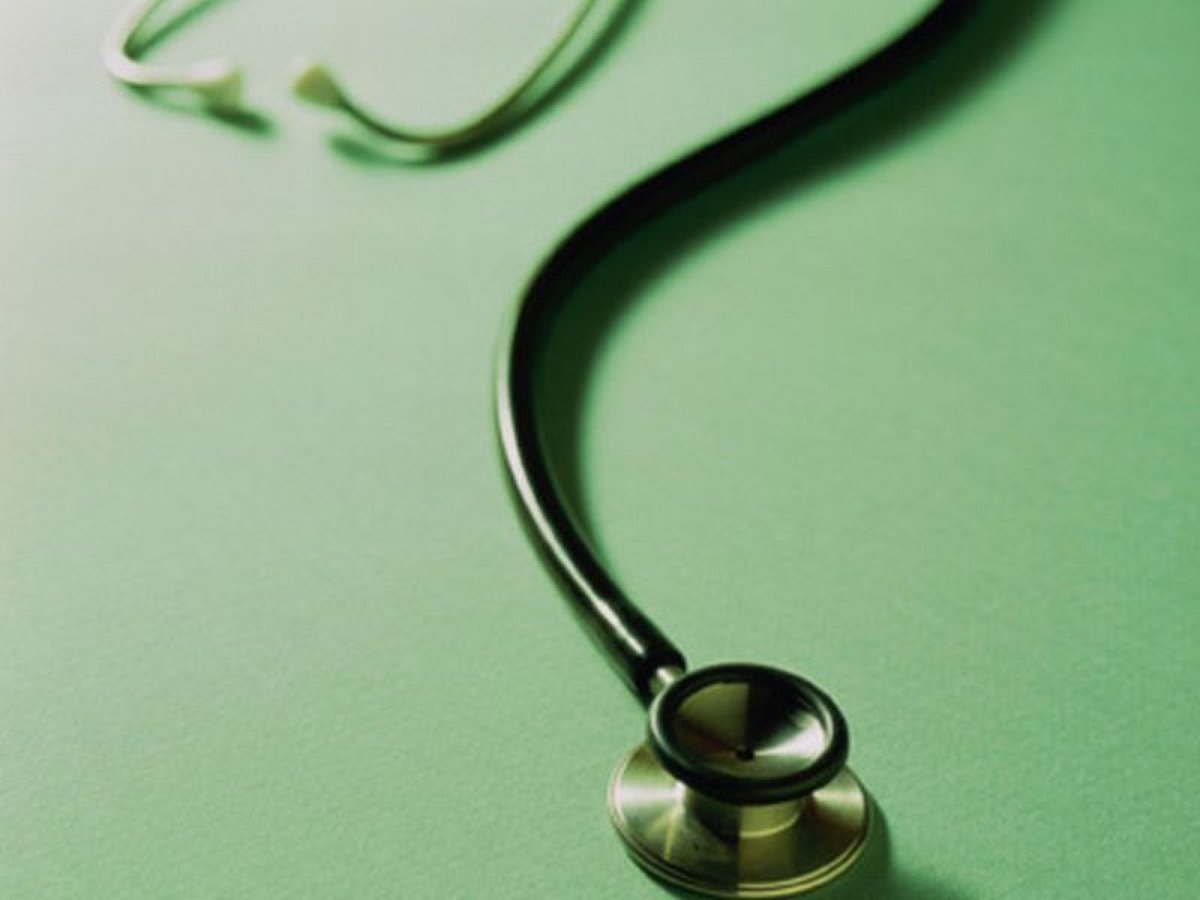 The American College of Physicians Internal Medicine Meeting 2021
The annual meeting of the American College of Physicians was held virtually this year from April 29 to May 1 and attracted participants from around the world, including internists, adult medicine specialists, subspecialists, medical students, and allied health professionals. The conference highlighted recent advances in the prevention, detection, and treatment of illnesses in adults, with presentations focusing on updates in neurology, oncology, infectious diseases, endocrinology, and cardiology.
During one presentation, Michael Ashburn, M.D., of the Penn Pain Medicine Center in Philadelphia, discussed nonopioid treatment interventions for chronic pain, the use of opioids for acute pain, patient selection for the use of opioids to treat noncancer pain, and how to taper and discontinue opioids in patients with chronic noncancer pain.
Ashburn noted that it is critical to evaluate patients with chronic noncancer pain for depression, anxiety, and pain catastrophizing. Concurrent management of these conditions can be effective in lowering the patient's pain experience. He noted that there are several effective treatment options for chronic pain, including cognitive behavioral therapy, mindfulness, activating physical therapy, aquatic therapy, yoga, and tai chi.
"With regard to acute pain, pain care following injury or surgery is important, but pain treatment can lead to patient harm. Multimodal care, which includes use of acetaminophen, nonsteroidal anti-inflammatory drugs, early mobilization, and regional anesthesia techniques, is very effective, and can minimize or 'right-size' the use of opioids in this setting," Ashburn said. "Opioids, when used, need to be administered at the lowest effective dose for the shortest duration of time. We reviewed and discussed proper patient selection and monitoring when opioids are used for chronic noncancer pain. We discussed how one can properly lower then stop chronic opioids when it is medically indicated to do so."
During another presentation, Rachel Brook, M.D., of the University of California at Los Angeles, offered a comparison and review of the U.S. Preventive Services Task Force (USPSTF) 2018 guidelines and the American Cancer Society (ACS) 2020 guidelines for cervical cancer screening.
Brook discussed new changes in the ACS 2020 guidelines, which include changing the age to start screening to 25 years (versus 21 years) and the recommendation that primary human papillomavirus alone should be considered the preferred strategy for screening for cervical cancer.