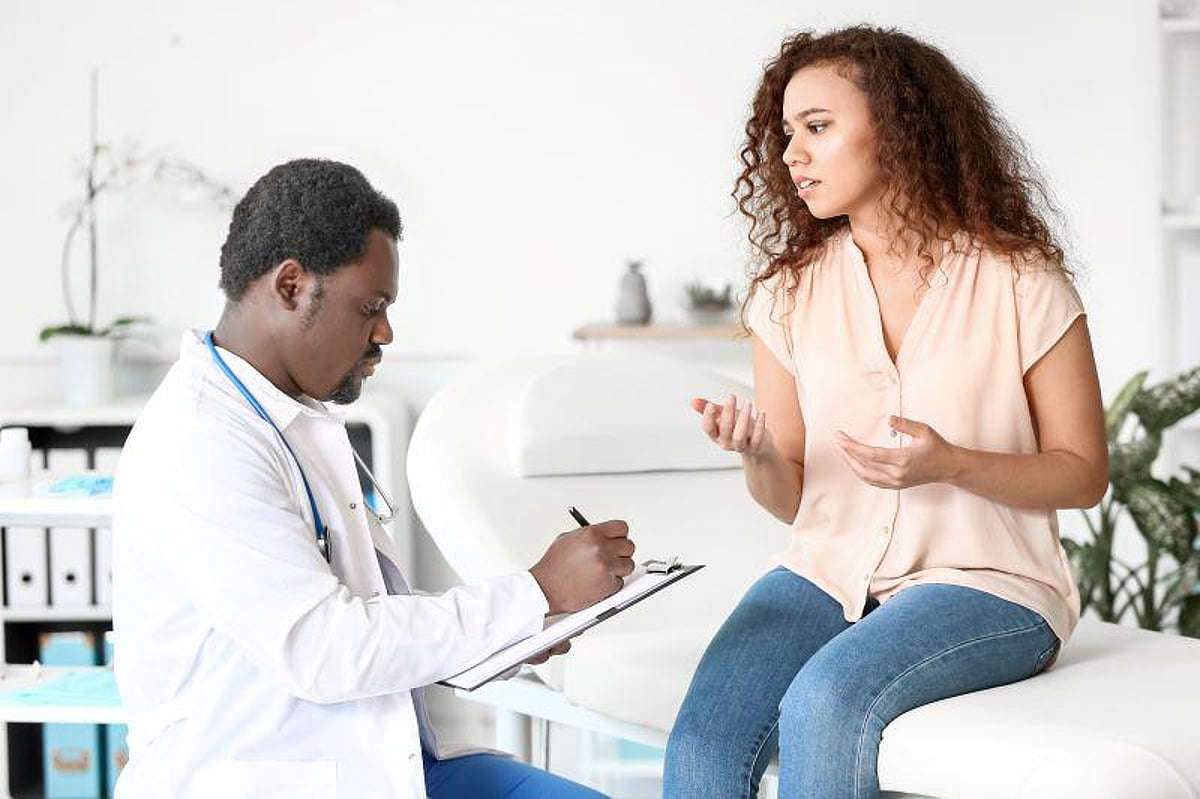 The annual meeting of the American College of Rheumatology was held this year from Nov. 10 to 14 in Philadelphia and attracted participants from around the world, including rheumatology specialists, physicians, scientists, and other health professionals. The conference featured presentations focusing on the latest advances in the diagnosis and treatment of arthritis as well as other rheumatic and musculoskeletal diseases.
In one study, Anna Broder, M.D., of Hackensack University Medical Center in New Jersey, and colleagues found that more than 50 percent of patients with low-grade proteinuria progress to overt clinically significant proteinuria within approximately one year.
The authors aimed to assess proteinuria progression in patients with low-grade proteinuria and identify risk factors for progression to clinical proteinuria equal to or greater than 0.5 g per day. Among 151 patients with new-onset, low-grade proteinuria at study entry, the investigators found that 50 percent progressed to clinically significant proteinuria within 1.2 years. Of the 20 biopsies performed during the first two years, 17 showed active treatable lupus nephritis. Compared with nonprogressors, progressors were younger, had low complement levels, and had a shorter systemic lupus erythematosus (SLE) duration.
"Kidney biopsies should be considered in people with low-grade proteinuria (between 0.2 and 0.5 mg/g), especially if they are younger, have low complement levels and shorter duration of SLE (less than two years)," Broder said.
Two authors disclosed financial ties to the pharmaceutical industry.
In another study, Caoilfhionn Connolly, M.D., of the Johns Hopkins University School of Medicine in Baltimore, and colleagues found that temporary withholding of mycophenolate mofetil (MMF) in the peri-severe acute respiratory syndrome coronavirus 2 (SARS-CoV-2) vaccination period improves vaccine response, but the optimum duration of withholding is unknown.
The authors sought to compare the humoral response following two-dose SARS-CoV-2 vaccination among 220 patients prescribed MMF who had differential perivaccination management of MMF. The researchers found that withholding MMF for 10 days or more resulted in higher antibody response after two-dose SARS-CoV-2 vaccination compared with those who continued therapy or withheld therapy for less than 10 days. The researchers did not observe an increased rate of flare among those who withheld MMF, although their findings were limited by a small sample size.
"While our sample size is small, our findings support the use of MMF withhold in the perivaccination period as a potential strategy to augment the SARS-CoV-2 vaccine response," Connolly said. "Our early data suggest that a longer duration of hold (i.e., ≥10 days) could further augment the vaccine response, but should only be considered among appropriate patients."
Several authors disclosed financial ties to the pharmaceutical industry.