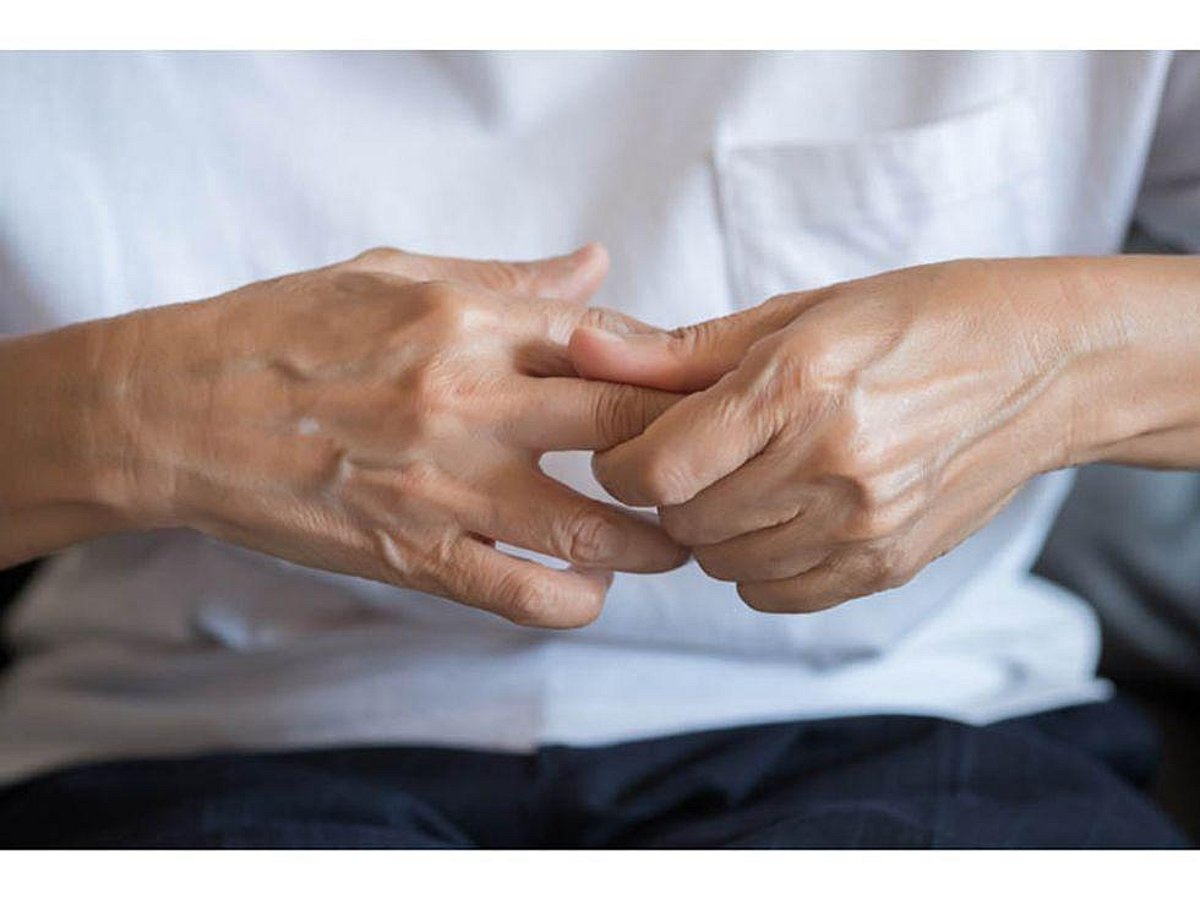 The annual meeting of the American College of Rheumatology was held virtually this year from Nov. 3 to 9 and attracted participants from around the world, including rheumatology specialists, physicians, scientists, and other health professionals. The conference featured presentations focusing on the latest advances in the diagnosis and treatment of arthritis as well as other rheumatic and musculoskeletal diseases.
In one study, Yukiko Kimura, M.D., of the Hackensack University Medical Center in New Jersey, and colleagues found that children with polyarticular juvenile idiopathic arthritis (JIA) initially treated aggressively with a combination of biologic agents and conventional disease-modifying antirheumatic drugs (DMARDs) achieve clinically inactive disease more commonly when compared with other treatment approaches.
The authors used an observational prospective cohort design (not randomized) to determine the best time to start biologics in children and adolescents with polyarticular forms of JIA. Patients/families and providers chose between three treatment approaches: step up (DMARD only, adding a biologic if there is not enough improvement); early combination (DMARD and biologic together from the beginning); and biologic first (biologic treatment only). Patients' clinical data from standard-of-care visits were entered into the Childhood Arthritis and Rheumatology Research Alliance (CARRA) Registry every three months for one year, then twice a year until 24 months. The researchers found that after 24 months, children who were in all three groups improved over time, but the best outcomes in achieving clinically inactive disease were seen in the group that started the early combination (DMARD and a biologic from the beginning).
"Looking at these longer-term results may be more meaningful and important, because a more sustained and prolonged response likely means even better outcomes for patients who do respond, and less risk of joint damage and disability as they get older and become adults," Kimura said. "This study is a demonstration that an observational comparative effectiveness study design of standardized treatments can successfully answer many important questions in rare diseases, for which randomized controlled trials are often not feasible and may not be applicable in real-world situations."
Several authors disclosed financial ties to pharmaceutical companies.
In another prospective observational study conducted using the CARRA Registry, Tim Beukelman, M.D., of the University of Alabama at Birmingham, and colleagues found that most patients with systemic JIA receive biologic therapies early in the disease course, which is associated with positive patient outcomes.