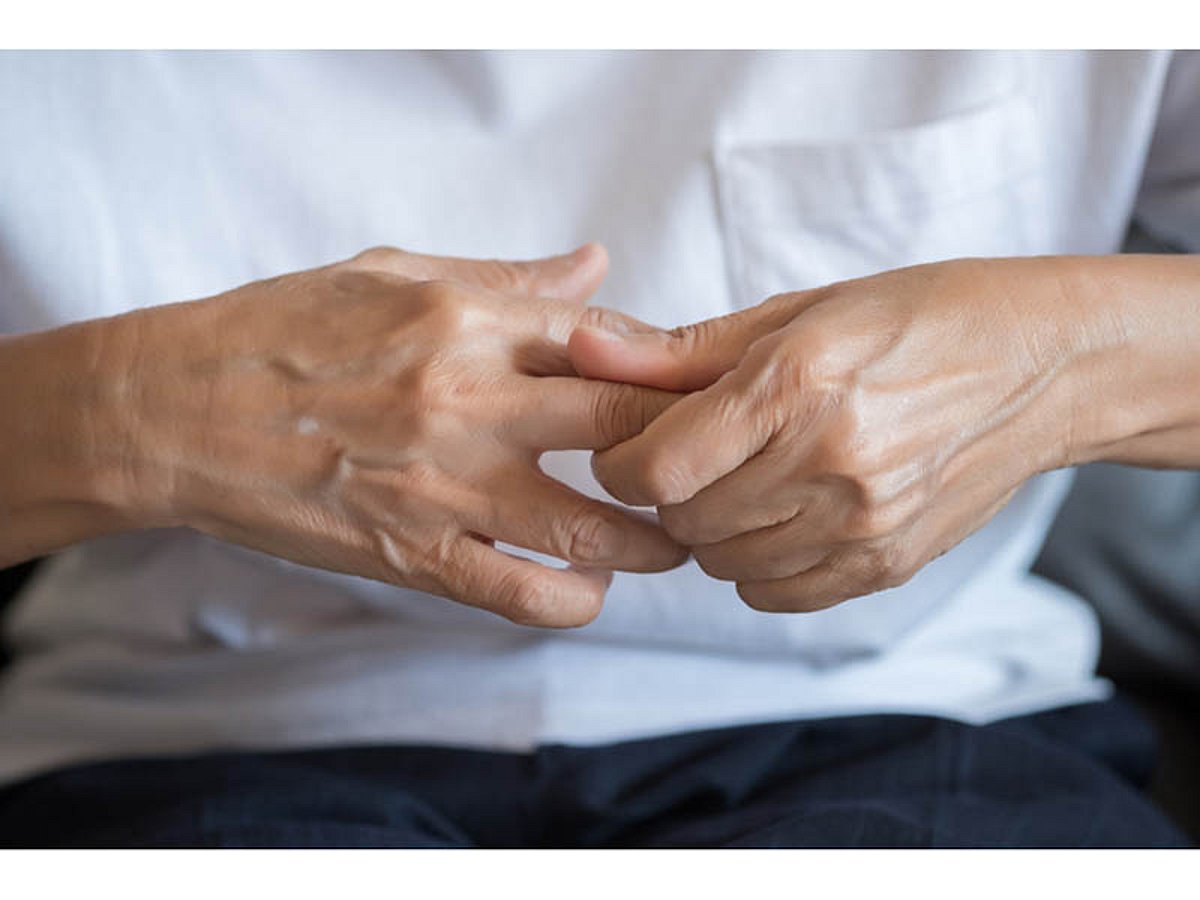 The annual meeting of the American College of Rheumatology was held virtually this year from Nov. 5 to 9 and attracted participants from around the world, including rheumatology specialists, physicians, scientists, and other health professionals. The conference featured presentations focusing on the latest advances in the diagnosis and treatment of arthritis as well as other rheumatic and musculoskeletal diseases.
In one study, Priyanka Ballal, M.D., of the Boston University Medical Center, and colleagues found that individuals with atrial fibrillation on warfarin had a higher risk for hip or knee replacement compared with individuals on direct oral anticoagulants (DOACs), and the association increased with duration of use.
The investigators performed a nested, case-control study using the Health Improvement Network, a U.K. general practitioner-based electronic medical record database. They followed patients aged 40 to 89 years of age with atrial fibrillation on warfarin or DOACs and identified those who had a hip or knee replacement. The researchers found that warfarin users had a 57 percent increased risk for having a knee replacement or hip replacement compared with DOAC users. In addition, the investigators found an increasing risk for knee or hip replacement surgery with the duration of warfarin use compared with DOAC use.
"This latter observation is particularly relevant since people with atrial fibrillation often require lifelong anticoagulation. Our research supports the importance of adequate vitamin K and dependent proteins for limiting progression of osteoarthritis," Ballal said. "Given these potential adverse effects of warfarin on joint health, our study suggests that DOACs could be considered for managing atrial fibrillation among patients who have osteoarthritis."
Two authors disclosed financial ties to the pharmaceutical industry.
In another study, Milena Gianfrancesco, Ph.D., of the University of California in San Francisco, and colleagues found that racial/ethnic-minority patients with rheumatic disease and COVID-19 had increased odds of hospitalization and need for ventilatory support.
The authors evaluated data from the COVID-19 Global Rheumatology Alliance Provider survey (launched late March 2020), analyzing details for more than 1,300 patients with rheumatic disease in the United States diagnosed with COVID-19. The researchers found that Black, Latinx, and Asian patients with rheumatic disease diagnosed with COVID-19 had approximately two to three times higher odds of hospitalization compared with White patients.