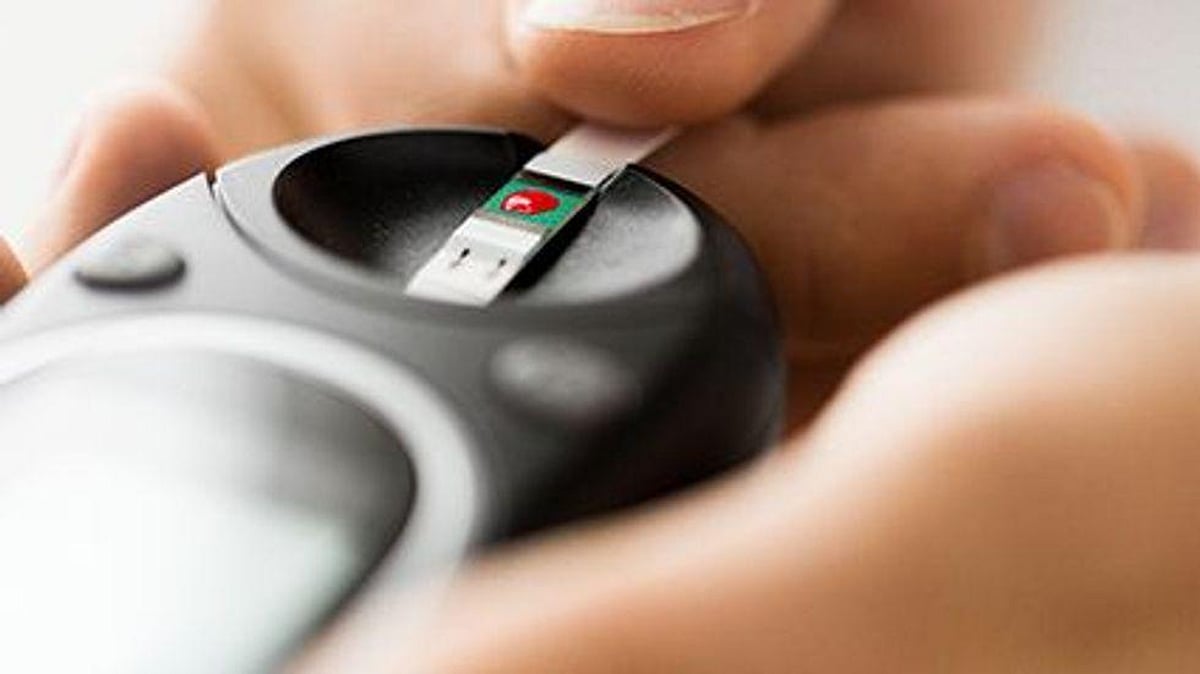 The annual meeting of the American Diabetes Association was held virtually this year from June 25 to 29 and attracted more than 11,500 participants from around the world, including clinicians, academicians, allied health professionals, and others interested in diabetes. The conference highlighted the latest advances in diabetes research and improving patient care, with presentations focusing on treatment recommendations and advances in management technology.
In the GRADE study, David Nathan, M.D., of Massachusetts General Hospital and Harvard Medical School Boston, and colleagues found that insulin glargine and liraglutide are more effective than glimepiride and sitagliptin for maintaining hemoglobin A1c levels in the target range.
The authors performed a comparative effectiveness study of four commonly used medications (the sulfonylurea glimepiride, the dipeptidyl peptidase-4 inhibitor sitagliptin, the glucagon-like peptide 1 receptor agonist liraglutide, and insulin glargine) to treat type 2 diabetes with the goal of determining which medications work best when added to metformin to maintain glucose levels in the accepted target range. The researchers found that insulin glargine and liraglutide were more effective than glimepiride, which was, in turn, more effective than sitagliptin in keeping hemoglobin A1c levels in the range less than 7 percent. The secondary outcomes revealed other differences among the four medications with regard to side effects and other effects of the medications.
"The balance of benefits and risks of the four medications should help patients and their health care providers select the glucose medications that are most appropriate for them. Further analyses that explore differential effects of the medications in subgroups of patients will help individualize diabetes treatment," Nathan said. "Currently, the treatment of type 2 diabetes is often a 'one size fits all' approach with only modest attention to the relative advantages and disadvantages of specific medications. The results of the unique, long-term head-to-head comparisons in GRADE will facilitate the rational choice of medications to treat type 2 diabetes."
In another study, Daniel S. Hsia, M.D., of the Pennington Biomedical Research Center in Baton Rouge, Louisiana, and colleagues found that more children have been diagnosed with type 2 diabetes during the pandemic (March to December 2020) and required hospitalization at diagnosis compared with a similar time period during 2019.