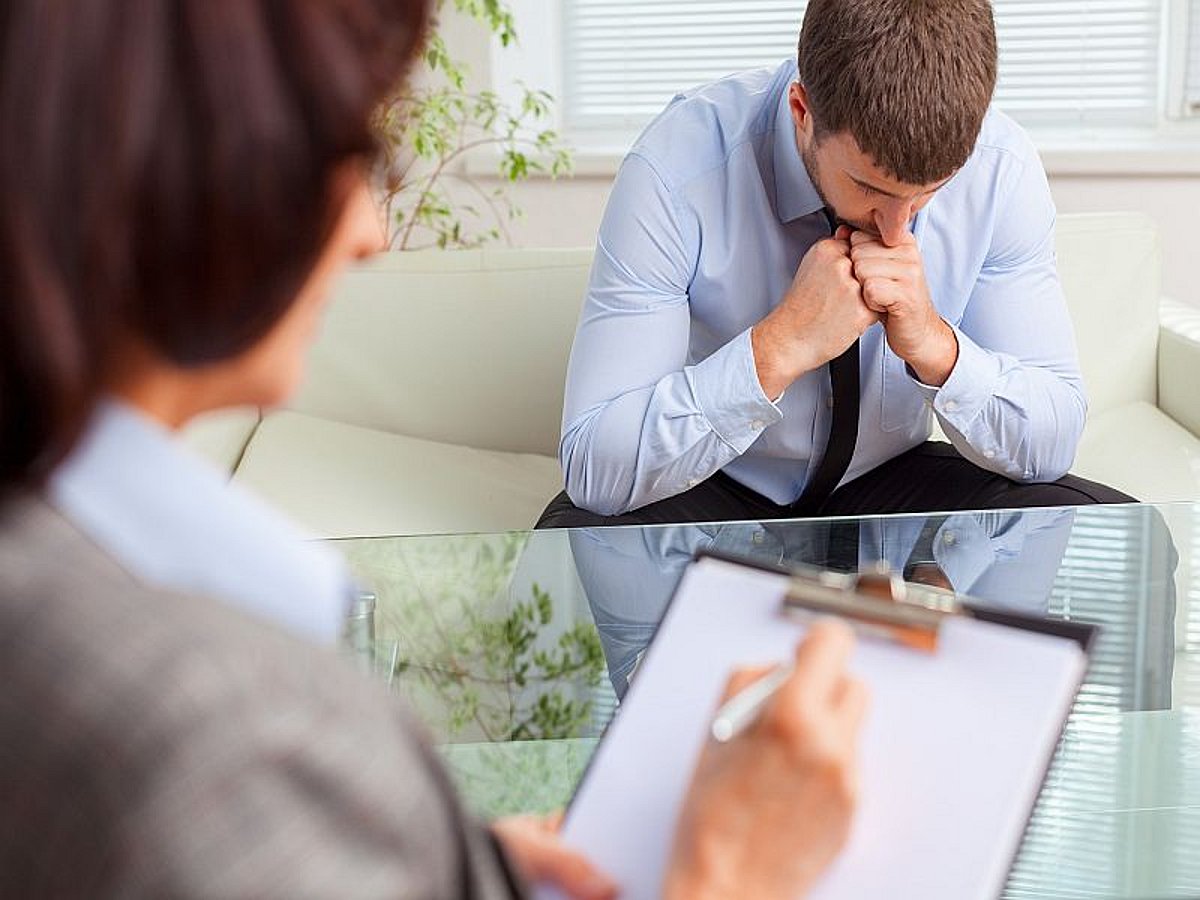 The annual meeting of the American Psychiatric Association was held virtually this year from May 1 to 3 and attracted participants from around the world, including clinicians, academicians, allied health professionals, and others interested in psychiatry. The conference highlighted recent advances in the prevention, detection, and treatment of psychiatric conditions.
In one study, Robert Motley, Ph.D., of Washington University in St. Louis, and colleagues found that full-time working Black adults had significantly less police contact anxiety compared to unemployed Black adults.
The authors examined the severity of police contact anxiety that Black emerging adults experienced during or in anticipation of police contact. Computer-assisted surveys were used to collect data from 300 Black emerging adult college students residing in St. Louis. Three 4-point Likert police contact anxiety scales ranging from 0 (not at all) to 3 (severely) were used to assess the severity of anxiety symptoms experienced in the past 30 days during or in anticipation of police contact. Anxiety could be the result of being a victim, a witness, or seeing a video of police use of force in the media. The researchers found that Black emerging adults who worked full-time, compared to those who were unemployed, had significantly lower police contact anxiety scores resulting from seeing a video of police use of force in the media.
"Prior research suggests that employment can be a mechanism that promotes an individual's sense of self-efficacy, social participation, and mental health. Thus, employed Black emerging adults in our study may have had individual/social support resources that buffered the negative effects of exposure to videos in the media of police use of force," Motley said. "It is vital that clinicians provide a safe space for Black emerging adults to discuss their experiences with police violence, assess police contact anxiety, and provide them with adequate treatment."
In another study, Benjamin Rosen, M.D., of the University of Toronto, and colleagues found that resilience coaching was effective in reducing distress and burnout among health care workers.
The authors used a mixed methods approach to evaluate the implementation and impact of resilience coaching through qualitative interviews of coaches and recipients of coaching and measurement of psychological variables such as distress and burnout. Resilience coaching is a model that uses in-house, embedded clinicians who bring skills in psychological first aid and psychotherapy to provide peer support. The researchers found that resilience coaching provided a model for how embedded psychological support within an organization can bolster resilience during broad health crises.