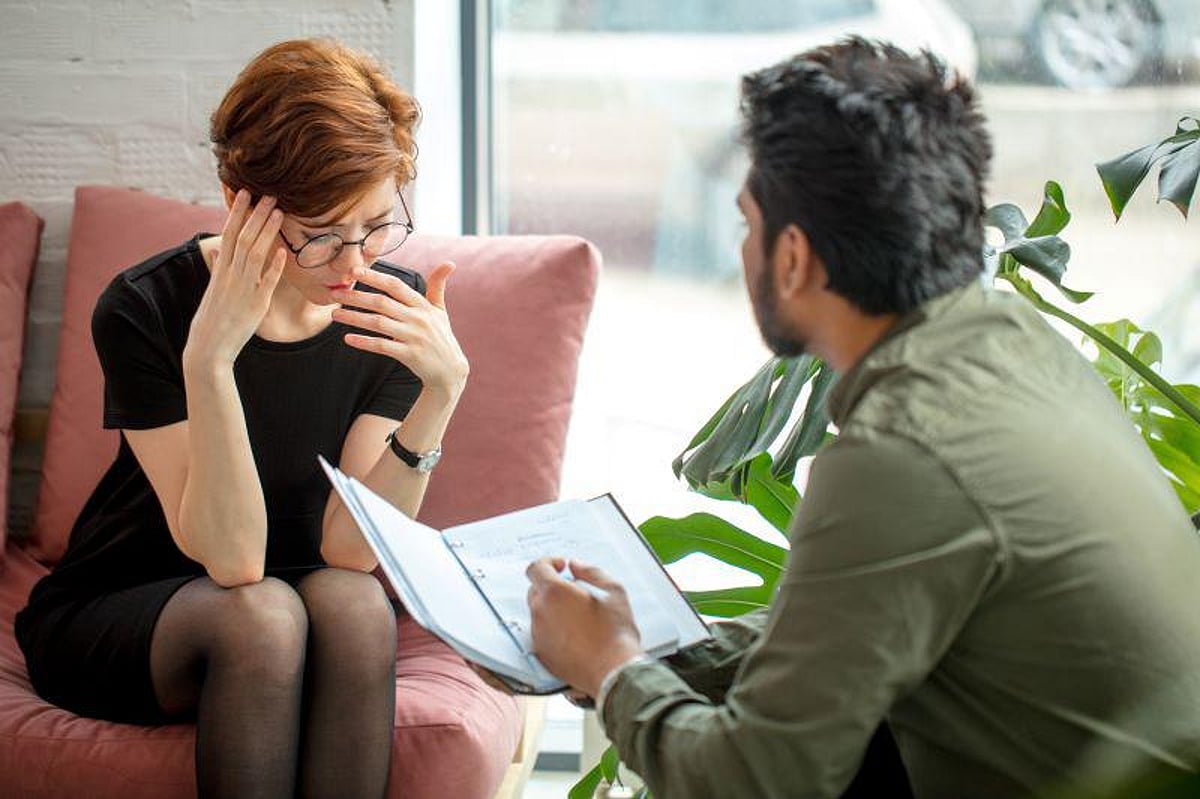 The annual meeting of the American Psychiatric Association was held from May 21 to 25 in New Orleans and attracted participants from around the world, including clinicians, academicians, allied health professionals, and others interested in psychiatry. The conference highlighted recent advances in the prevention, detection, and treatment of psychiatric conditions.
In one presentation, Kiara Alvarez, Ph.D., of Massachusetts General Hospital and Harvard Medical School in Boston, and colleagues provided recommendations for addressing structural racism in youth suicide prevention.
After evaluating the impact of structural racism within mental health services, the education system, and the justice system, the researchers provided recommendations to address structural racism in suicide prevention. Recommendations included promoting solutions at multiple levels, starting with supporting policies that promote racial and economic equity, increasing the focus on suicide prevention practices that will benefit all youth, and finding ways to separate a mental health crisis response from school discipline and law enforcement systems.
"Clinicians are key to the suicide prevention continuum, in systems ranging from primary care to specialty mental health care to emergency care and in many other settings. They have an important role to play in their direct interactions with patients, in their advocacy for how the systems they work within respond to patients, and in how they collaborate with communities," Alvarez said. "It's important for clinicians to know that asking about suicide does not cause someone to have suicidal thoughts. In fact, the opposite is true, and open conversations about suicide help youth know that there are people who care and want to help. From there, to specifically address how structural racism impacts suicide prevention, clinicians can promote suicide prevention and intervention practices that are person-centered, culturally responsive, and focus on building strengths and resources for youth."
In a related presentation, Margarita Alegría, Ph.D., of Massachusetts General Hospital in Boston, and colleagues provided insight into two types of investments that could amplify the impact of the 2022 federal Community Mental Health Services Block Grants (which have provided $1.6 billion in funding), including evidence-based policies that address unmet social needs (i.e., universal school meals and child savings accounts) and mental health prevention programs designed by and for communities of color.