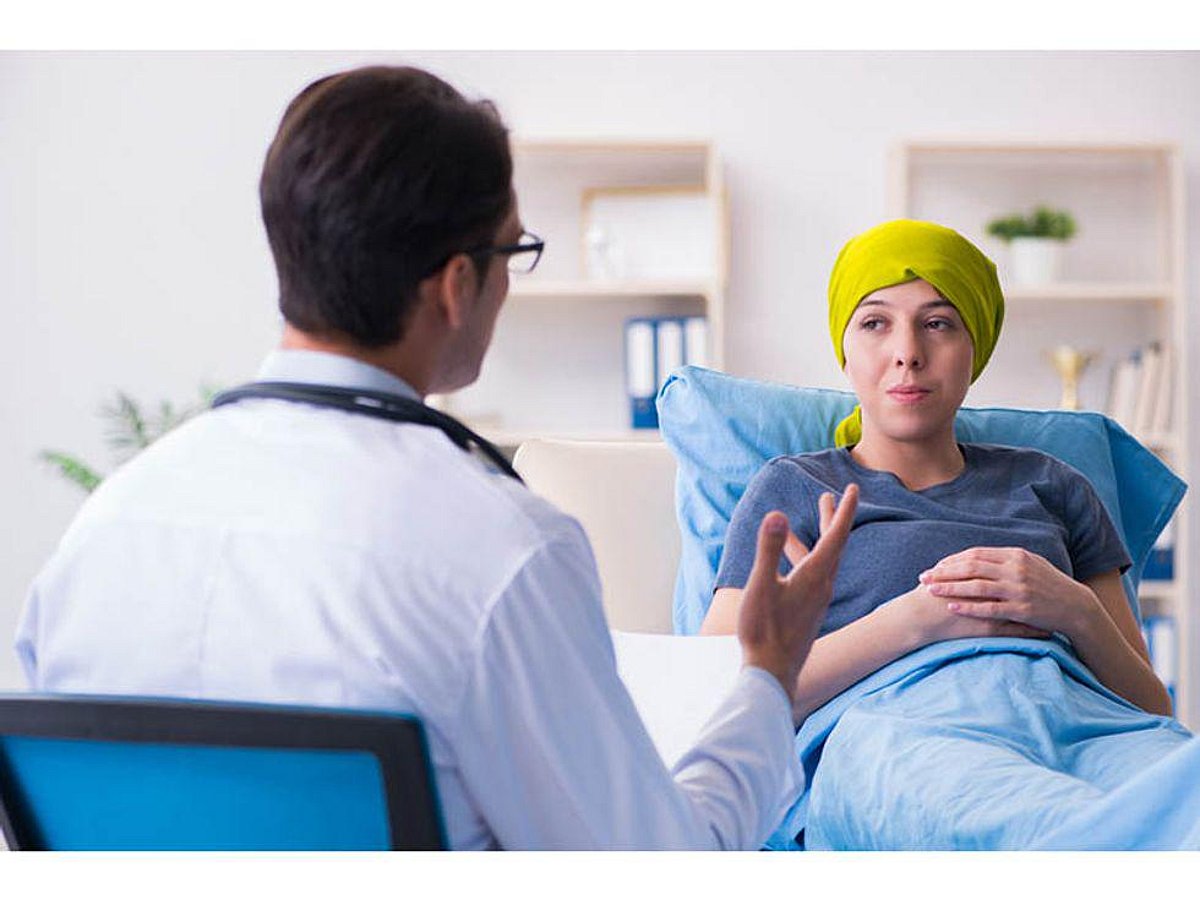 The Annual Meeting of the American Society of Clinical Oncology
The annual meeting of the American Society of Clinical Oncology (ASCO) was held virtually from June 4 to 8 and attracted participants from around the world, including clinicians, academicians, allied health professionals, and others interested in oncology. The conference featured the latest advances in clinical cancer research, including 250 oral abstract presentations and 2,500 poster presentations in 24 disease-based and specialty tracks. Presentations focused on novel targeted therapies as well as improvements in chemotherapy and radiation therapy approaches.
As part of the phase III CHECKMATE 648 study, Ian Chau, M.D., of the Royal Marsden Hospital in Sutton, England, and colleagues found that nivolumab added to chemotherapy and nivolumab plus ipilimumab may each serve as a potential new first-line standard of care in patients with advanced esophageal squamous cell carcinoma (ESCC).
The authors evaluated the survival benefit of using nivolumab plus chemotherapy, nivolumab plus ipilimumab, or chemotherapy alone, and randomly assigned patients with untreated, unresectable advanced, recurrent or metastatic ESCC to each of the three treatment arms. The researchers found significant overall survival benefit in both the primary patient population of tumor programmed death-ligand 1 expression that was 1 percent or more as well as in all randomized populations for both immunotherapy-containing regimens. Progression-free survival was significantly improved with nivolumab plus chemotherapy in the primary patient population. In addition, objective response rates were higher with nivolumab plus chemotherapy as well as nivolumab plus ipilimumab in the primary patient population. The duration of response was more prolonged when achieved by the immunotherapy-containing arms compared with chemotherapy alone.
"When these agents are approved in relevant countries, these two regimens will likely become the new standard of care," Chau said. "The clinical question will be how to choose between the two in an individual patient."
Several authors disclosed financial ties to Bristol Myers Squibb, which manufactures nivolumab and ipilimumab and funded the study.
In a retrospective cohort study, Edmund Qiao, of the University of California San Diego in La Jolla, and colleagues found that prostate-specific antigen (PSA) screening may improve prostate cancer outcomes for young African American men.